Coco News
Pacific Youth amongst The Queen's Young Leaders winners
The Queen's Young Leaders Programme discovers, celebrates and supports exceptional young people from across the Commonwealth - which include Youth Leaders from the Pacific!
Last year the search was launched to find exceptional young people to receive the first ever Queen's Young Leaders Awards. Hundreds of applications flooded in from incredible young people all dedicated to making lasting change in their community and beyond.
The Queen's Young Leader Award recognises and celebrates exceptional people aged 18-29 from across the Commonwealth, who are taking the lead in their communities and using their skills to transform lives. Winners of this prestigious Award will receive a unique package of training, mentoring and networking, including a one-week residential programme in the UK during which they will collect their Award from Her Majesty The Queen.
Amongst those recognised from the Pacific include: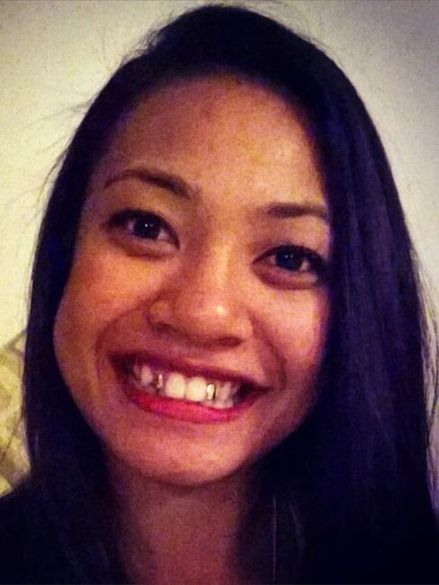 Aiona Prescott TONGA
Easter Tekafa Niko TUVALU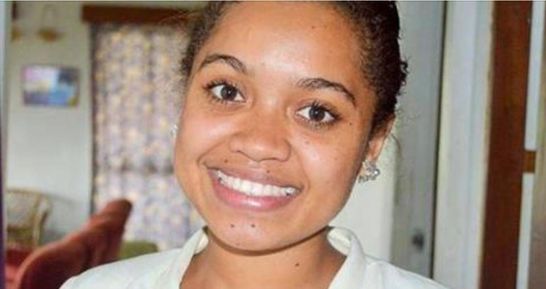 Luisa Tuilau FIJI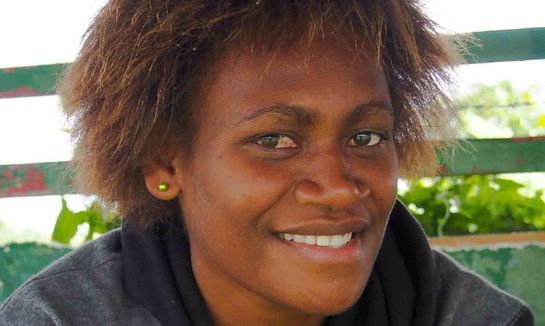 Mary Siro VANUATU
Salmon Parairua SOLOMON ISLANDS
Seini Fisi'Ihoi PAPUA NEW GUINEA
Tabotabo Auatabu KIRIBATI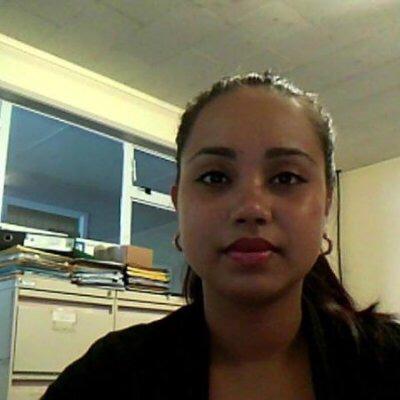 Unique Harris NAURU
To see the full list, check out https://www.queensyoungleaders.com
Share