Coco News
Summer Caution - Swimming at NZ beaches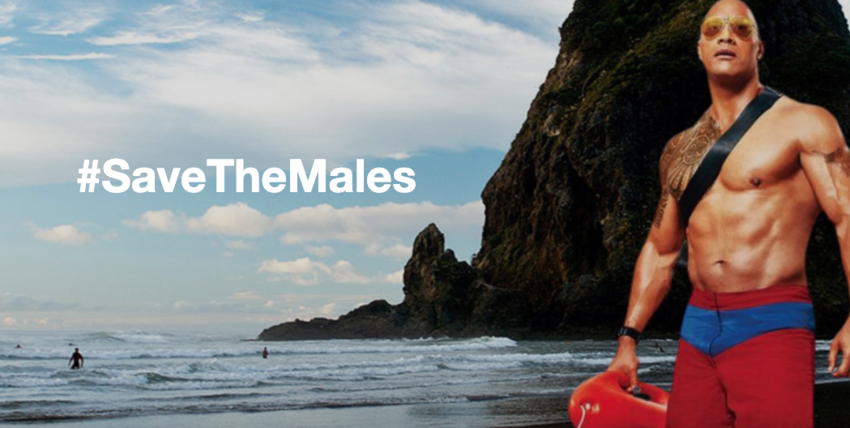 In the past 10 years, Aotearoa have had record high drowning fatalities. With 320 from 2009-2019, a devastating 89% of these were all Male.
As summer approaches, it is important for our families and Pacific communities to be safe at NZ beaches and bodies of water such as rivers and lakes.
New Zealand's fatal drownings are a shocking 70% higher per capita than Australias. This is very concerning and they are expected to rise if we don't practice beach safety.
In the past 10 years, Pasifika had the highest fatal drowning rate. Our brothers, fathers, uncles, grandfathers and sons are being lost to the harsh oceans.
Surf Lifesavers have tried to raise awareness of the appalling fatal drowning stats for our males across Aotearoa's (NZ's) beaches & coastline . . . including the disproportionately high number of fatal drownings for our Māori & Pasifika males.
Recent reports have shown that Adults have a higher probability of Drowning Fatalities at our beaches. With 35-44 year olds being the age bracket with the highest numbers of Fatal Drownings. In saying this, while our children and young adults are less likely to fall victim to Fatal Drowning, it has been reported that children are grossly over represented in non-fatal drowning injury statistics.
By spreading awareness, the main goal is to help our males change their beach safety behaviour and attitudes by reinforcing key beach safety messages. With Summer fast approaching, and the boarders being closed, it seems a lot more people will be spending time at our beaches. So before you pack your fanau into the car this Summer, before your husband goes on that fishing trip, before your son's summer getaway with mates, please remember these 3 key safety messages.
HOW TO HELP
- Practice better Beach Safety
- Share with family and friends the 3 Key Safety Messages
Share