Coco News
Vaccination for Pacific People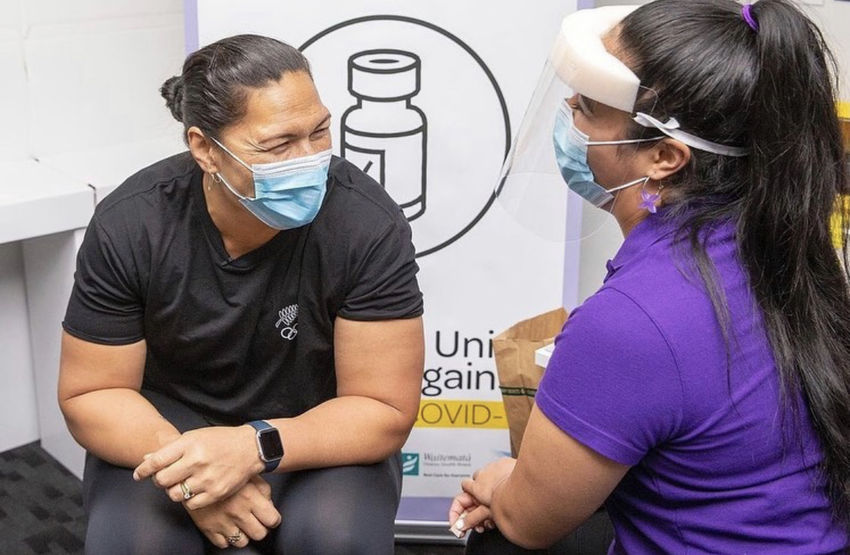 As New Zealand continues to be in lockdown and Covid cases increase in the community, getting vaccinated is of great importance. Here are a few things you should know about the vaccination process in Aotearoa.
"When you get vaccinated, you are not just protecting yourself but also your aiga, friends, churches and community. The vaccine is free and available to everyone aged 16 and over. It will help to protect Aotearoa from COVID-19"
- The Ministry of Pacific People
Vaccination Appointments and Bookings
If you are aged 30 or over, or you are in Groups 1, 2 or 3, you can book your vaccinations now. Parents or guardians who are eligible to book for a vaccination can also book in a vaccination for any 12 to 15-year-olds in their whānau. This will make it more convenient for whole families to be vaccinated at the same time.
Bookings for everyone aged 12 and over open next Wednesday on 1 September. When it is your time to book, there is no cut off — you can book any time.
When it is your time, you can book your vaccination appointments online or by phone. Visit https://bookmyvaccine.covid19.health.nz/ or book over the phone by calling the COVID Vaccination Healthline on 0800 28 29 26.
Vaccinations at Alert Level 4
The COVID-19 vaccination programme has resumed in Level 4. Vaccination sites will operate under Alert Level 4 conditions. This means you legally must wear a face covering to your appointment. Physical distancing requirements at the sites means there might be fewer people vaccinated. The Government is also expanding the list of essential workers who can get early access to a COVID-19 vaccination. These people will be included in Group 2.
The Vaccine We're Receiving
If you're wondering what is the Pfizer vaccine? The Ministry for Pacific Peoples has created an educational video about the Pfizer vaccine that is also available in 9 Pacific languages.
The above video is also available in 9 Pacific languages and can be accessed here:
Samoa | Cook Islands | Fiji | Kiribati | Niue | Rotuma | Tokelau | Tonga | Tuvalu
--------------------
Cover Image: Miss Pacific Islands vaccinating Dame Valerie Kasanita Adams by Getty Images
Share