Entertainment
10 Cool Things about Te Vaka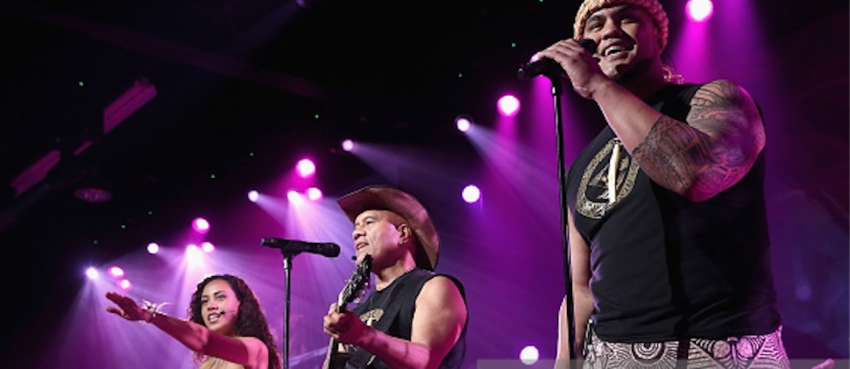 10 random cool things you should know about Te Vaka (if you didn't know...now ya know)
1. The group was founded by singer and songwriter Opetaia Foa'i in New Zealand. 1994 The beginnings of Te Vaka.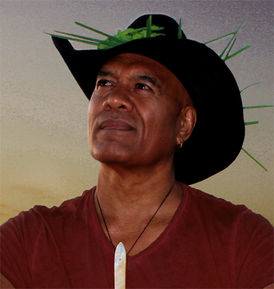 Full Band Biography here: Te Vaka
2. Opetaia Tavita Foa'i (Leader) was born in Alamagoto, a small village in Apia, Western Samoa. He even wrote a song about his hometown: "Alamagoto" (Album: Nukukehe)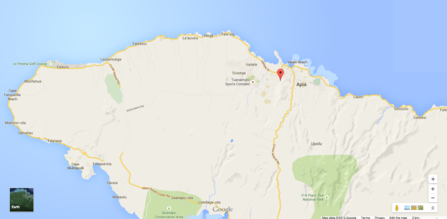 3. Opetaia's father is from Tokelau his mother from Tuvalu. (Samoa, Tokelau, Tuvalu - we all cousins!)
Walt Disney Studios, California, USA (Moana's home) vs. Tuvalu (Opetaia's mum's home)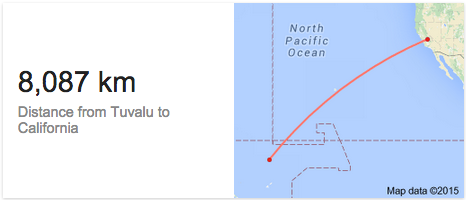 4. First Te Vaka album entitled "Te Vaka" released in over 80 countries to worldwide acclaim making the top 10 on several worldmusic charts , receiving rave reviews from the USA , UK , Europe and New Zealand and becoming one of ARC music's all time best selling albums.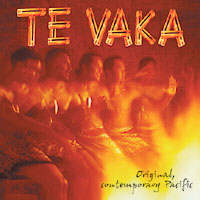 5. Before joining Te Vaka, Male vocalist Doug Bernard A.K.A "D. Burn" was a member of "Element X" - (here's a mean throwback from those garage drink-ups) "Nesian Girl" & "4DG (4 Da Grind)" and also went solo with his track "Feelin' You"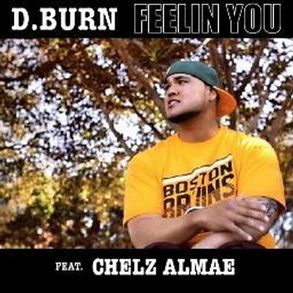 6. Te Vaka's song Tamatoa - was inspired by legendary boxer David "Tuaman" Tua -
You can hear a boxing commentary going and a few firm drum smacks to represent the hard hits of the Tuaman - the song is (David Tua voice) "O for Owesome"!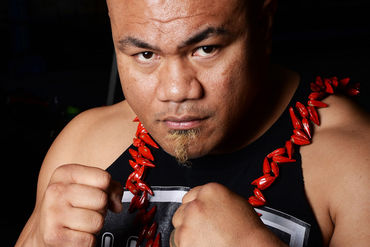 7. The song "Tamahana" was written for the movie 'The Legend of Johnny Lingo" (2003) based on a story by Patricia McGerr.
A story about this dude named Tama gets washed up on a small South Pacific island and is outcast to live with the poorest people on the island, he meets Mahana (considered homely and undesirable) but Tama feels differently... You can watch the whole movie on YouTube! Yayurr!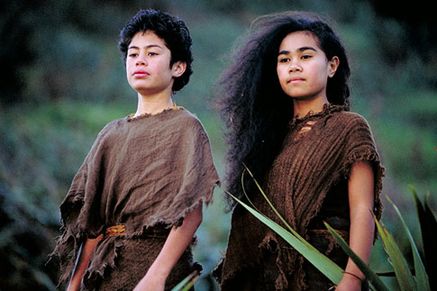 8. The movie also features a few amazing Maori/Poly actors:
George Henare as "Johnny Lingo"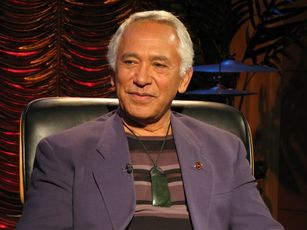 Kayte Ferguson as "Mahana"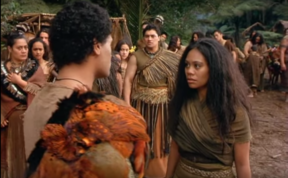 Joe Folau as "Tama"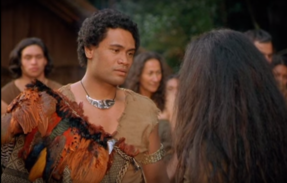 Rene Naufahu as "Sali"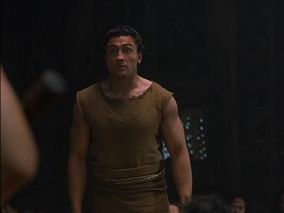 and Goretti Chadwick a.k.a Pani from Pani and Pani as "Malio Seductress"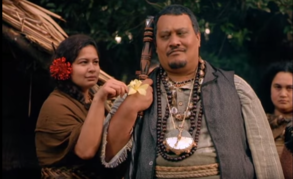 9. Te Vaka's awards for "Tamahana" include:
2008 August - "Tamahana" written by Opetaia Foai and Malcolm Smith wins "International category" in the Australian Songwriters association Awards.
2009 April - "Tamahana" written by Opetaia Foai and Malcolm Smith takes 1st place in the "World Music" category of the USA International Songwriting Competition (ISC)
10. Te Vaka have been involved with some of the music compositions and arrangements for the upcoming Disney film "Moana" starring Dwayne 'The Rock' Johnson.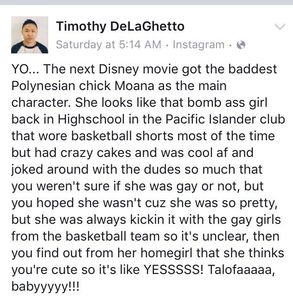 Check out a snippet they performed at the D23 Expo Moana Panel
Te Vaka Photo Cred: Getty Images
Share