Entertainment
Dwayne 'The Rock' Johnson adds Shepherds Reign 'Le Manu' to his Spotify Progress Workout Playlist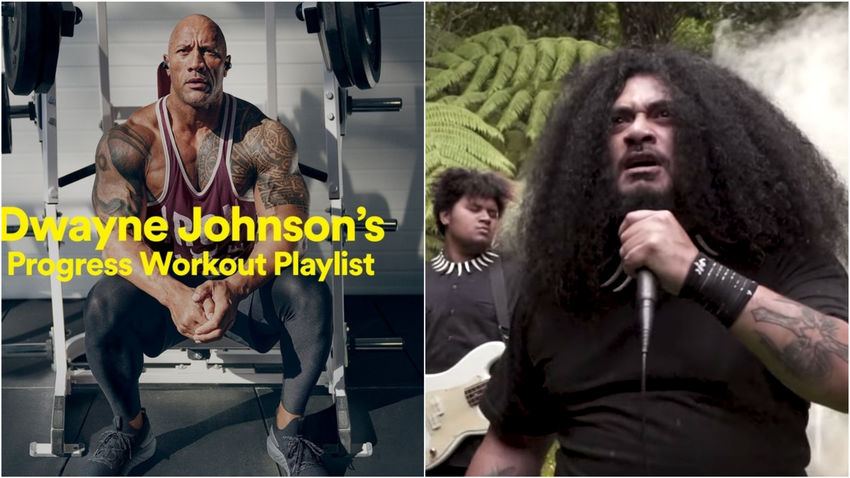 Last week Dwayne 'The Rock' Johnson posted a callout on his instagram to help him pick 3 tracks to fill up his Top 30 workout playlist for Spotify.
You can check the full list in his Instagram post below which included heavy hitters like 2Pacs 'All Eyez on Me', Rage against the Machines 'Killing in the Name' and OG Samoan rappers Boo-Yaa T.R.I.B.E's 'One Life, Last Breath'
Pasifika Heavy Metal band 'Shepherds Reign' took to social media and asked their fans to help them get their song 'Le Manu' onto the Rocks playlist by commenting on his instagram post ...
And it worked! The Rock shared in his IG story yesterday the last 3 tracks he'd chosen and Shepherds Reign's 'Le Manu' made it!
Listen to the full workout here on Spotify and then check out the videos for both our Samoan groups featured below -
.
Boo-Yaa T.R.I.B.E - One Life, Last Breath
.
Shepherds Reign - Le Manu
Share