Entertainment
First look at Frankie Adams as Bobbie Draper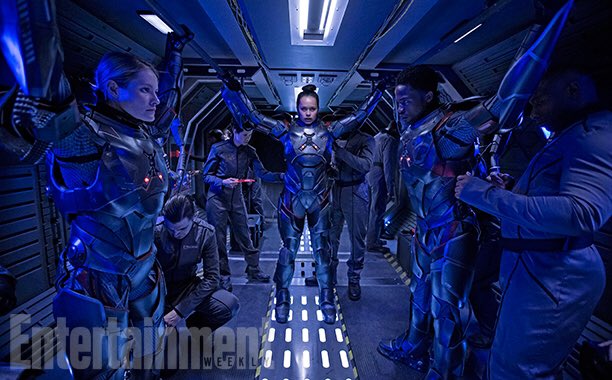 The young actress/model was cast in Season 2 of Syfy's The Expanse earlier this year- a space-drama set in the future, based on the novels by James S. A. Corey.
Adams' breakout role came at the age of 16 in the local NZ drama series Shortland Street, and her most recent credits include Australian TV series Wentworth Season 4, Tusi Tamasese's latest feature1000 Ropes and starred in her debut theatre show P***Y in 2016.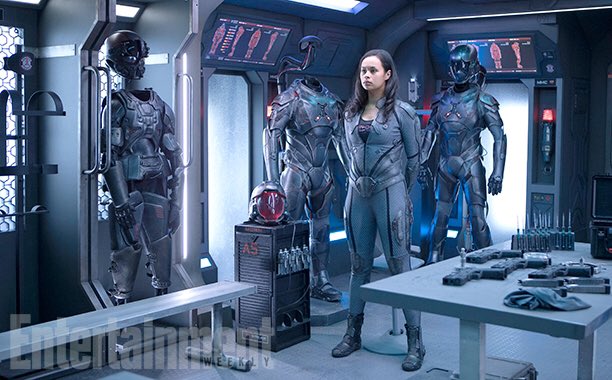 Here is the first look at Frankie Adams as Bobbie Draper in season 2 of The Expanse!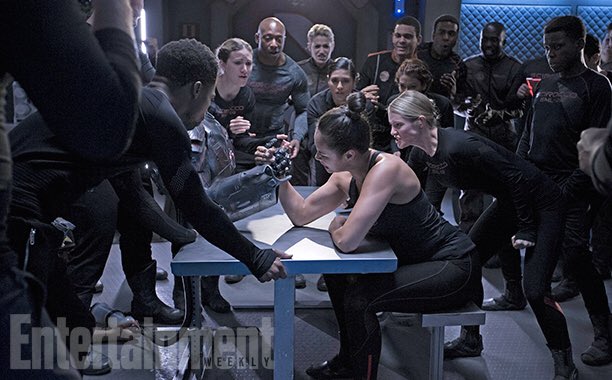 SUGGESTED LINKS: Frankie's World on Fresh
Share