Entertainment
Joe Fa'agase | Know Your Roots 2022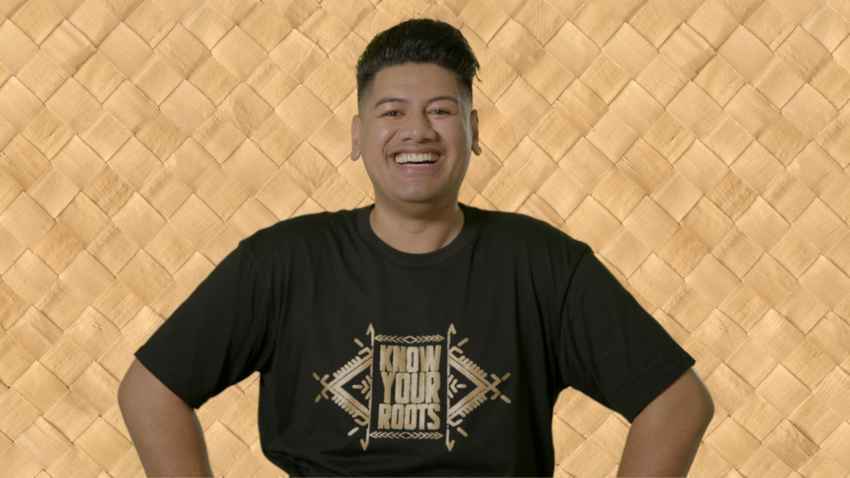 He's crossed the ocean to compete in this season of Know Your Roots!
Proud Australian Samoan Joe Faagase is ready to take on all the kiwi islanders to battle. You may recognize him from the famous YouTube channel Harlito and Jojo. The content creating duo describe their channel as "just two brown boys who are the biggest fried chicken enthusiasts and we're on a personal mission to bring more light and laughter to YouTube".
Outside of YouTube you may also recognize Joe as the creative mind behind stunning Pageant cultural wear, viral posts about his love for Jason Taumalolo and just recently he was on Not Another Talanoa Podcast.
Joe grew up in Logan City Australia and is proud to also belong to the villages of Tapueleele, Asau, Tuanai and Vaea. All the places he hopes to do proud this season.
The content creator and creative brings to the competition his sharp mind and wit. He says, "My knowledge is my secret weapon. Brains over brawns".
When asked why he chose to join this competitive season of Know Your Roots he replied, "It's over-represented with New Zealand islanders. We (other islanders) matter".
While other contestants enter the competition focused of the win Joe has his eye on another prize. When posed with the question of what he hopes to get out of the competition, Joe laughed and responded, "To be Charlie's husband".
We can confirm that strong alliances were created on this season and Joe was part of one of the strongest ones.
The energetic Aussie Samoan is ready to rep his home and has even enlisted the help of his traditional spirit guides. "When I woke up this morning, I prayed to Tagaloa, Sina and everyone upstairs" Joe told us.
You do not want to miss Joe on Know Your Roots premiering Saturday 24th of September 10am on TVNZ2!
Until then meet more of the Know Your Roots Season 4 cast right here on the Coconet! Stay tuned for another profile tomorrow.
Share