Entertainment
Katelyn Vaha'akolo| Know Your Roots 2022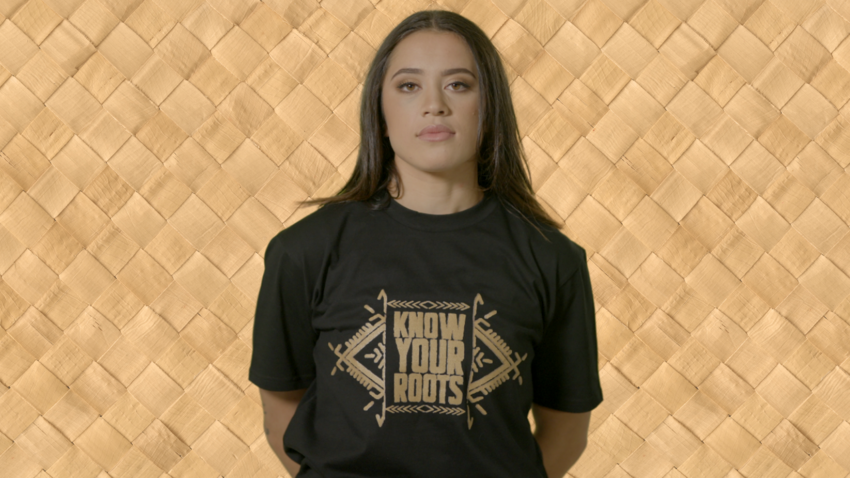 You may recognise her from athletic career and large following on social media.
Meet our proud Tongan Maori competitor joing us this season. Katelyn Vaha'akolo is a New Zealand professional rugby league player. She previously played for the Newcastle Knights in the NRL Women's Premiership and is bring all the heat she brings on the field to tv!
Katelyn's roots are grounded in Ngāti Whātua, Ngā Puhi and Tonga! She wears her two cultures proudly and hopes to represent them both well on Know Your Roots season 4.
Coming in to the competition Katelyn is confident in getting any language challenges and being put in situations where she has to work with others. Further reiterating this when telling us that her strengths are that, "I can speak my native tongue and I'm a team player".
"I love to be surrounded by culture and I know theres a diverse bunch of us here that are all from different places. I think its a privelege for us to be in a space where we can dedicate time to getting to know our culture" the Rugby Player and Influecer told us when asked why she joined the show.
Katelyn is entering this season with an open mind and hopes to absorb as much cultural knowlege as she can. "I hope to go away knowing more about where I come from and where others come from" she told us.
We asked he if the other contestants should be scared of her and she quickly responded "Yes! Im strong minded and I never give up". She's definitely a fierce competitor you must keep an eye out for.
You do not want to miss Katelyn on Know Your Roots premiering Saturday 24th of September 10am on TVNZ2!
Until then meet more of the Know Your Roots Season 4 cast right here on the Coconet! Stay tuned for another profile tomorrow.
Share