Entertainment
Most Influential Kiwis under 25
Big ups to 5 of our Poly's representing in the line-up of the 'Most influential Kiwis under 25'
5. KJ Apa, 18 (Samoan)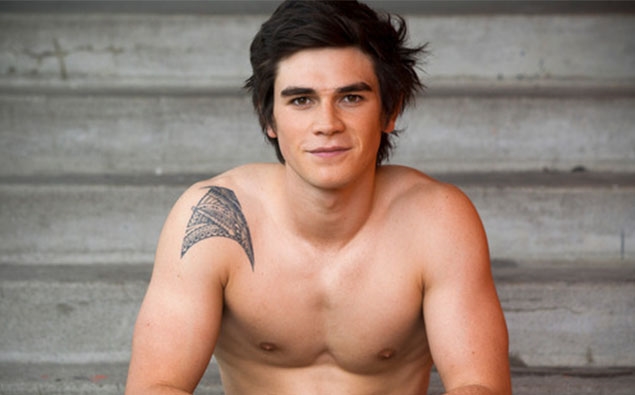 Hunky actor KJ Apa couldn't land a job pushing trolleys at a supermarket. But the former Shortland St star has landed a lead role in a Hollywood movie by Steven Spielberg's DreamWorks production company. LA agents are comparing him to Tom Cruise (without the couch jumping fetish, obvs). KJ is currently shooting a movie with American star Dennis Quaid in Canada. He has had a meteoric rise in stardom and don't expect his star to burn out any time soon.
8. Steven Adams, 22 (Tongan)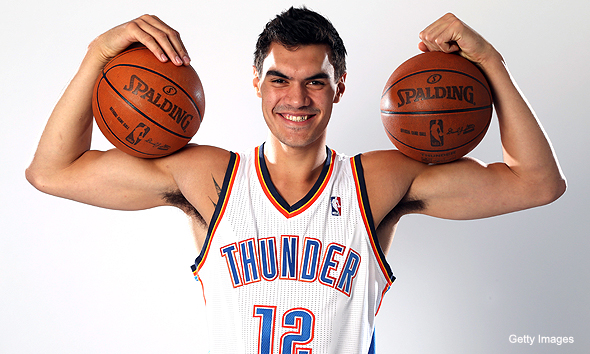 Adams, the younger brother of Olympian shot-put champ Valerie Adams, is the first New Zealand basketball player to have been selected for the first round of the NBA draft. Standing at 2.13m, he plays centre position for the Oklahoma City Thunder and signed a three-year contract worth a staggering US$6.5m (NZ$10.2m). He is dating fellow Kiwi basketballer Kayla Kiriau, who recently graduated Point Park University in Pittsburgh. But he's yet to put a ring on it. Just saying.
13. Parris Goebel, 23 (Samoan)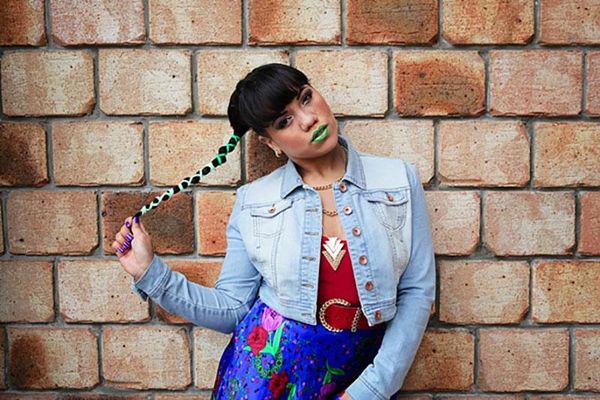 Dancer and choreographer to Jennifer Lopez, and three-time World Hip-Hop Dance Champion with her dance crew, The Royal Family, Parris Goebel is a force to be reckoned with. She also counts working with Nicki Minaj and Janet Jackson to her credit. La Goebel's original dance style is so famous it even has its own name: Polyswagg. All hail Queen Parris.
17. Kharl William Wirepa, 23 (Maori)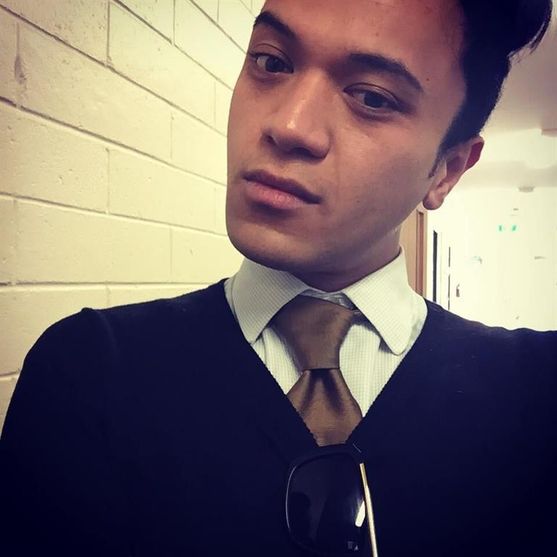 Kharl is a newly-established fashion designer who can count Anna Wintour's
Vogue
US magazine as a fan. His brand is all about eternal style with a Maori perspective, and
Vogue
recently requested front row seats to his show at New Zealand Fashion Week.
21. Lou Tyson, 24 (Maori)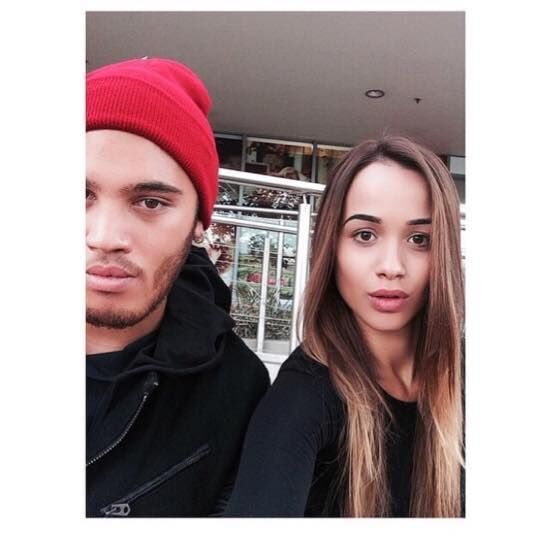 Lou is the girlfriend of
Australian Idol
winner Stan Walker, and a TV presenter and actress. Tyson is currently learning the te reo language and has a business degree in accounting.
Share