Entertainment
Samoan 17-year-old Joshua Nanai's viral 'Laxed (Siren Beat)' sampled by Jason DeRulo & signs to major label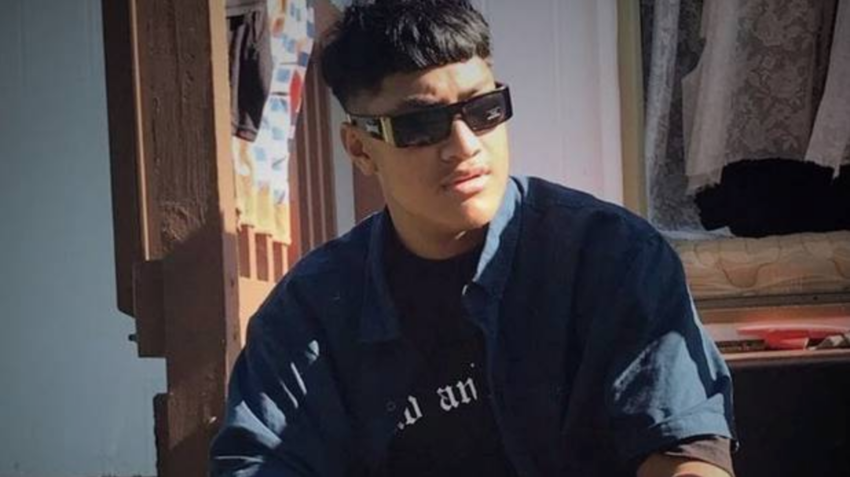 Samoan 17 year old Joshua Nanai aka Jawsh 685, a Year 13 student at Manurewa High School has made waves with his track "Laxed (Siren Beat)" which went viral after it hit TikTok.
It's been used in the 'Culture Dance' challenge with users around the world dancing to the song and shouting out their own culture.
He had originally posted the track on YouTube in 2019. According to the New Zealand Herald, after its official release, Laxed (Siren Beat) entered the New Zealand Hot 20 NZ Singles chart at number four. Globally, the song has also amassed over 6.5 million Spotify streams worldwide and over 8 million views on the original YouTube video uploaded in July 2019.
The song also stormed Shazam charts worldwide, reaching Top 25 positions in 30 countries, including number two on the Global Shazam chart.
Earlier this week, the Herald revealed that the track had being picked up by global star Jason Derulo and Josh has also let them know that he is signed to the Sony Music-owned Columbia Records and is being paid for the use of his song. Read the full article here
Josh told the Herald he was "feeling thankful for all of the support so far." and that he was "focusing on all the positive things to come and getting Manurewa 67 on the map"
His message to fans is to "keep it loud and styla''.
Check out the song Jason Derulo sampled the beat on for his song "Savage Love" below.
Follow Josh on Instagram here: https://www.instagram.com/jawsh_685/
And on Youtube here: Jawsh 685 [ L A S ]
Share
---
Comments