Entertainment
What is Dwayne 'The Rock' Johnson's true ethnicity?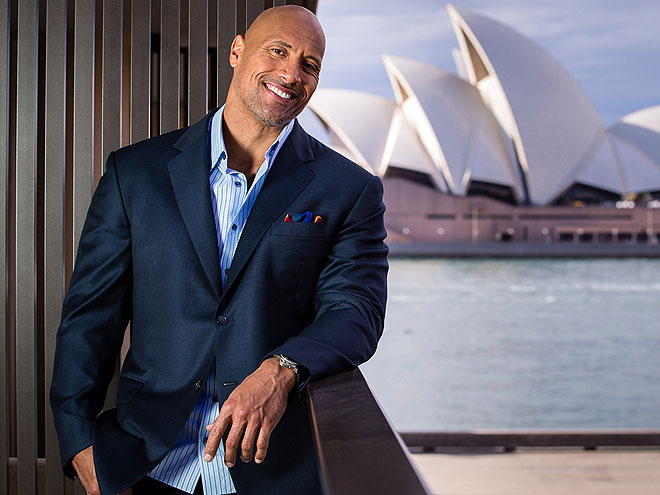 When one talks of the greatest wrestlers of all time, Dwayne "The Rock" Johnson's name is bound to pop up during the conversation. It would be safe to say that he's the Hulk Hogan of our generation.
Johnson's enormous popularity extends far beyond the wrestling world, with the California native one of Hollywood's most successful superstars, as well as a global figure of affection. All that popularity hasn't diminished his humbleness, with the star being one of the nicest celebrities around; always happy to oblige his fans with selfies or autographs. One thing that has always intrigued Johnson's fans is his ethnicity, with the wrestler possessing a mixed heritage. And this article decode the question, which is: What is Dwayne "The Rock" Johnson's true ethnicity?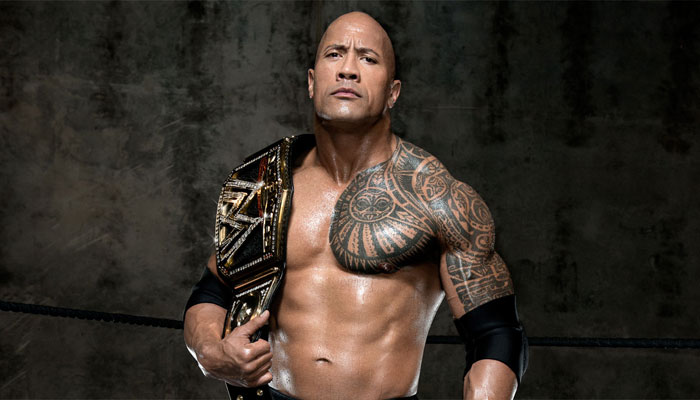 Johnson was born into a family of wrestlers, with his grandfather, "High Chief" Peter Maivia a well known wrestler, as well as his dad, Rocky Johnson, who created history by becoming the first black to win the WWF Tag Team Championship, along with partner Tony Atlas. Johnson briefly lived in New Zealand with his mother's family, before returning to the Untied States to finish his schooling, which he did at the President William McKinley High School in Honolulu, Hawaii.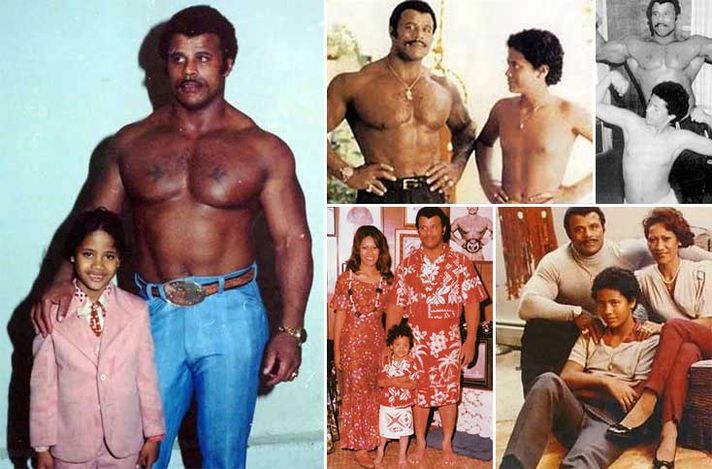 A multitalented athlete, Johnson was also a part of his school's track, football and wrestling teams. A young Johnson was an exceptionally talented footballer in particular and even won a full scholarship from the University of Miami, where he was a part of the national championship team of 1991. However, his future lay in wrestling and the youngster eventually made his WWF bow in 1996, under the name Rocky Maivia. His original character proved unpopular due to his colourful choice of clothing and ridiculously clean cut image, which caused the top brass at WWF to transform Johnson into the funky, incredibly charming, highly talented, crowd-pleasing and loudmouthed wonder – The Rock!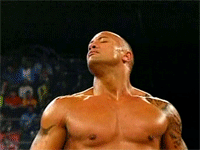 Coming to the subject of his ethnicity, Johnson's family boasts of a rich, multicultural heritage. Johnson's mother is Samoan, while his father is of Black Nova Scotian heritage, making him a descendant of the African-Americans who left the United States along with the British after the end of the American Revolution, having chosen to side with those who would give them their freedom. The 43-year-old also has some Irish ancestry, coming from his father's side of the family. Johnson's paternal grandparents, James and Lilian Bowles, were both of African origin, while his maternal grandparents, Fanene Leifi Pita Maivia and Ofelia "Lia" Fuataga, were Samoan with wrestling history. So, Johnson inherited his fabulous wrestling talent from both sides of his family.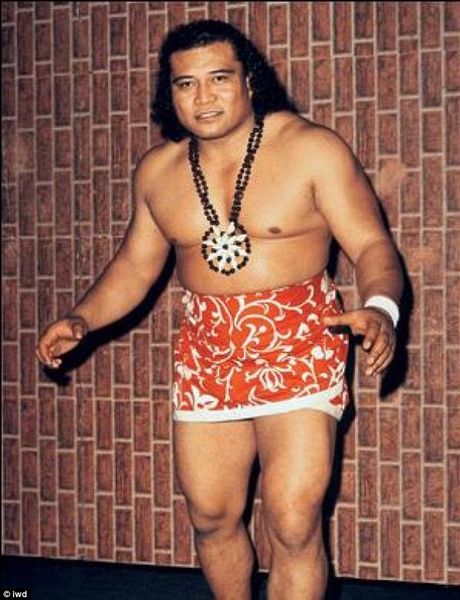 The Rocks Grandfather - High Chief Peter Maivia
Johnson's distinguished family heritage is the reason for the ounces of talent he possesses and have helped him become a master at whatever trade he takes up, be it performing extraordinary feats in the ring, to giving the bad guys nightmares in the Fast & Furious franchise, The Rock has done it all. His incredible story is narrated by the man himself in his 2000 autobiography, The Rock Says...., where it debuted at Number 1 on the New York Times Best Seller List and stood strong for several weeks. Wherever his origins lie, this man came into our lives, wowed us with his actions, and created a permanent niche for himself in our hearts.
All in all, we've been caught between a Rock and a wonderful place ever since 1996.
.
Check out the Rock at the Moana Red Carpet premiere and hear from his Mum Ata and daughter Simone
Share