Events
Our Top 3 Moments from the Rio Olympics Opening Ceremony
Our little island nations caused a stir in more ways than 1 at the Olympics opening ceremony in Rio yesterday. Here's our Top 3 moments.
#1 PITA TAUFATOFUA - Tonga's flag bearer leading out the rest of his team into the Maracana Stadium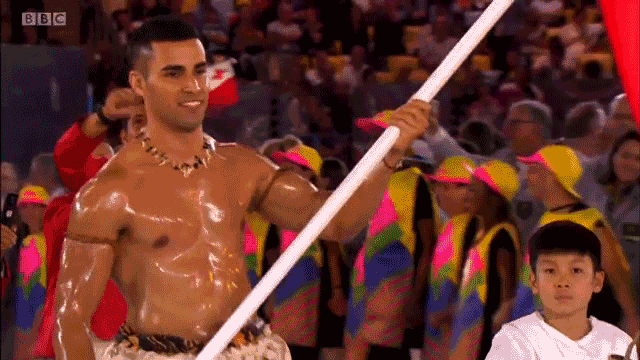 at which point the internet collectively lost its mind ....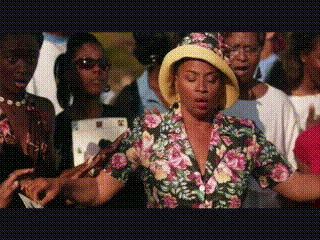 Way to put Tonga on the map Pita!
You can follow him on instagram here https://www.instagram.com/pita_tofua/ on Snapchat - PitaSii or on Facebook
#2 OSEA KOLINISAU - Fiji's Flagbearer/7s Captain who was asked by Serena Williams to have his photo taken with her which she shared on her Snapchat!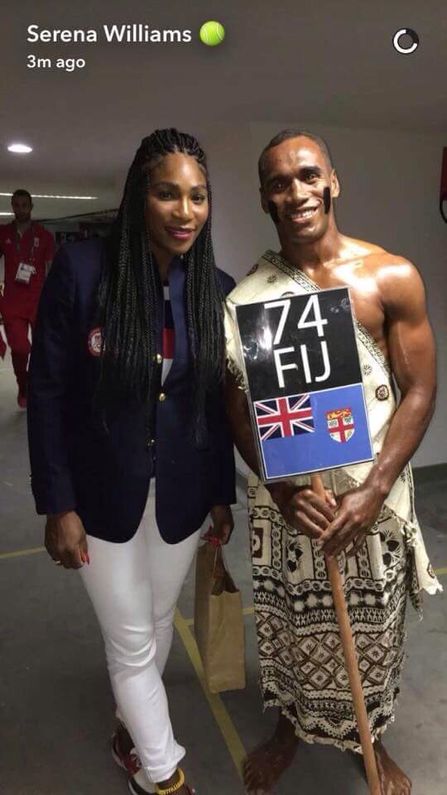 #3 COOK ISLANDS OLYMPICS TEAM making the Best Dressed Team & the Boldest Uniform lists in their TAV sponsored uniforms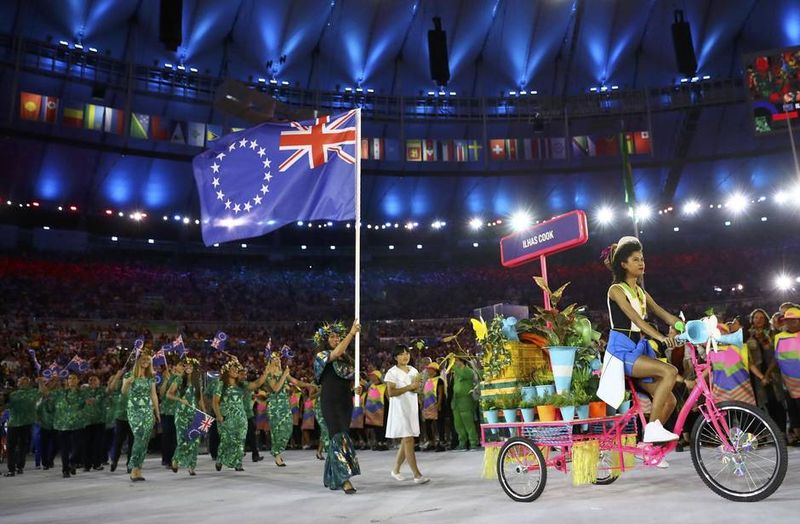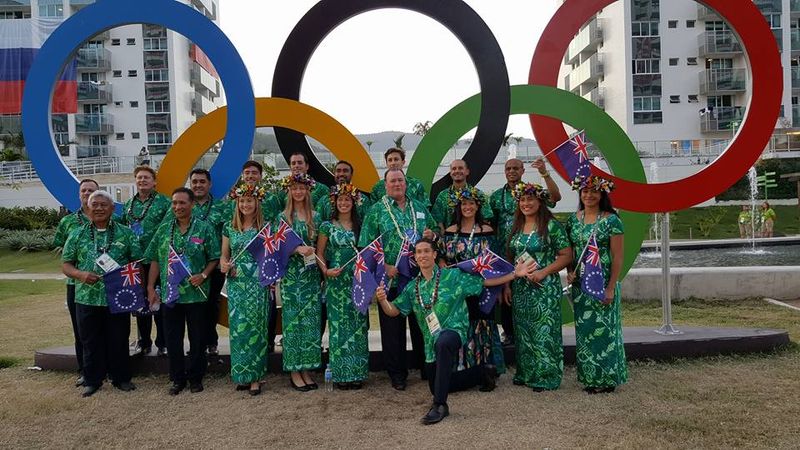 Manea tikae!

Suggested Links:
Share