Events
Pacific Fusion Fashion Show 2016
The Pacific Fusion Fashion Show went off in South Auckland and Coconet.TV caught the action.
Held at the Andrew-Simms Botany car dealership, the fashion design competition featured a mix of emerging and established designers showcasing street wear, evening wear, haute couture and ready to wear fashion.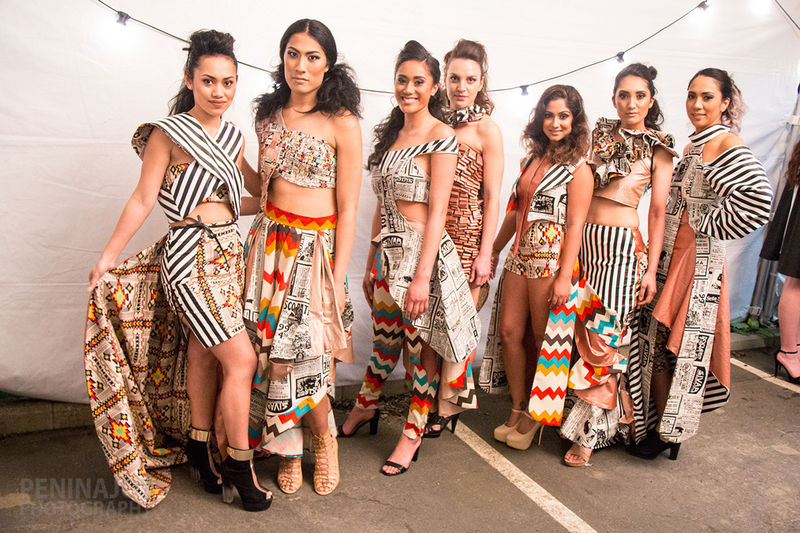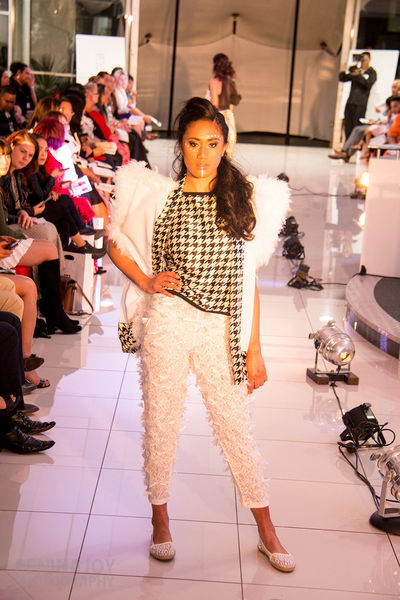 Besides being a designer's competition and having several non-comp showings the event was a platform for models to face off strut their stuff for a place as the Face of Fusion 2017.
The night was hosted by Latafale Auva'a (previous Miss Samoa NZ, Miss Samoa, Miss Pacific Islands and Miss World Samoa) and judged by international guest judge Lepou Peni of Lepou and Grace; social media sensation Kris Fox; and NZ Fashion Week co-owner Anna Hood.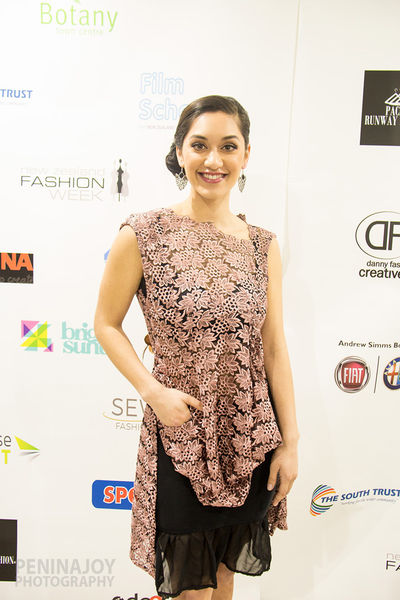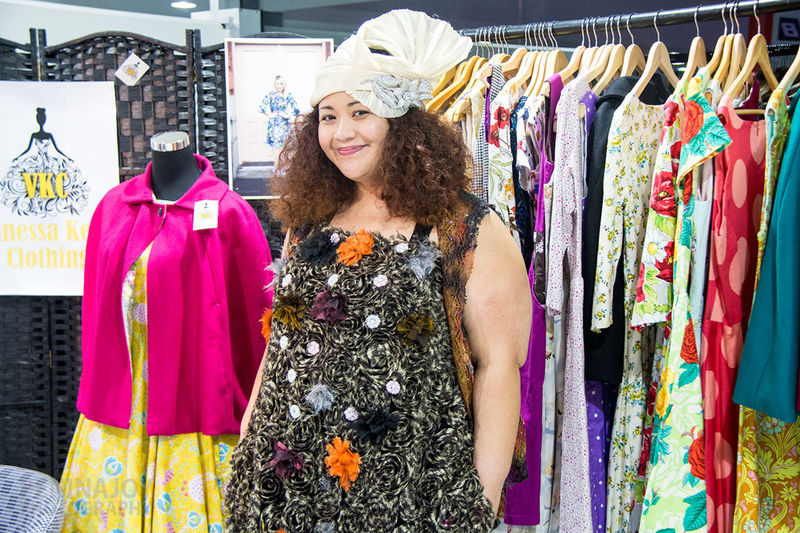 It was an awesome night with several celebs in attendance and the man of the Olympic hour - Pita Taufatofua - also making his catwalk debut.
Emerging Designer Established Designer
1st place – Wallflower 1st place – Vanessa Kelly
2nd place – Zoe Beck 2nd place – Aimn
3rd place – MVS (Mac Vicious Society) 3rd place – Maeking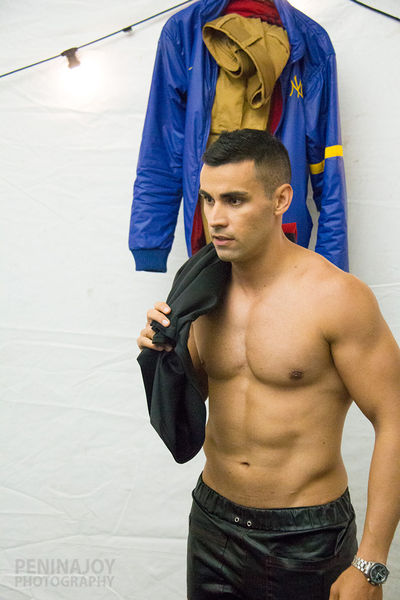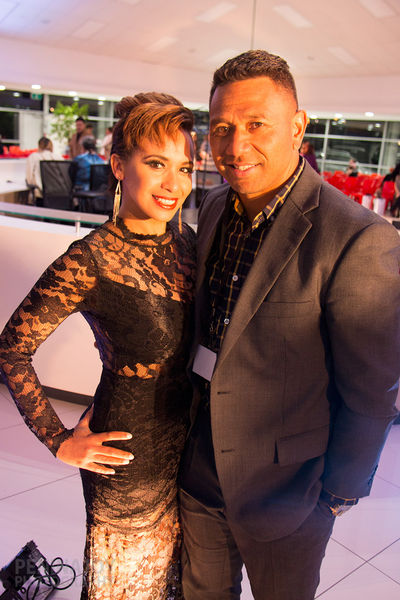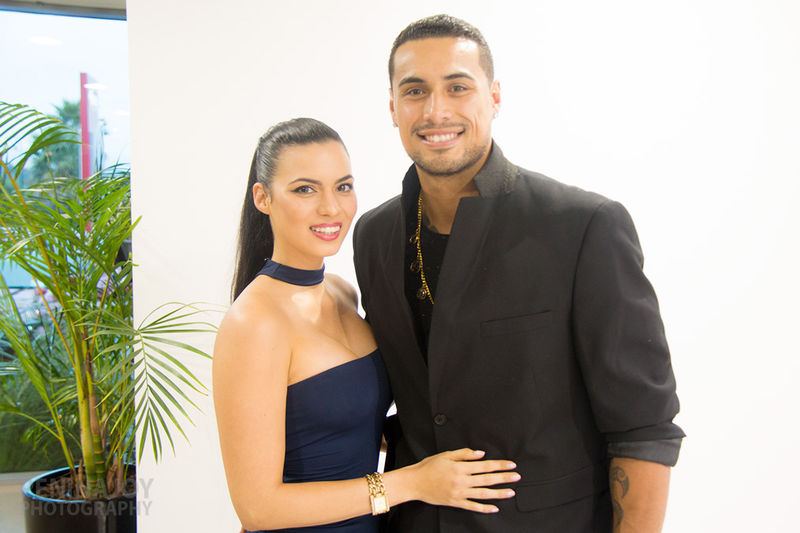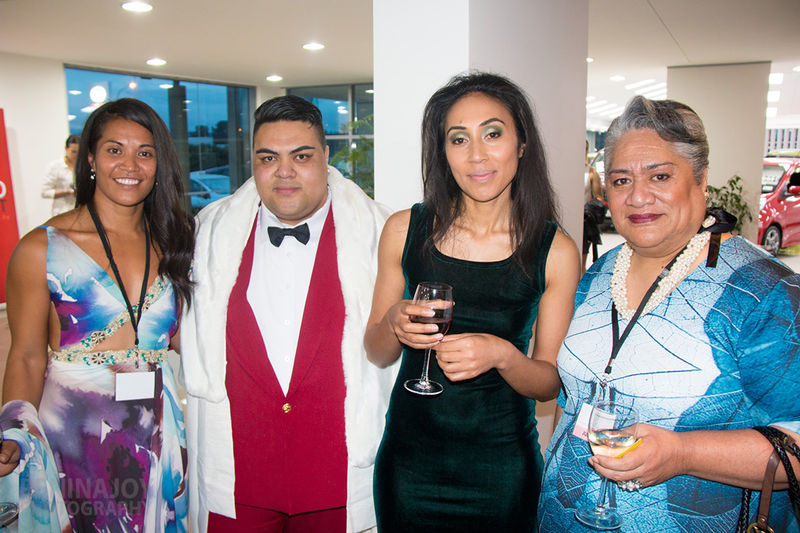 Supreme Award: Wallflower
Face of Fusion Female Model: Leilani Tominiko
Face of Fusion Male Model: Jordan Tay
Suggested Links:
Coco catchup with Carlos Ulberg
Share