Events
PASIFIKA 2017 - Unique Food Options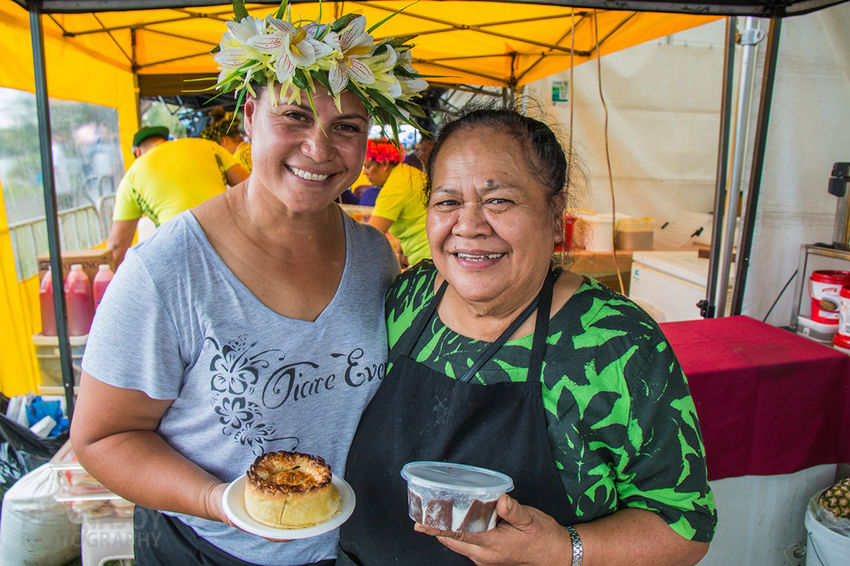 Now that Pasifika goes for 2 days we thought we'd try out the food on Saturday and give you our recommendations on what to try today if you're going down for the first time or maybe you're just ready for Round 2.
We went around to each of the villages and checked out some of the unique dishes to their island or in this case Pasifika Village
.
COOK ISLANDS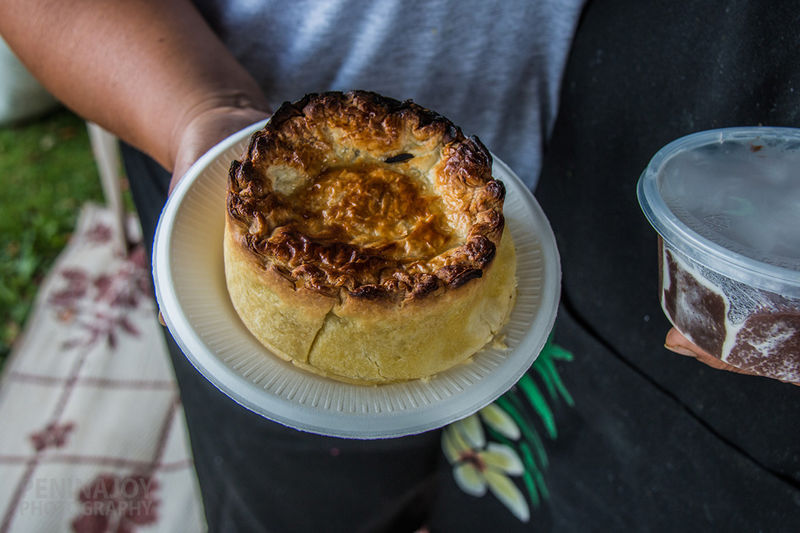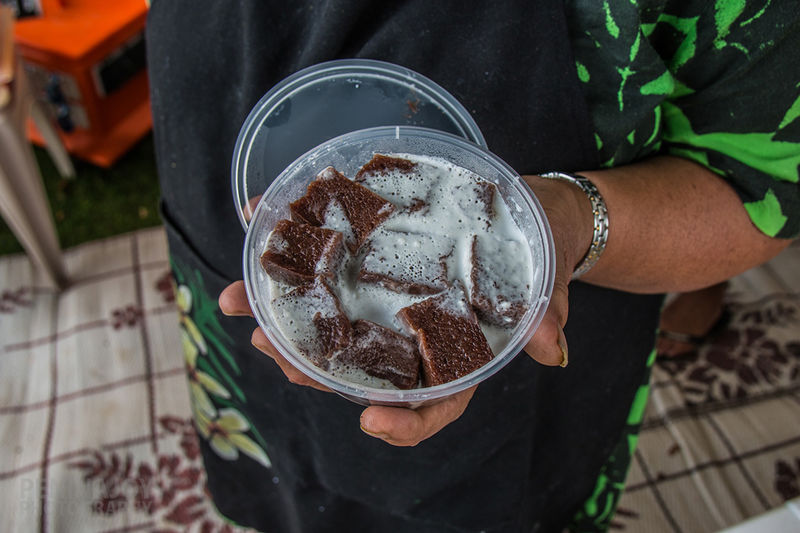 Tiare Events - Rukau Pie & Cook Islands Poke
"In the Cook Islands our parents feed us with the Rukau (taro leaves) - the rukau is boiled in the water and we put the coconut cream in it. When we come to New Zealand we learn from other Master Chefs and put our own twist on it. So we put the rukau into a pie.
Then poke is the over ripe banana which is boiled and then add arrowroot starch to it with Coconut Cream and bake it but not in the oven, in our underground oven - they wrap it and bake it in the umu. But when we come to New Zealand we do it the papa'a way in the oven"
.
TONGA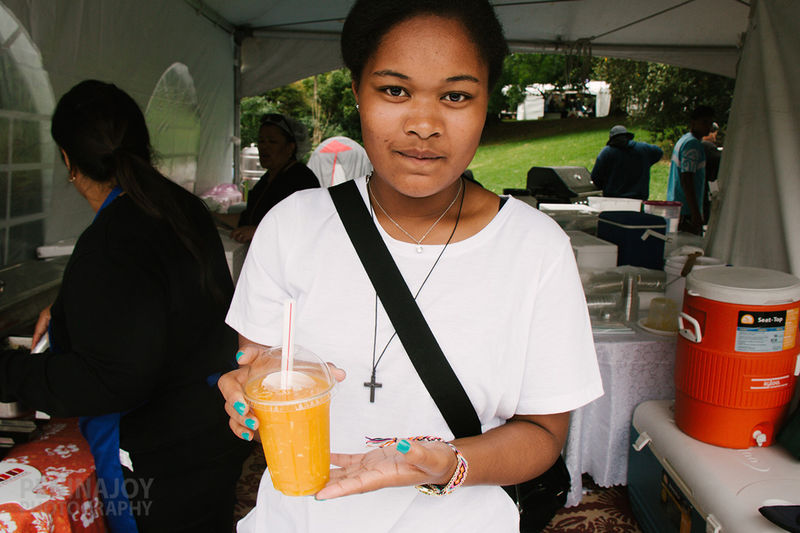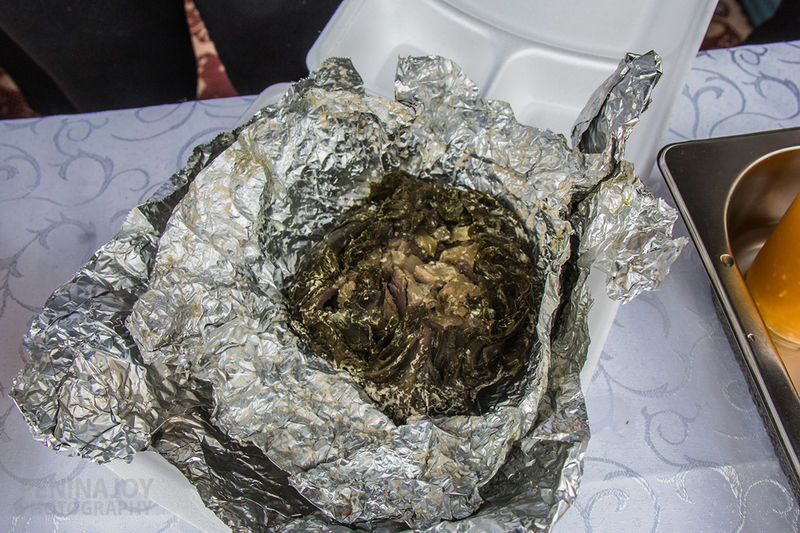 Litia's Kitchen - Mango Otai, Tongan Pudding (Faikakai No'a - apologies if we have spelling wrong) and Lu Sipi
"Mango Otai is unique because the most common one is the Watermelon Otai. Mango is more expensive to buy here so you don't see as many people making it. We make ours with Mango, Pineapple and shredded Coconut - not Coconut Cream.
Lu Sipi can be made in the Umu or it can also be baked in the oven it's basically taro leaf packages with Coconut Cream and Lamb (Sipi)"
.
NIUE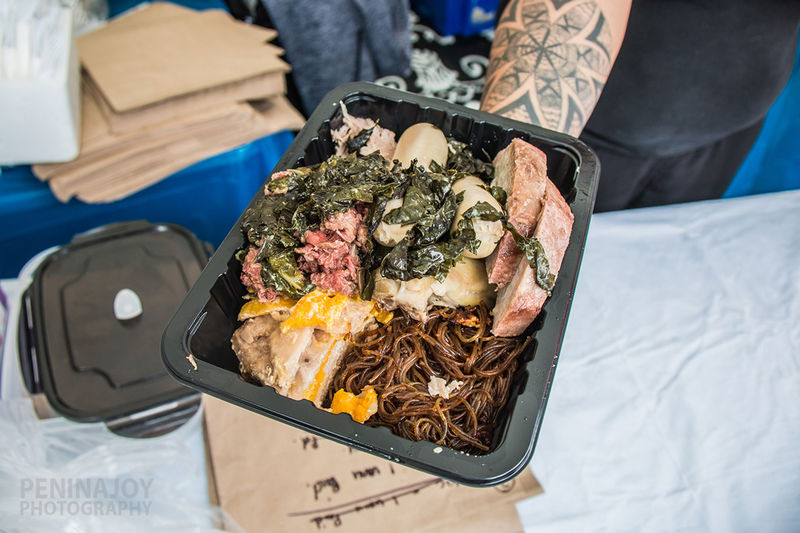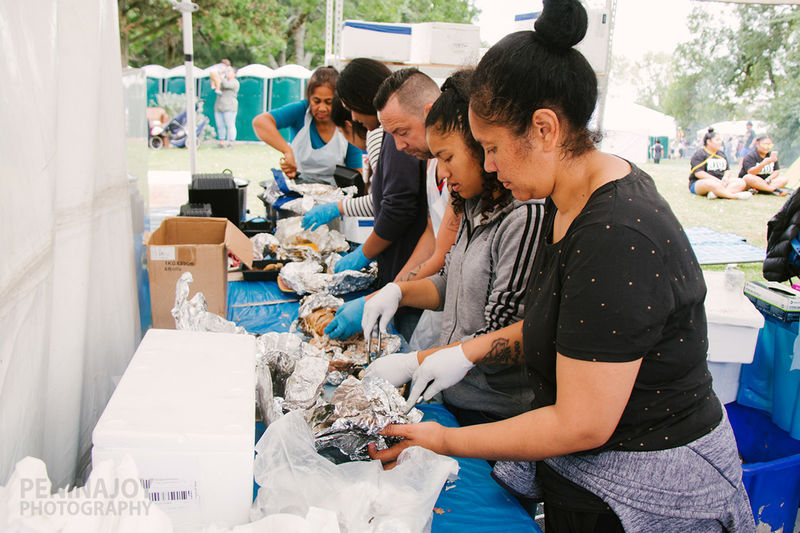 TAKIHI & FAIKAI
"We do an umu like the other islands do but we have a dish thats unique to Niue which is called Takihi and it's fully sliced Pawpaw and taro but it's layered with Coconut Cream. We have competitions of how to make takihi. Back in the day we don't have much herbs & spices so we work a lot with whats around us.
Our other unique dish is the Faikai which is Fish made with Coconut Cream"
.
SAMOA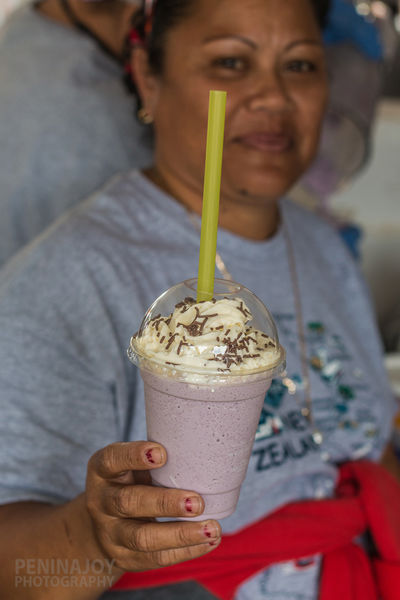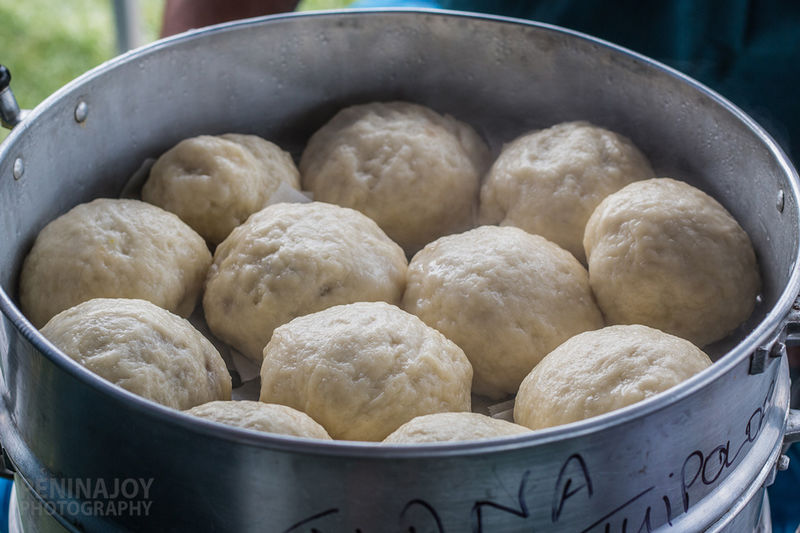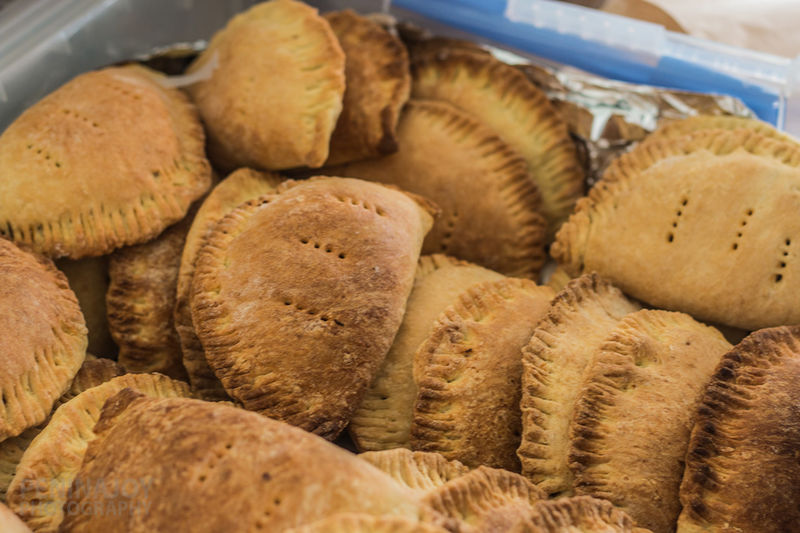 LIVING WATER WORSHIP CENTRE HENDERSON STALL - TARO SHAKE, KEKE PUA'A & PAI FALA
NB: I wasn't sure about trying the Taro shake but it's actually really yummy - tasted like a Cookies and Cream flavour
"Taro Shake we make from packets of Taro Flavour then mix with Ice, Milk and Cream.
Our Pai Fala is Pineapple pie which is Pineapple mixed with Custard and then the dough is rolled into the half moon shape and we also sell the Keke Pua'a (Steamed Pork Buns)
.
FIJI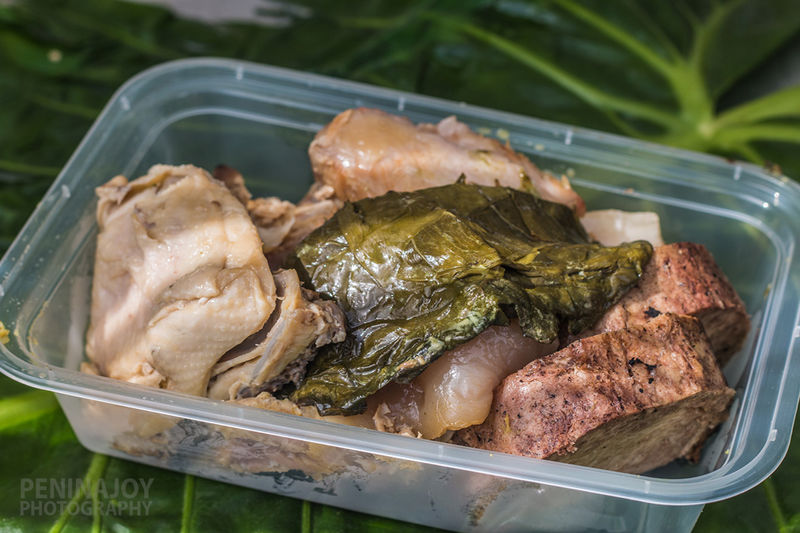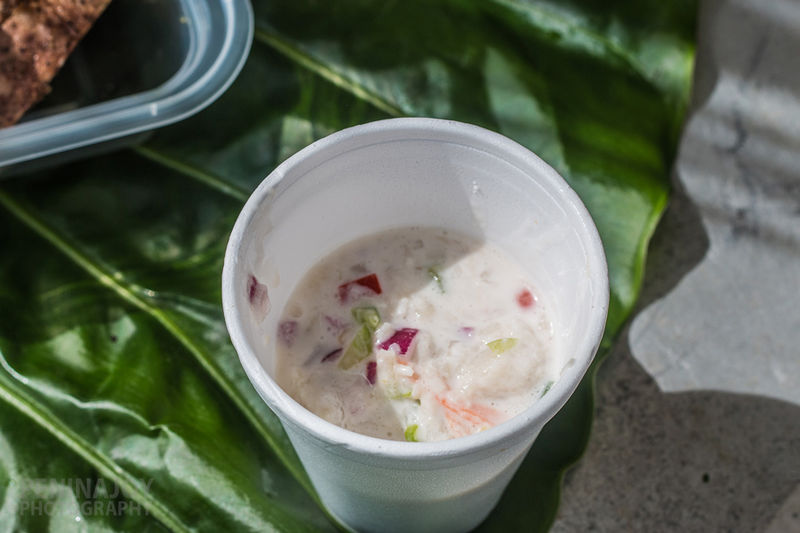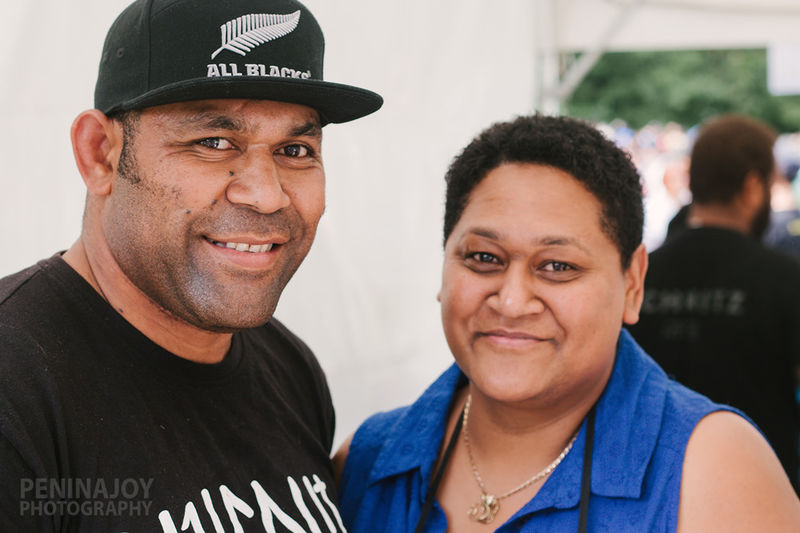 WAQBITU FAMILY - FIJIAN LOVO & KOKODA (RAW FISH)
"Our Fijian lovo is cooked underground which is different to how some of the other islands cook their food. They cook on stones above ground but we cook underground. This lovo includes pork, Palusami which is taro leaves and coconut cream, Chicken, Taro and Cassava.
Our Kokoda or Raw Fish is unique because we use the Walu fish and brought it in all the way from Fiji"
.
KIRIBATI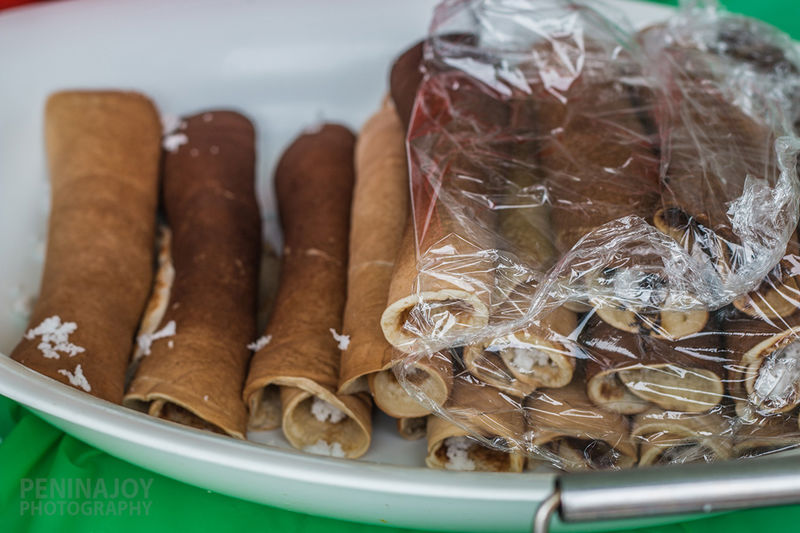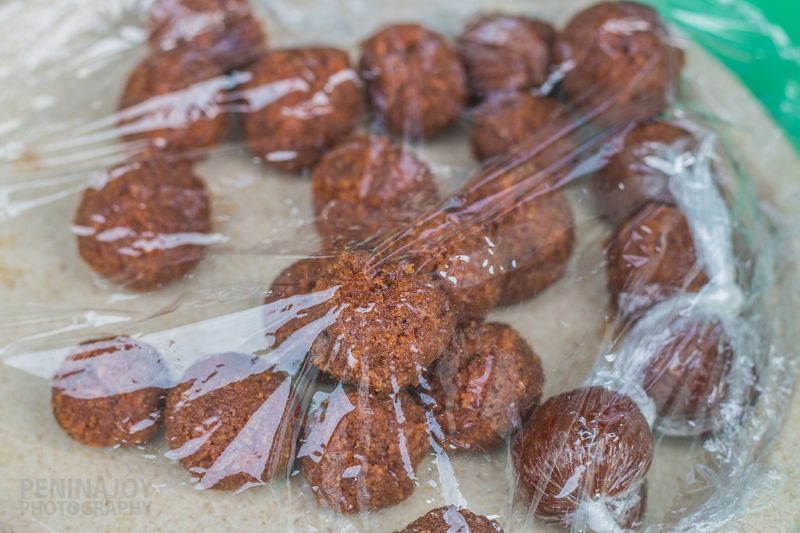 PANCAKES with SHREDDED COCONUT & CANDY
"The Candy is made with caramelised Sugar and Coconut"
.
HAWAI'I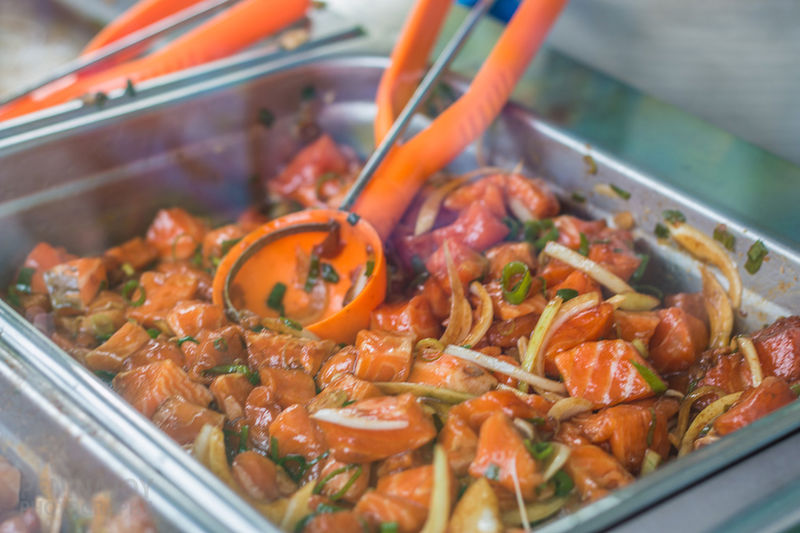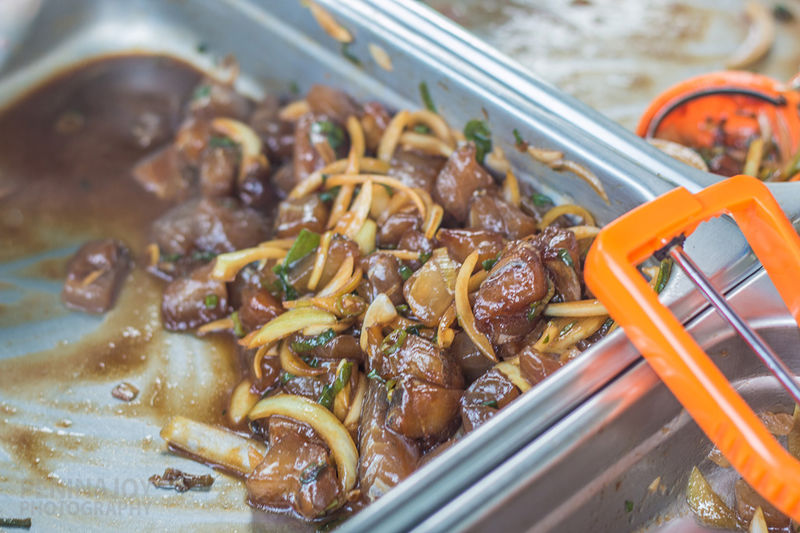 HAWAIIAN POKE
"Every morning we go out to the markets and get fresh Salmon or fresh Tuna or fresh Trevally and we marinade with some Soy Sauce and Spicy Sauce mixed together. We then serve it with rice. Poke is actually the Hawaiian word for Sashimi on Rice but we give options for people to garnish it with their choice of sauces and vegetables. We have our own Shop called Poke Time in the Civic Centre Food Court as well"
.
TAHITI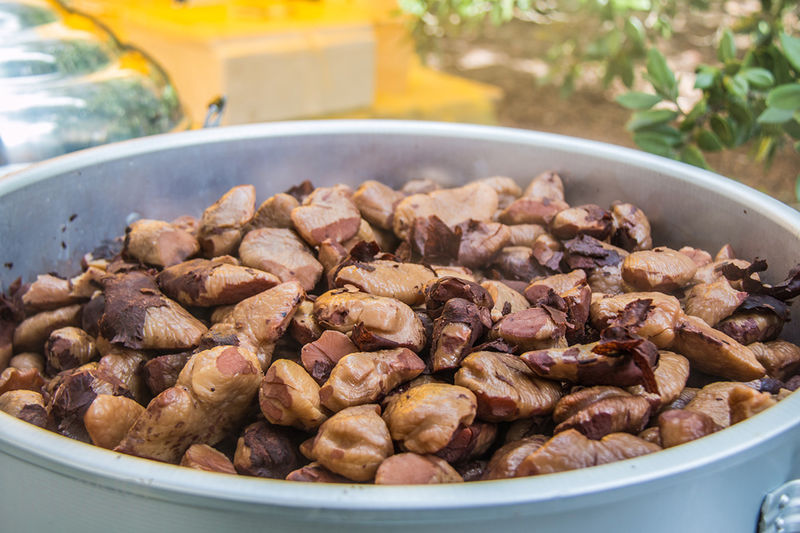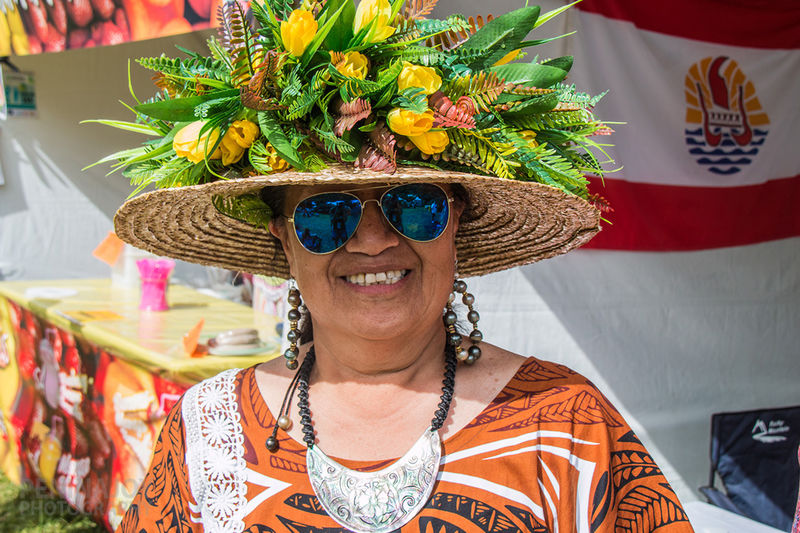 MAPE
"Hot Chestnuts! We steam the chestnut and we also do Hazelnuts and Peanuts sometimes but Mape is our Steamed Chestnut"
.
.
Check out more of our Food Tips from last years Pasifika Festival
Share