Events
SUPA - Our Stories. Our Music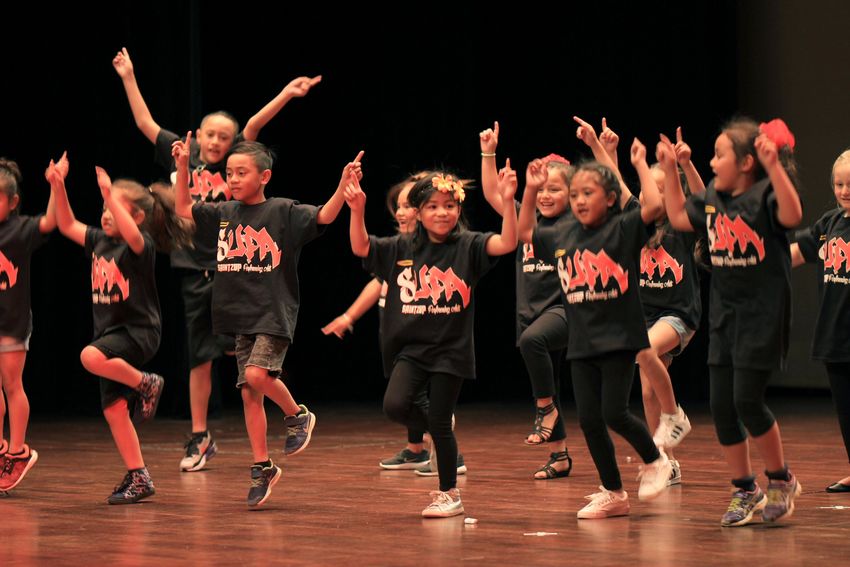 "Encourage, Inspire, Empower. Our Mission & Vision Statement". Rebecca Va'ai (Co-Founder & Director of SUPA) writes about their successful end of year shows.
Over 300 Students were part of our SUPA -SAINTZUP Performing Arts Trust After School Programme in South & Central West Auckland for 2016. What an amazing year we've had. We are also based in Glen Eden Int, Kelston Int, Bruce McLaren Int, Rise Up Academy & Gladstone School providing Performing Arts Programmes.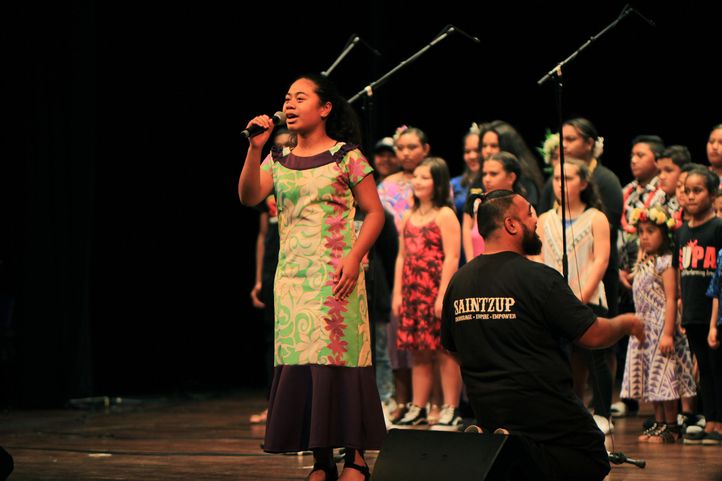 On Sunday we held two End Of Year Shows at the Vodafone Events Centre in Manukau for both our Programmes. The theatre was SOLD OUT and filled with parents, grandparents, families & friends supporting all their SUPAStars. We're all about providing an opportunity and platform for ALL our young people to display their creativity.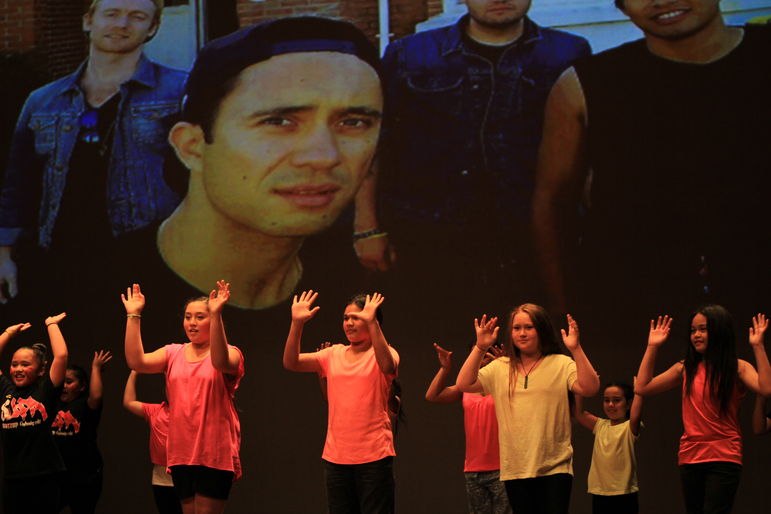 The potential is there, we are here to unlock all those beautiful treasures they have inside of them. Now, we don't promise that EVERY child that walks through our doors is going to be the next big thing, we know there are some students that will continue into the Music & Arts Industry. Our programme is all about instilling and sowing seeds of self-confidence & self-belief .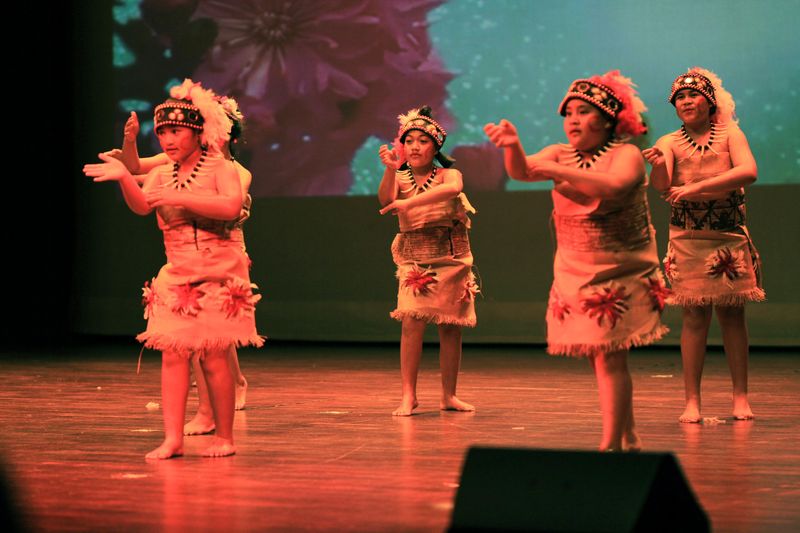 Giving kids that extra boost they need to step out in faith .. By standing up on stage in front of their school and presenting a speech, put their names forward for school Councellors/Head Boy&Girl, trial for sports teams and learning to SPEAK UP AND OUT.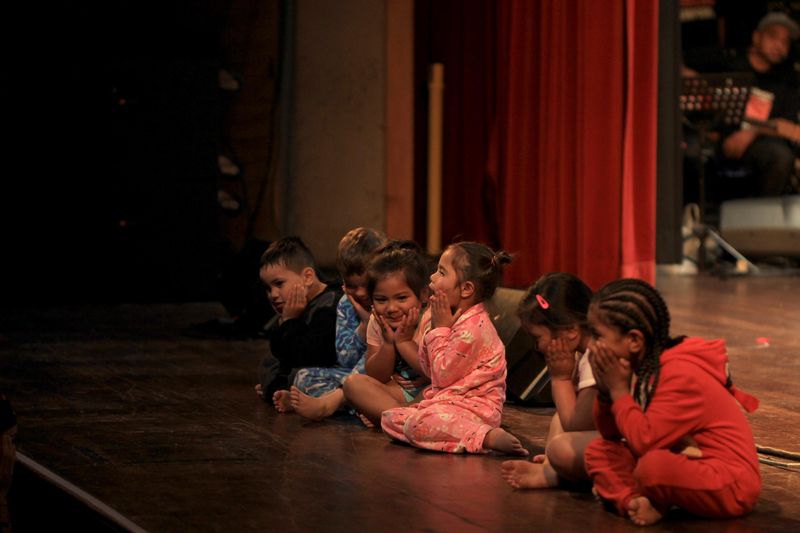 That's what we're about .. Using the Performing Arts To ENCOURAGE, INSPIRE & EMPOWER young people with the self-confidence & self-belief to CHASE THEIR DREAMS .. Whatever it may be. WE ARE PROUD of every student that performed at our End Of Year Show on Sunday.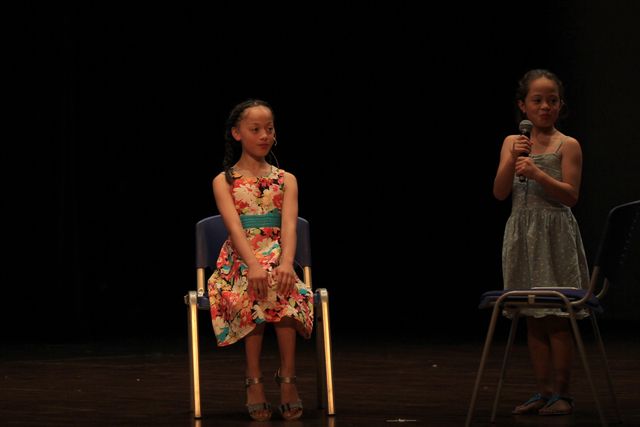 Getting out on that huge stage to perform in front of hundreds of people is not an easy thing to do, some adults have this fear, it may not be big for some, but its the little steps that count for us. WELL DONE CLASS OF 2016.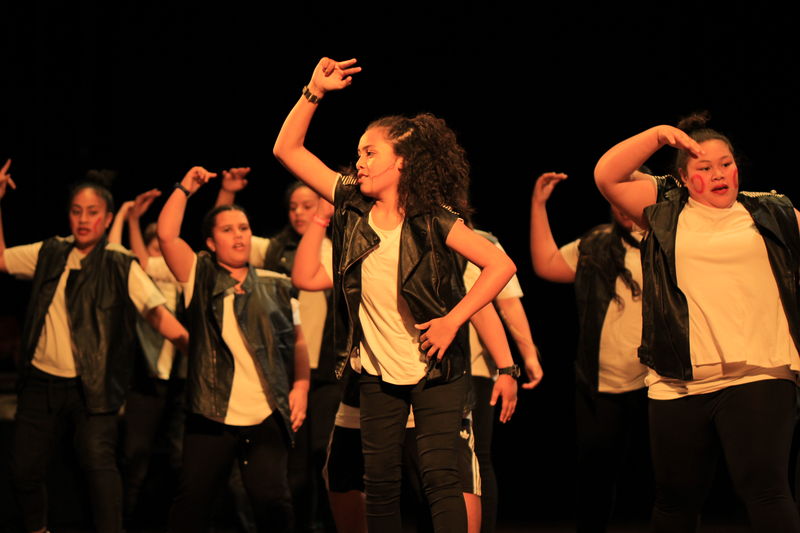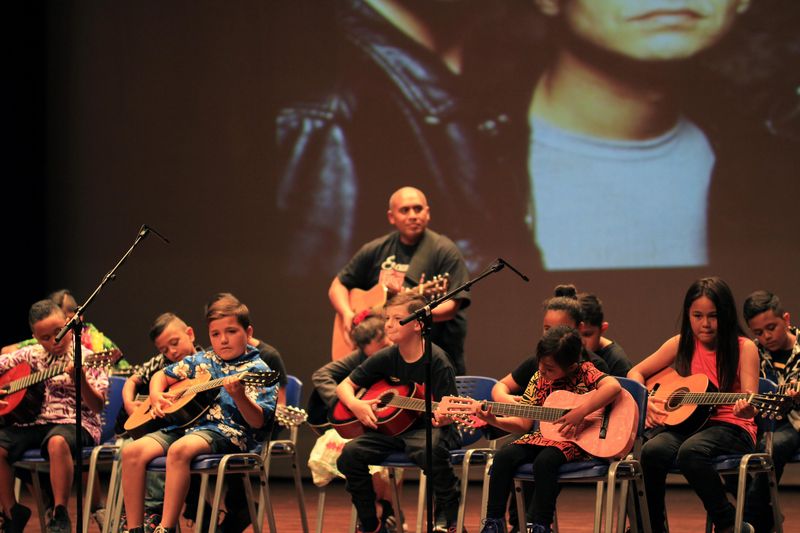 Written by Rebecca Va'ai - Co-Founder & Director of SUPA - SAINTZUP Performing Arts Trust
Share