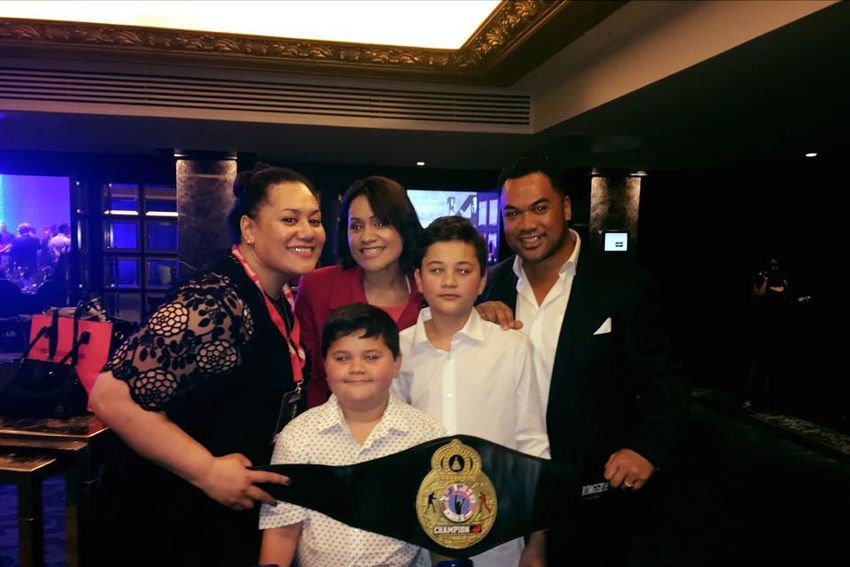 Guest Writer
By Joanna Bourke
Yes – Im 100% Tongan, born and raised here in Aotearoa. As the eldest of 5 siblings – I had a somewhat strict upbringing – and only has been in the last 10 years have I come to understand that it has a lot to do with being a female – and being Tongan.
Today I spend most my time living in Tonga – immersing myself in the culture and the community to help make a difference – and on the face of it – looks straightforward.
Yeah right!
It gets frustrating at times – but you develop a resilience to just push through despite the challenges.
The Challenge
Being a woman – one who is educated and experienced – it doesn't mean shit in Tonga. People get by and succeed by who you know – and not necessarily what you know – but over time (a long time) people get you – they get you – but yet they are still dubious – eventually – the penny drops.…more
---
---
---
---
---
---
---
---
---