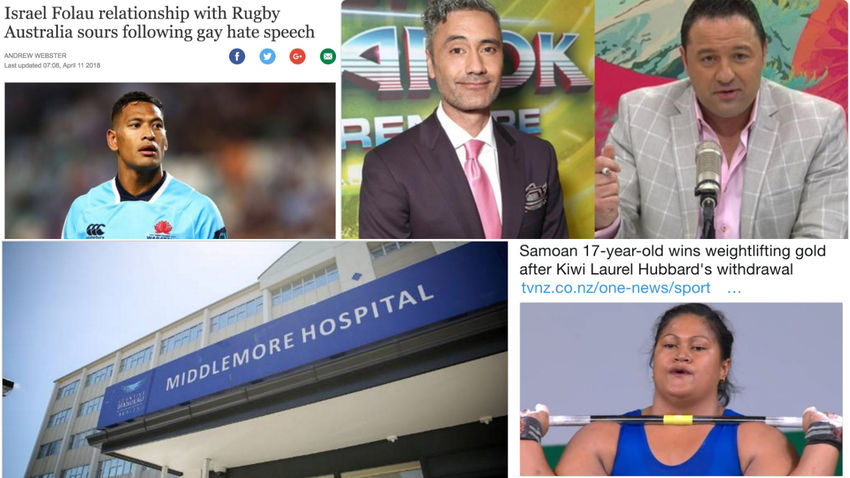 Guest Writer
By Patrick Thomsen
When your job literally is to question the ways in which society portrays groups of people through various representations, being positioned at the margins gives you unique insights into the ways in which words shape and form people's positions in this world. But it also condemns you to a life where you're pummeled by relentless attacks on social and mainstream media.
Some people would say that I'm a victim of my own inability to overcome the "Oppression Olympics." That all the hate speech that I encounter against minorities is because I seek it out myself.
I can assure you that they're most certainly wrong.
No one in their right mind would ever choose this life. To sit in the shadows of intersections, where multiple forms of social exclusion conspire to drain you of not only your self-confidence, but on particularly bad days, your will to live.…more
---
---
---
---
---
---
---
---
---