Health & Well Being
COCONUT OIL FOR SKIN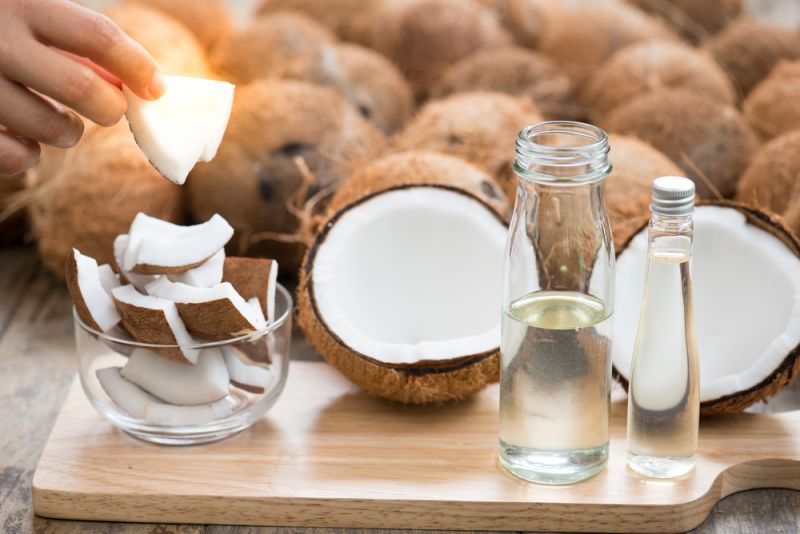 Coconut oil is, as everyone surely knows by now, an extremely healthy oil to add to your diet, but did you know that this inexpensive oil can also do wonders for your skin – whatever your skin type?
Pacific Islanders have used coconut oil for years, but now the mainstream is catching on.
Check out our Top 5 skin care benefits picks of using Coconut oil from our friends at 'Balance Me Beautiful' and you can check out their full list here
.
Coconut Oil Softens & Moisturizes Dry Skin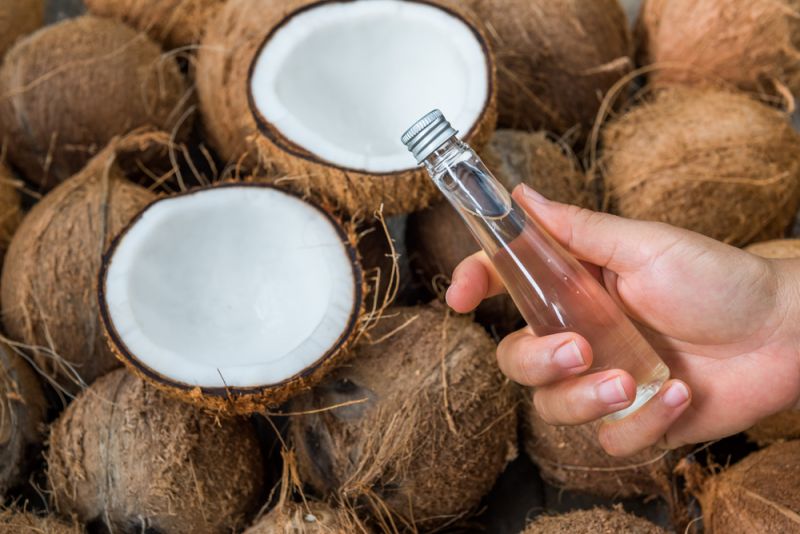 Finding an effective moisturizer when you have dry skin can be difficult. Many products hydrate the skin upon application, but after a few hours, skin reverts back to its dry and uncomfortable state once more.
The saturated fats in coconut oil are able to penetrate skin on a much deeper level than other moisturizers you may be using, and because of this ability, they provide lasting hydration beyond the surface layer.
With regular use, coconut oil will banish dry, flakey skin, and leave your skin healthy and smooth.
.
Coconut Oil May Help Prevent Acne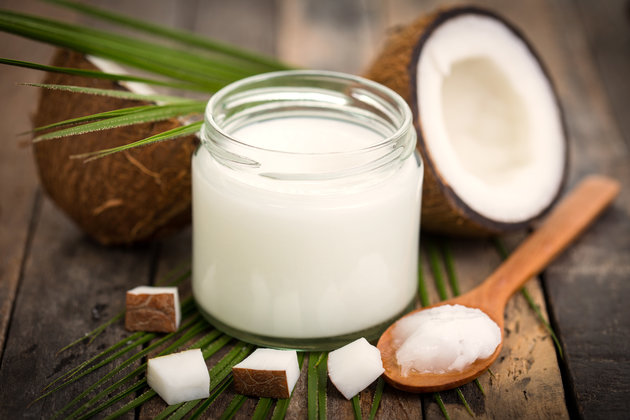 As coconut oil sinks into your skin, these antibacterial acids will help to control any bacterial overgrowth in the pore. The anti-inflammatory properties of coconut oil will also help to calm redness and irritation.
Finally, coconut oil may improve your antioxidant levels, and low antioxidant levels are heavily implicated in the chain of events that lead to acne.
.
Fix Cracked Heels With Coconut Oil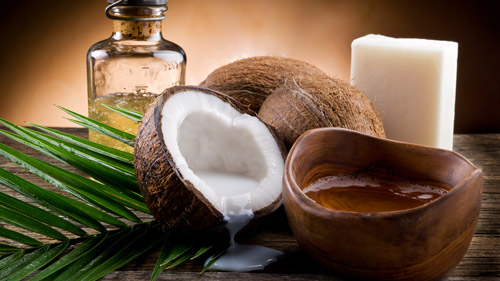 Cracked heels look unsightly and they're painful too. But you can easily fix the problem with coconut oil and a pair of cotton socks.
Before you go to bed, cover your feet with coconut oil, making sure that you've massaged a thick layer into your cracked heels. Pop your socks on and go to bed.
While you sleep, the coconut oil will soften your skin and get to work on repairing the cracks.
If you keep up your bedtime routine for a few days to a week, you'll soon have smooth heels again.
.
All In One Skin Care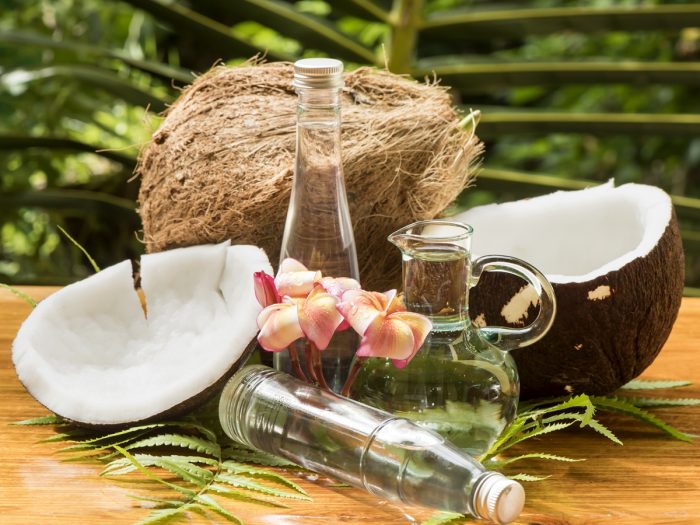 Coconut oil can be used instead of cleanser, toner and moisturizer, and it's great for removing makeup too.
How does it work?
Massaging coconut oil into your skin dissolves makeup and loosens grime. After allowing the oil to soak in and clean deeply, all you need do is use a cotton pad or warm washcloth to wipe away the residue.
Coconut oil can also replace your body lotion and your hand cream, so that's another couple of products you can cross off your shopping list!
.
Coconut Oil Fights Cold Sores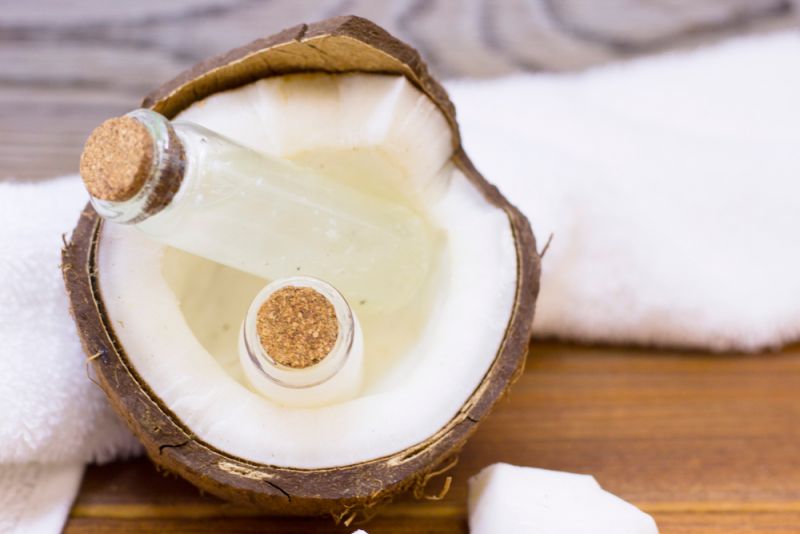 As well as being antibacterial, coconut oil has antiviral properties, so it can help to speed up healing whenever a cold sore rears its ugly, painful head.
Simply dab a small amount of virgin coconut oil onto the sore several times a day (don't forget to use some overnight).
.
Read the full article at Balance me Beautiful here
Share
---
Comments