Health & Well Being
WEIGHT LOSS WARRIOR - LOGOVI'I TUPA'I
Singer Logovi'i Tupa'i aka Viiz from Adeaze shares his extraordinary story on his early musician tour life of fast food, partying and addiction at almost 160kg.
A life changing turnaround has seen him drop 60kgs and find happiness in himself. Find out about the new eating patterns and road to fitness that's made him a new man, along with many other Pacific friends!
For more of our Weight loss Warrior stories click here:
.
.
Credits:
Director & Editor - Sapati Apa
Camera Operators - Fa'anati Mamea & Penina Momoisea
Sound Operator - David Green
Made with the Support of NZOA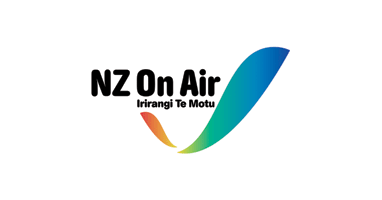 Share
---
Comments