Health & Well Being
Wild Samoan Turmeric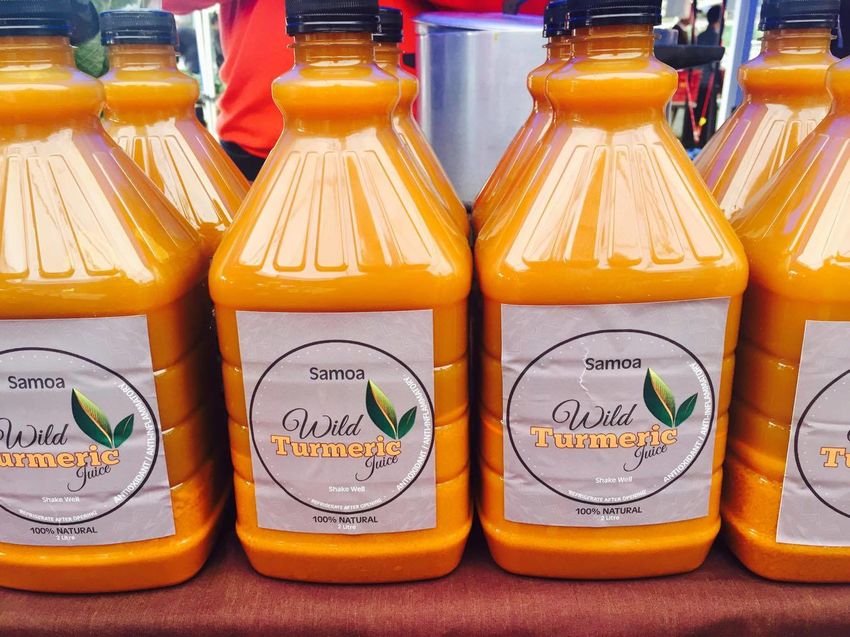 Within Samoa's volcanic soil and lush rainforest lies a natural treasure that is a kick start to good health
The turmeric root or ago which grows abundantly in Samoa has been used as a natural Smaoan remedy for centuries with its healing benifits being handed down through the generations.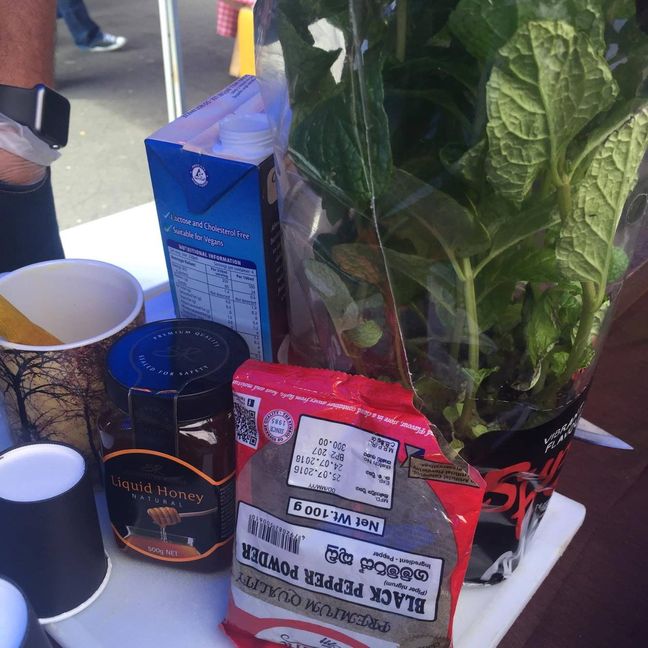 Etu Tusitala is the creator of the Wild Samoan Turmeric Drink to maximise the goodness of these tumeric roots into a health tonic that has several known benefits to for good health. Turmeric is also traditionally applied topically for cuts and bruises.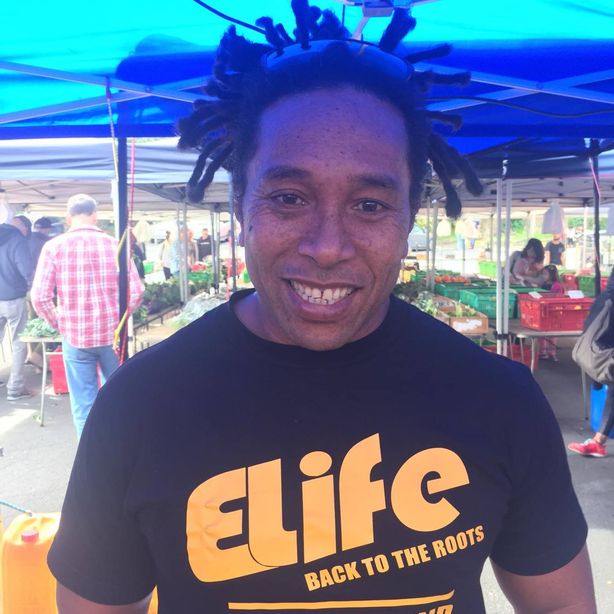 With strong anti inflamatory and anti oxidant properties, Turmeric is hot property as a popular health booster along with other natural Pacific products like Coconut Oil and Nonu Juice.
Etu hopes that his organic natural product from Samoa will take off in the same way that our Virgin Samoan Coconut Oil and Koko beans have in NZ.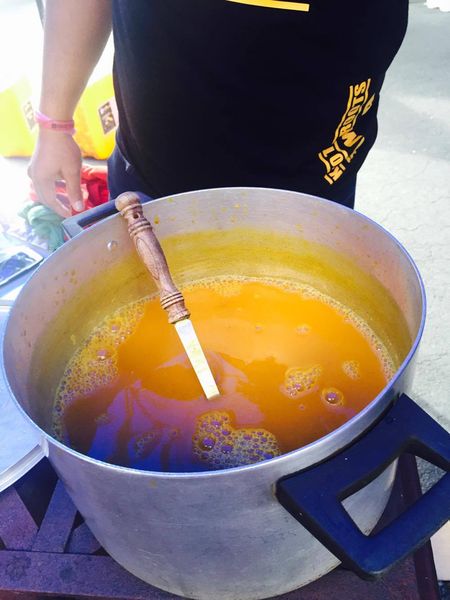 Etu says the tonic has been instrumental in the recovery of many of his clients in Samoa and says that we need to turn to the power properties of our natural remedies and traditional natural diets for the key to our health.
"We are so lucky to be able to have an awesome recovery drink for Pacific people globally - go back to your roots remedies."
The Samoa Wild Turmeric 1 Litre bottles are selling for $32
To order go to their
facebook page here
or they'll be at the Titirangi Markets today (Saturday) and the Takapuna Markets tomorrow.
Suggested Link:
Share
---
Comments