Health & Well Being
WORLD HEALTH DAY - Focus on Depression
The World Health organisation has been leading a one year global campaign focusing on depression & are again highlighting this issue today on World Health Day (07 April 2017)
A couple of years ago, Samoan musician and artist Johnny Angel appeared in the Like Mine campaign (video above) which was aimed at reducing the stigma and discrimination faced by people with experience of mental illness.
He also shares his journey with Mike King – the heartbreaks and triumphs of living with mental health issues – and overcoming them ....
Depression is the leading cause of ill health and disability worldwide and a lack of support for peope with mental disorders, coupled with a fear of stigma, prevent many from accessing the treatment they need to live healthy, productive lives.
Our friends at Le Va Pasika have some great resources for our Pacific Island communities around recognising the signs of depression, causes of depression, how to get help, and tips on getting well and keeping well.
Click here to access the Pacific Island resources for Depression.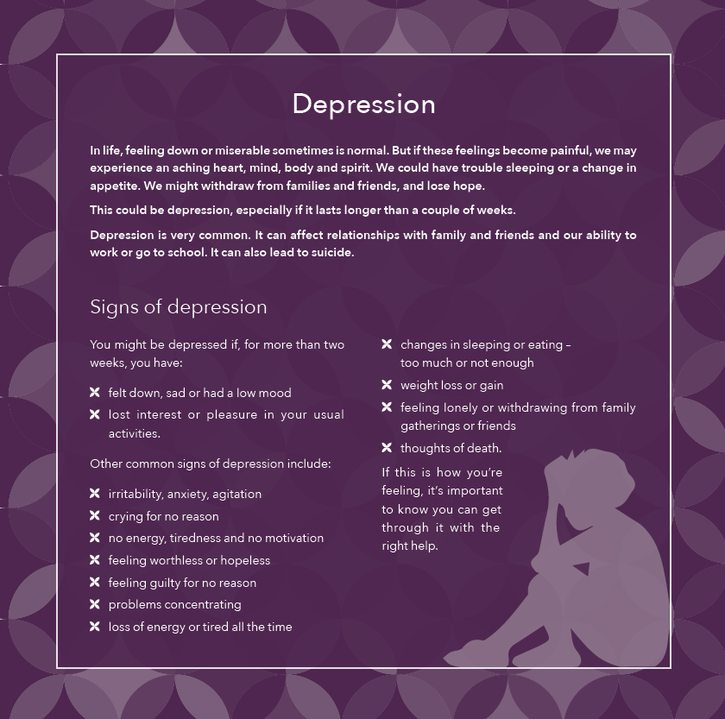 .
Read here how a bout of depression lead to Dwayne The Rock Johnsons career defining moment.
Share
---
Comments