Humans of the Islands
HUMANS OF THE ISLANDS - HAANZ FA'AVAE-JACKSON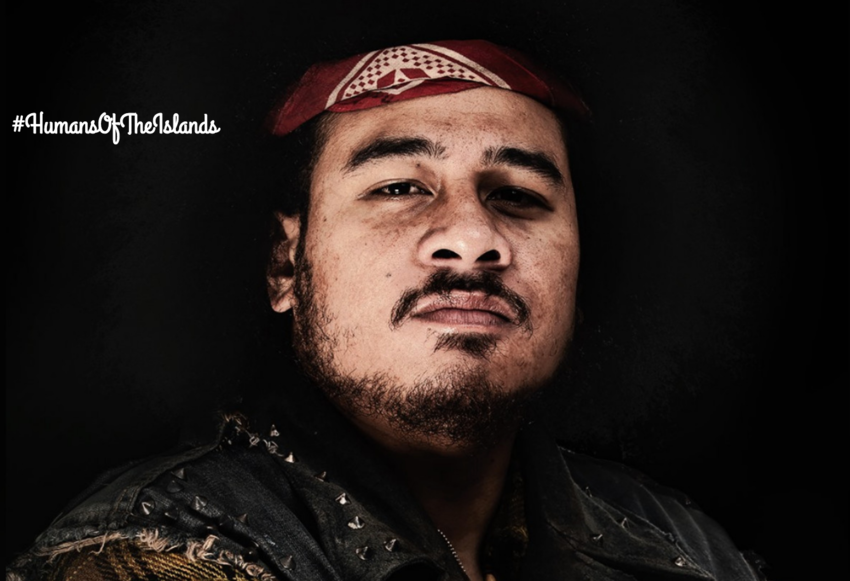 HAANZ FA'AVAE-JACKSON
ACTOR
NIUEAN / TONGAN / SAMOAN
.
My name is Haanz Fa'avae Jackson. Born in South Auckland, where I still reside with my big Otahuhu family. My bloodline runs through Niue, Tonga & Samoa. When I'm not working on my career or spending time with family, I help manage "Konfident Clothing", a clothing brand me and my brother launched mid lock down. When there's no work, make work.
How long have you been in the entertainment industry and do you have a highlight or favourite experience in your career so far?
I graduated from PIPA in 2014, and I haven't stopped performing since. Started strong on the theatre stage, where I really got to sharpen my craft and find my feet as a professional performer & actor, which then later on lead to the huge world of screen.
Highlights for me would have to be the travelling. I never really got to travel much as a kid, but I had always wanted to. Years later, now a trained performing artist, I get to tour with theatre shows, doing films, and the one thing I love the most about it all, is that this is what I do for work.
You're in a new film which is currently out in theatres in New Zealand, called 'Savage' - can you tell us what Savage is about in your own words?
This movie is about what becomes of broken homes, broken systems established back in the 70s for young boys who were raised by these institutional homes, that weren't exactly homes at all.
.
What attracted you to the role & to being involved in the series?
I loved that it was another New Zealand story for me to be involved in and help tell. The subject matter is heavy, a challenge I was keen for.
Can you tell us a little bit about the character you play in your own words?
Teen Moses is the Alpha amongst the lost boys. His anger and frustration toward the failing societies in that era, inspires teen Moses to start his own society, with no rules or remorse for anyone who isn't running with them.
.
What was a highlight during the shooting of Savage and was there anything you found challenging with the role?
I loved the fact that I didn't have to spend long in hair & make up. The hair you see in the film is all mine! Haha
Who are your biggest acting inspirations and why?
Cliff Curtis, Taika Waititi, Beulah Koale, Temuera Morrison, Karl Urban, Sala Baker, Nathaniel Lees, Marton Csokas & every other kiwi actor who has done our country proud in the art of acting all across the world. Im looking forward to the day I get to rub shoulders & work with these kiwi giants. Cheehoo!!!
.
What do you love about being a Pacific Islander today?
I love that there are more Pacific Islanders telling more of our stories. I love that our languages are being heard more and more. I love that our people are still fighting all the good fights! It feels too good to be a Pacific Islander today.
What advice would you give to other young Pasifika actors wanting to get into the industry?
Do it because you love it, and do it all the way. There shouldn't be any other reason more important than that.
.
'SAVAGE' is showing now in theatres in NZ
Share