Humans of the Islands
Humans of the Islands - Taofia Pelesasa
Taofia Pelesasa
Tokelauan/Samoan
Writer & Filmmaker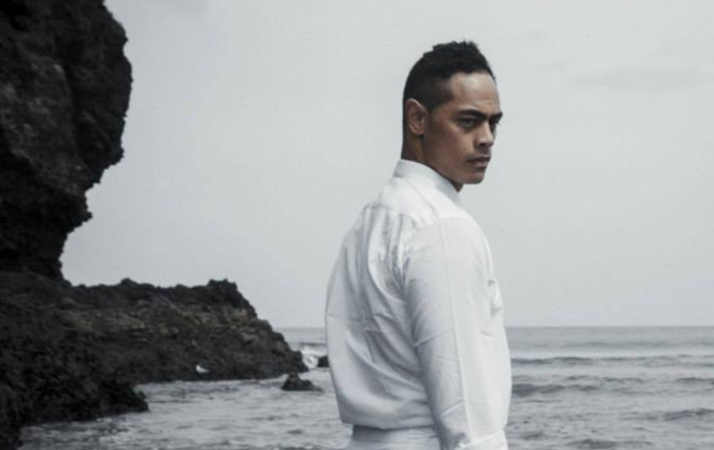 I'm Taofia (Fia) Pelesasa – a Tokelauan-Samoan Kiwi boy born and raised in Rotorua, New Zealand but based out of Sydney, Australia. I got into the industry by way of acting but like most people in the industry have added extra strings to the bow and identify as a "creative"- with a particularly deep love for screen-writing and film-making.
Tell us why you wanted to make Promise of Piha?
The production of "The Promise of Piha" came out of a frustration me and my best friend Hanelle Harris had in coming out of Drama school and there being almost no work for us as young, brown & Pacific creatives. So, it didn't take long for the two of us to use that frustration in a way which was more empowering for us & we (like so many other artists of colour before us) took our careers & stories into our own hands & promised to start making our own work. We spent many late nights writing drafts, gathering a team and lipsyncing to Beyonce over red wine & the end product is a real reflection of what a group of young people (our entire cast and crew were under 30 and almost entirely of colour) can do when we don't rely on the system to provide us with the opportunities to get things done.We had a lot of amazing support through an amazing crowd-fuding campaign & through family and friends.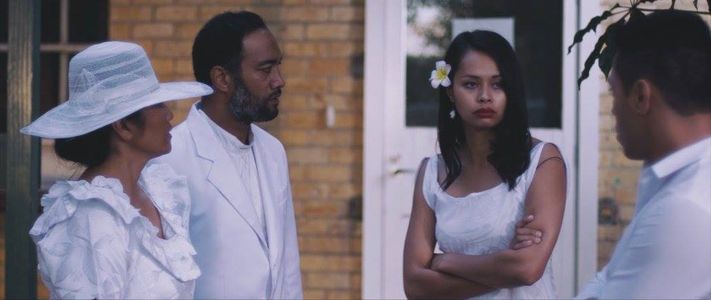 Who do you want to come see your work?
Because it's set in the context of a Samoan community – it's easy for the film to be passed off as 'Pacific' but the story is universal so I am going to say – anyone and everyone.
"Piha" is one of those works which anyone could gain something from. Whether you relate to the protaganist's journey personally or you are familiar with the setting – there is something to be gained from whatever perspective you're viewing it from.
Why are these stories relevant for Pacificans?
For me as a Pacific creative I have to remember to never be complacent with the work that I create and the stories that I tell and I surround myself around other Pacific and Maori creatives who do the same. I find nothing more frustrating as a creative then work from our community that waffles around the real issues. I'm on the side of our industry that believes that what we do can't just be niceities and entertainment – it's so undermining of what we really do. Our work should be raising questions to our community about the things which we are facing such as climate change, LGBT rights, gender inequality, our high youth suicide rates and the sort.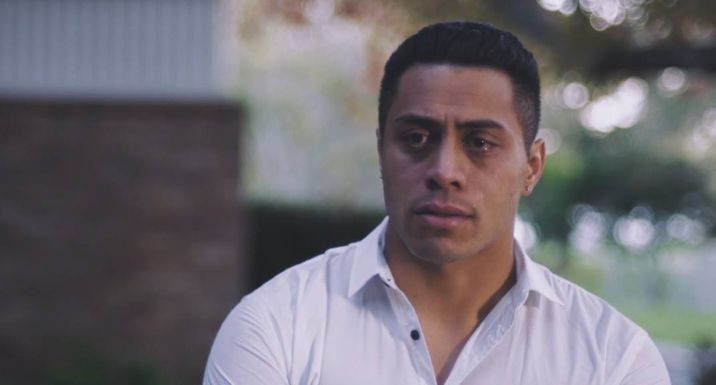 'Piha' is the epitome of the type of story-telling I want to tell – not just stories about the Pacific fringe but about the stories on the fringes of that fringe; the Pacific LGBTQI community, the Pacific communities growing up in small-towns outside of Auckland and Wellington, the stories from the smaller Pacific Island communities such as Tokelau, Tuvalu, Kiribati, those stories from our disabled community members, our elderly, our women.
These stories too easily become forgotten – and it's easy to just fall into the trap of commercial gain in order to get work out there. There has to be balance so that all members of our community can all see themselves when we talk about '"Telling the stories of our people" otherwise we aren't really talking about ourselves collectively anymore.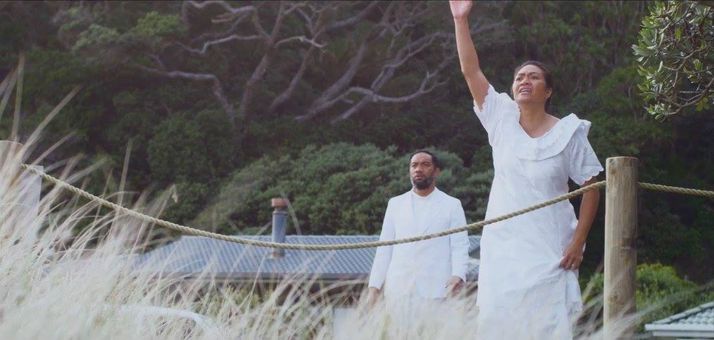 What gets you out of bed in morning?
My greatest fear has always been the thought that my parents would never see me at my greatest. That's always been my greatest motivator & the thing that get's me out of bed.
Share