Humans of the Islands
SUNDAY FUN DAY / DIANNA FUEMANA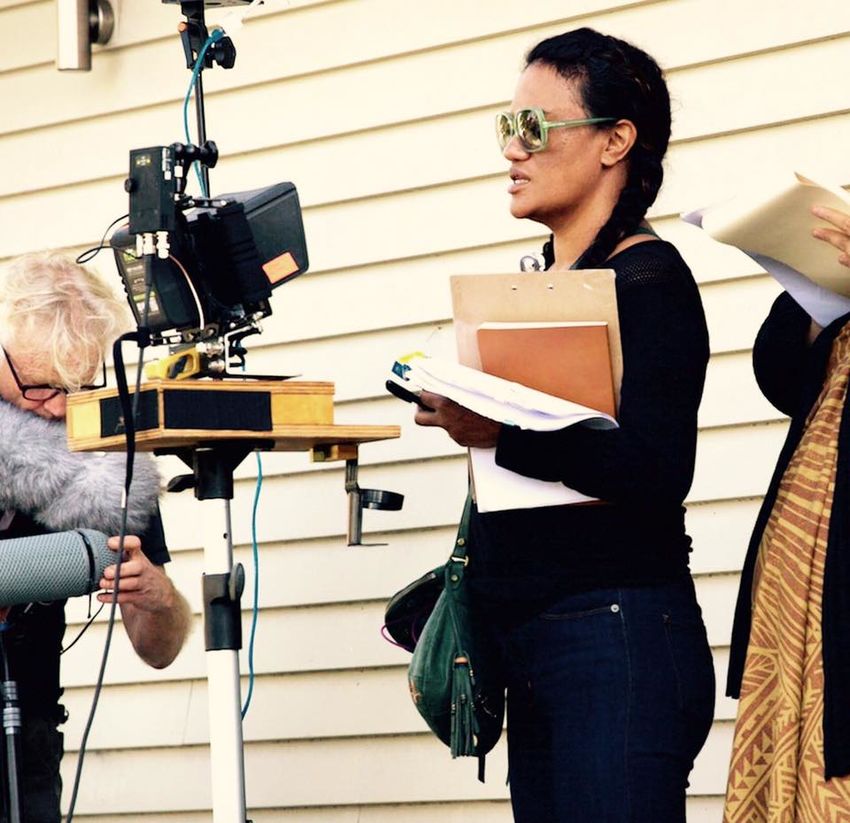 By Victor Rodger
Dianna Fuemana used to be a single parent on the DPB, watching soap operas like The Young and the Restless, dreaming of a better life.
Did she ever envisage the soap opera like turns her own life would take after she burst onto the theatre scene in 1999 with her critically acclaimed one woman show, Mapaki, elbowing her way through the male dominated Pacific theatre field to put female Pacific characters front and centre?
Since then her plays have been performed in Los Angeles, Toronto, Pago Pago, Athens, Niue and Edinburgh as well as throughout New Zealand.
In 2O12 she spent three months in New York as an intern with Killer Films who produced such Oscar winning hits as Boys Don't Cry and Still Alice.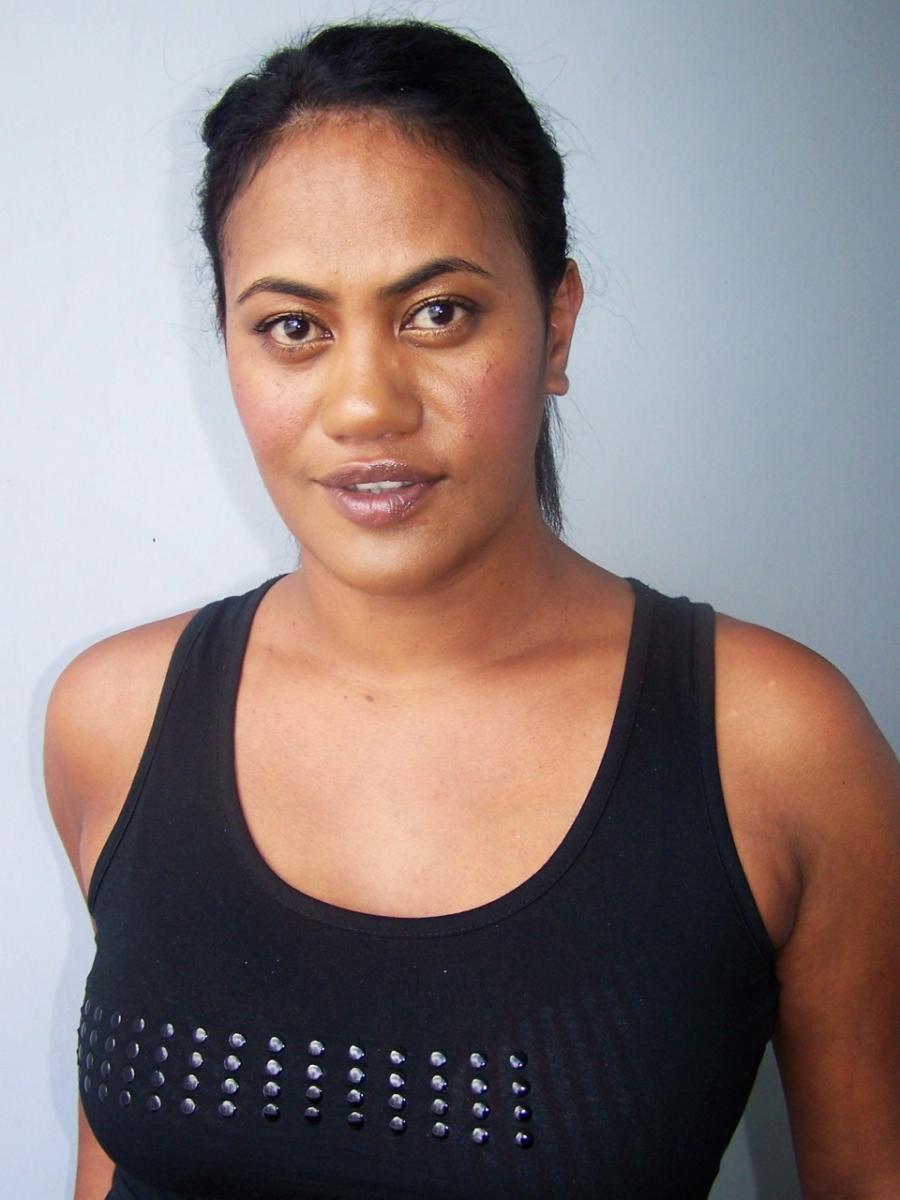 And as the partner of Kiwi actor Jay Ryan (best known for Beauty at the Beast and Go Girls) she has found herself in the pages of the very magazines she herself used to flick through back in her DPB days.
Now comes the latest chapter in her story as her debut short film, Sunday Fun Day, premieres this weekend in Auckland at the New Zealand International Film Festival. And once again Fuemana is elbowing the boys aside to join the still small, but growing field of Pacific women in film.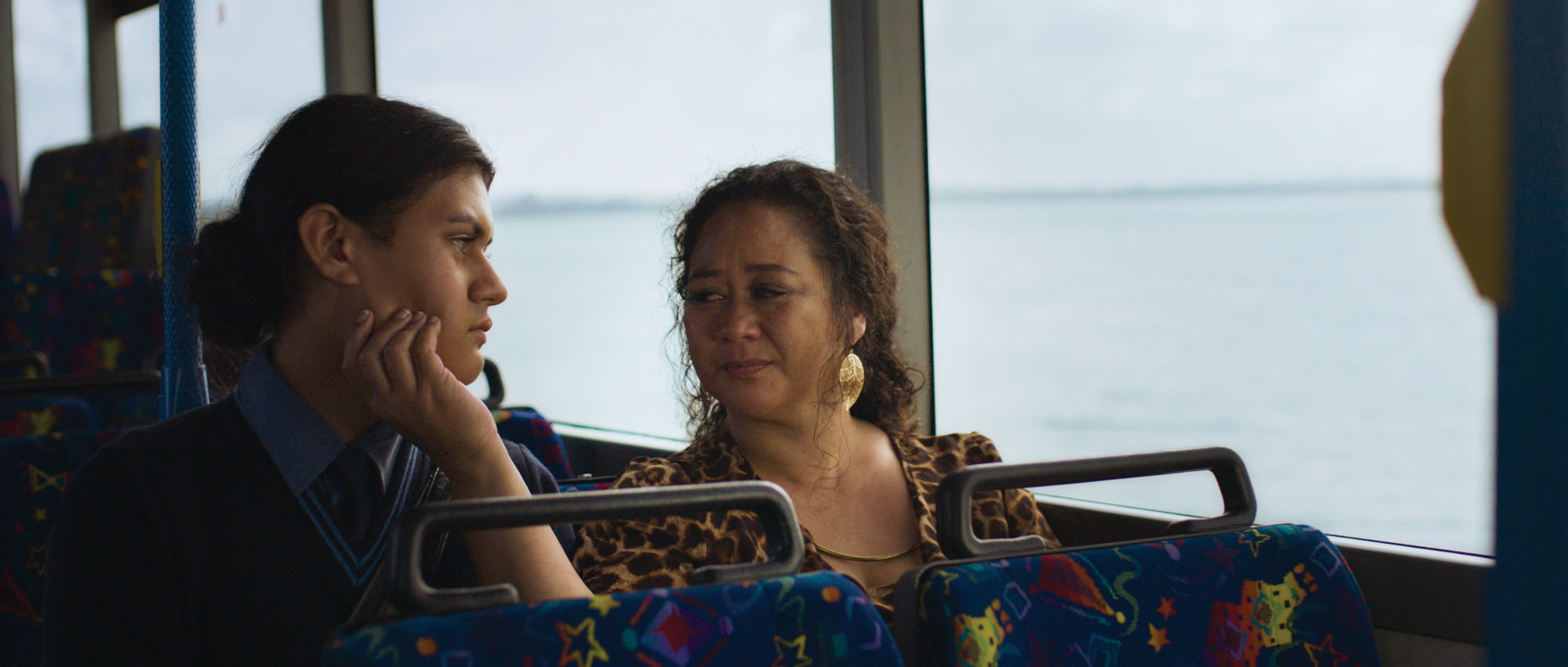 Fuemana both wrote and directed Sunday Fun Day which is a heartfelt and sometimes provocative exploration of what it means to be a mother; the story of a solo mother's love and sacrifice for her transgender teenager.
"This story came from the feeling of 'vulnerability,' as a mother raising teens," says Fuemana. "From my experience, teens don't really understand vulnerability from a mother's perspective. We have a load of films in New Zealand that focus on the child's perspective but not from the strength and humor of a mother's.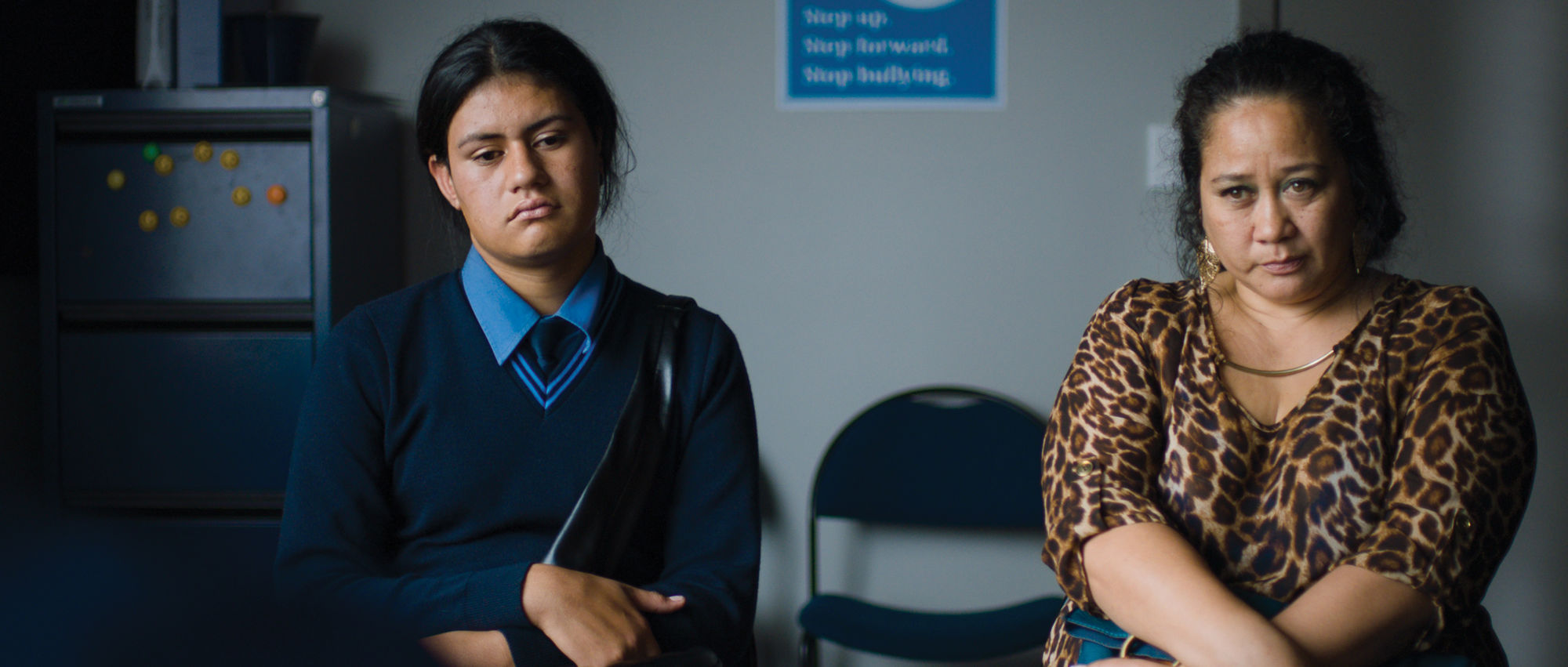 The film is headlined by her long time friends, Fiona Collins from The Orator and fellow Niuean Shimpal Lelisi from Sione's Wedding. It also features her niece and nephew amongst the cast and partner Ryan also serves as the film's producer.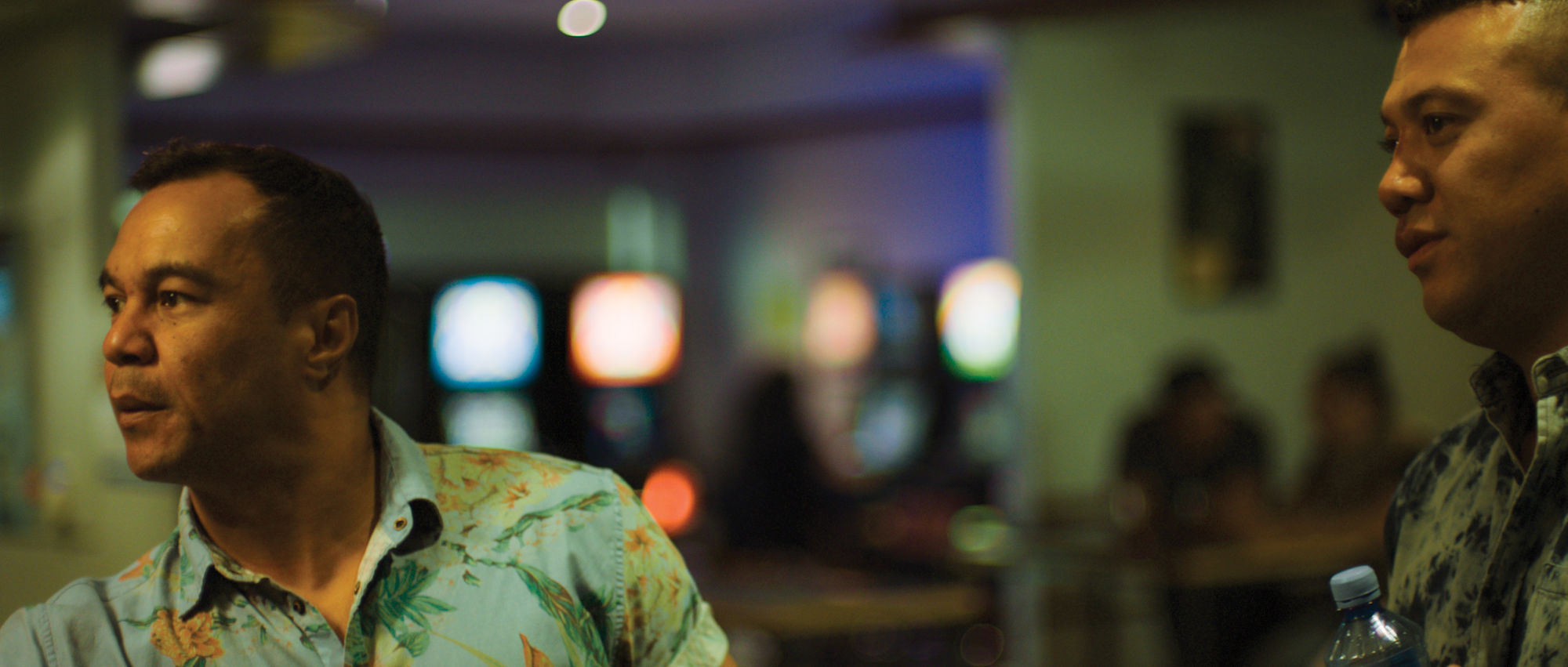 In one of the film's most startling scenes, Collins and Lelisi engage in a sweaty, sex session in the back of his car and it's a scene of which Fuemana is rightly proud.
"I wanted to portray the image of this Pasifika woman as 'large in charge', sexy and vulnerable. I've never seen an image like that on screen or stage for that matter. Its all about sensuality in the primal feast of our lives as women."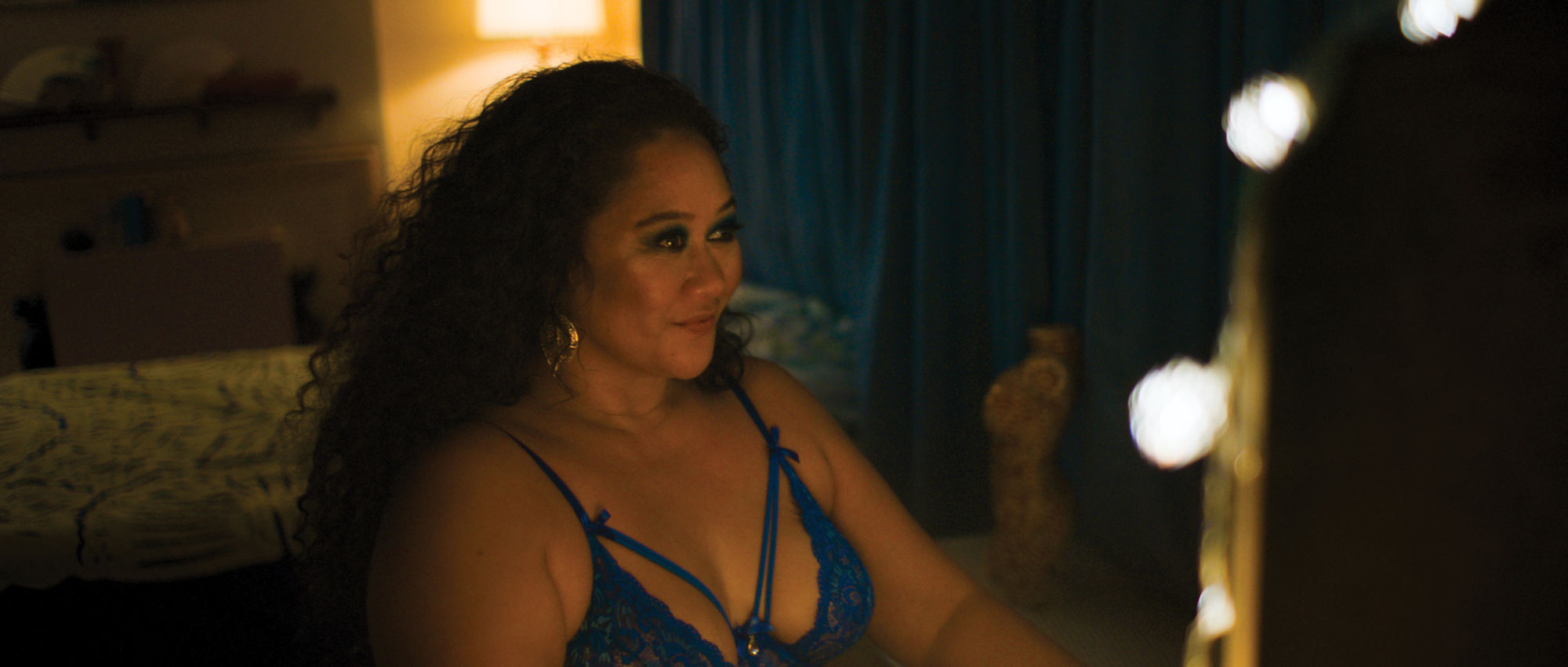 In the almost 2O years since Sima Urale made history as the first female director of Pacific descent to direct a feature film with Apron Strings, no Pacifica woman has yet managed the same feat.
Could Fuemana, perhaps, be next? Sunday Fun Day certainly puts her in the running.
Watch this space.
Sunday Fun Day is shown as part of the Ngā Whanaunga Māori Pasifika Shorts in the New Zealand international Film Festival on Saturday 22 July 6pm at ASB Waterfront Theatre.
and on these dates, times & locations:
Share