Humans of the Islands
WOMEN OF THE ISLANDS - DIAMOND LANGI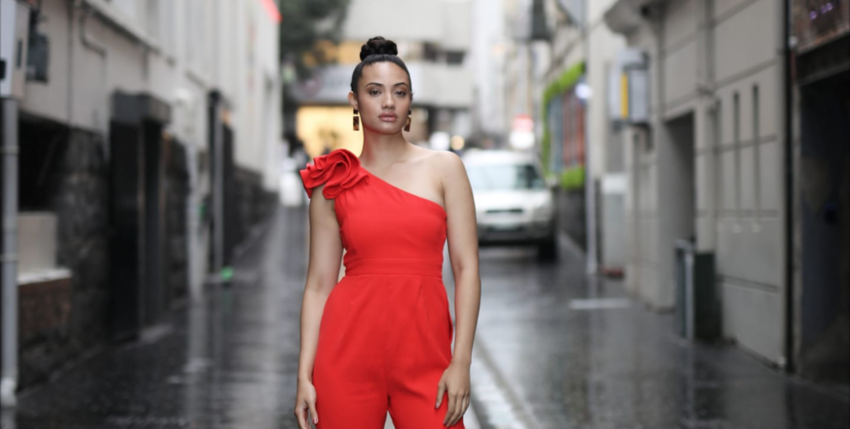 DIAMOND LANGI
MISS UNIVERSE NZ 2019
TONGAN
My name is Diamond Langi. I am Tongan, from the villages Vaini, Fasi and Nukunuku. I was born in Auckland, New Zealand raised in America Salt Lake City, Utah. My occupation is a fashion stylist and also doing music, modelling and acting. I graduated with My masters in professional styling and I am currently studying acting.
What makes a Pacific woman beautiful?
I would definitely say is our culture. We have great respect, love, history, morals and gratitude towards God. That is all combined and reflected in our personalities.
You recently competed in (and won) Miss Universe NZ - what did you stand for in your pageant platform?
My advocacy is depression, suicide and climate change. I have always been very passionate about helping those in need that I was inspired to put together a non profit organisation called The Diamond Langi Foundation.
What do you hope to achieve during your reign?
What I hope to achieve during My reign is simply making sure I do my best to reach all my goals and give back.
You recently experienced online bullying for a #FreeWestPapua post - can you tell us a bit more about this?
The post I had made was #FreeWestPapua with a video show casing the discrimination West Papuans have had to endure for years. I shared it because I wanted to bring awareness with what was happening with West Papuans especially now with the Black Lives Matter movement.
I had kindly asked Miss Indonesia who I had met last year in America while competing at Miss Universe, to speak to the President of her country to free the 7 activists who were found guilty of treason for protesting against racism.
From that one post my instagram was flooded with abusive comments (at least 10,000 comments in a day) and they also started abusing my family, close friends and even organisations that I work with. I was like wow if this is happening to me just from making a post, imagine what is happening to the people of West Papua!
I've had to deactivate some of my social media for a little bit but don't worry I'll be back.
What do you love about being a Pacific Islander?
What I love about being a Pacific islander is the great food we get to eat! You can never go wrong with island food. It is the best.
Check out highlights from Miss Universe NZ 2019
Share