Humans of the Islands
WOMEN OF THE ISLANDS - FAUMUI PENELOPE GINNEN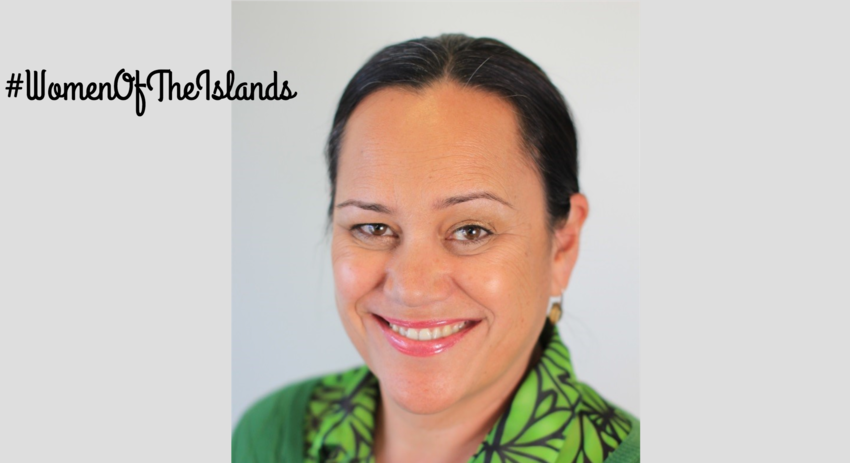 FAUMUI PENELOPE GINNEN
DISTRICT COURT JUDGE
SAMOAN
.
What does your recent appointment of District Court Judge mean for you?
I am so honoured to have been appointed. I am proud to be following the path that has been trail blazed by inspirational Samoan women like Judge Ida Malosi, the first Samoan woman judge in New Zealand; and Justice Mata Tuatagaloa, the first Samoan woman Judge in Samoa. Both of these women have shown the power of combining a sharp legal mind with a true heart for our people. Our countries will be well served if I am able to successfully model myself on their example.
What will it mean for pacific communities to have another pacific judge?
I feel affirmed, that the work that has been important to me throughout my career has been recognised as important in this role: the wellbeing of children, social justice, indigenous rights and responsibilities, fighting inequity. I have had the loveliest messages celebrating my appointment. I am struck by how connected Pacific people are. People who I haven't met yet have sent messages about how pleased they are, that my Pacific success is theirs. Someone showed their youth group the press release and said look, if she can do this so can we. That's been one of the best things so far.
How under represented are brown judges in NZ? And brown female judges?
I am the third Pacific woman Judge in New Zealand (after Judges Ida Malosi and Soana Moala) and the fifth Pacific Judge (after Judges Ae'au Semi Epati and Mina Wharepouri). I'm the fourth Judge to be appointed from King Alofivae Malosi, a pioneering law firm of Maori and Pacific women - Judge Ida Malosi, Judge Sharyn Otene, Judge La-Verne King and now me.
There is some way to go before the judiciary truly represents the community that we are tasked to serve. I am pleased to be part of the process that is fixing that. I am pleased to report that there are others poised to follow.
How excited are you for this appointment?
What I have been thinking about the most though is my parents. My father Tim Heath who has always supported me in all things. And my mother Fuatino Siainiu Matalavea Heath, who had the courage to move to New Zealand at an impossibly young age from Safune, Savai'i on a scholarship, to pursue an education that her parents and siblings sacrificed a huge amount to make possible for her. That in turn has made it possible for her daughter to take up this opportunity to be a District Court Judge. I am so honoured.
Share