Sports
FOOTBALL: Fa'afafine Football Star in the making!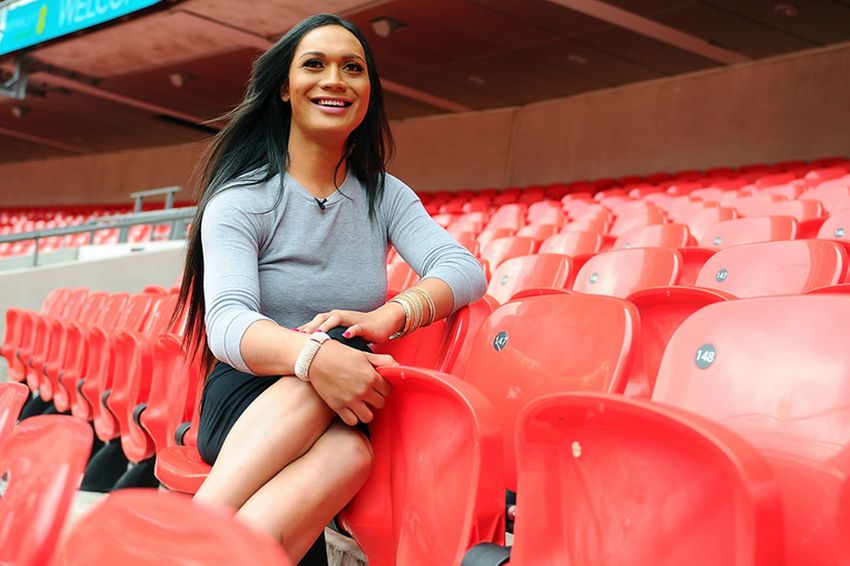 The remarkable story of the American Samoa football team featured in the documentary 'Next Goal Wins' continues to hit the headlines around the world.
And much of the attention is on Jaiyah Saelua, with calls for the transgendered player to be made a World Cup ambassador in Brazil next month, to campaign against sexual discrimination in sport.
Jaiyah played an heroic role in securing American Samoa's first ever international win which is at the heart of the story, and now she's become a symbol of gender equality.
SUGGESTED LINKS
Fa'afafine tips from the queens themselves!
Share