Sports
Our Pacific teams at the 2016 Olympic Games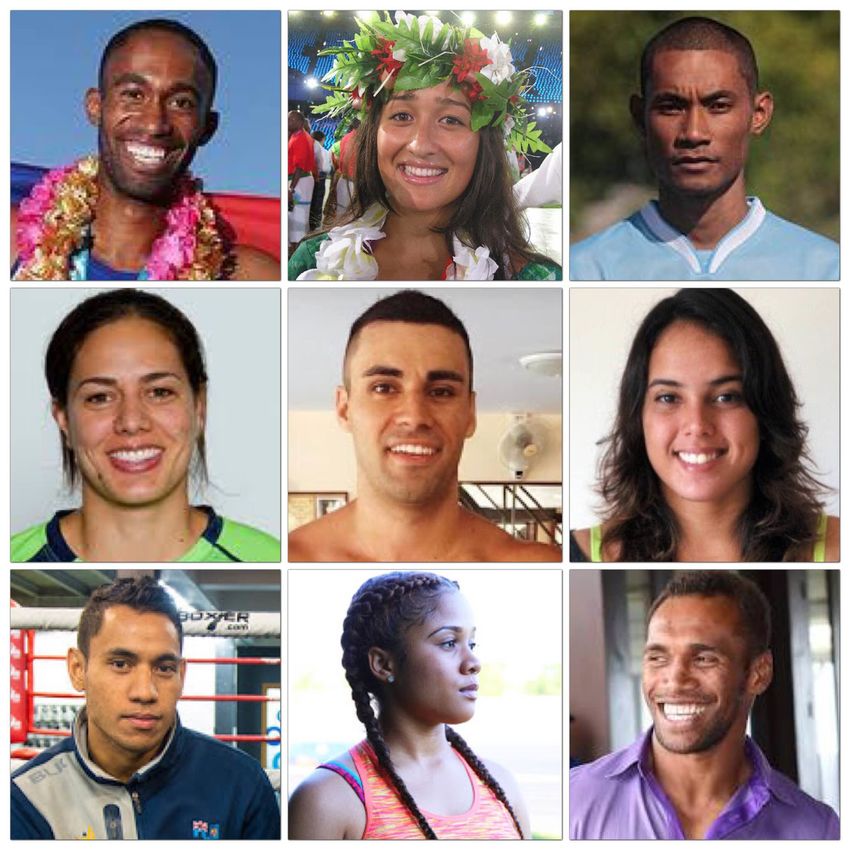 Meet our Pacific Island people representing us at the 2016 Olympic Games in Rio.
Special mention to Team Tuvalu who has 1 person in their team - Etimoni Timuani a 100m Sprint specialist!
Coco congrats to everybody who made it to Rio, we wish you all the best as well as our Pacific Islanders representing New Zealand and Australia in this years Olympic Games in Rio.
Lets get behind our island nations - most of them have their team pages on Social Media accounts so follow along on their progress and send them messages of encouragement too!
AMERICAN SAMOA
COOK ISLANDS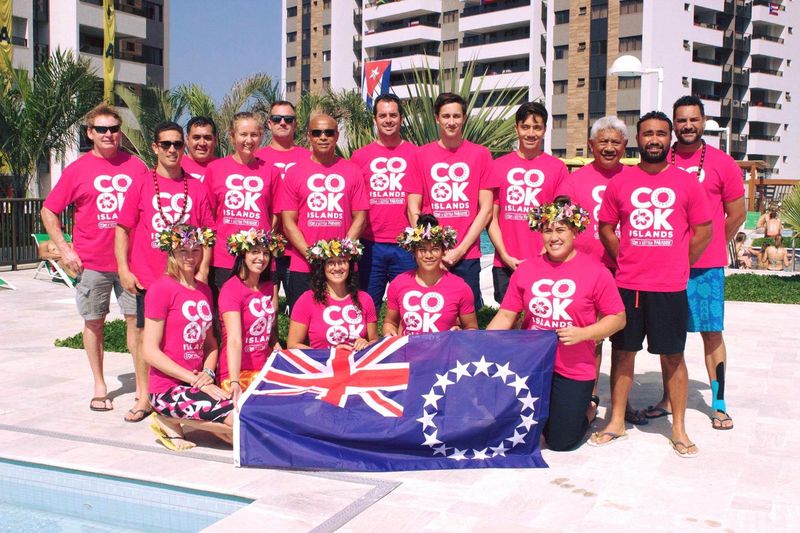 FEDERATED STATES OF MICRONESIA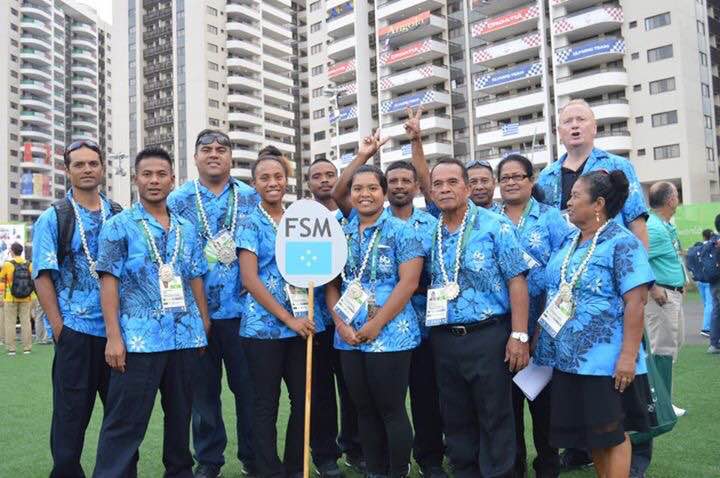 FIJI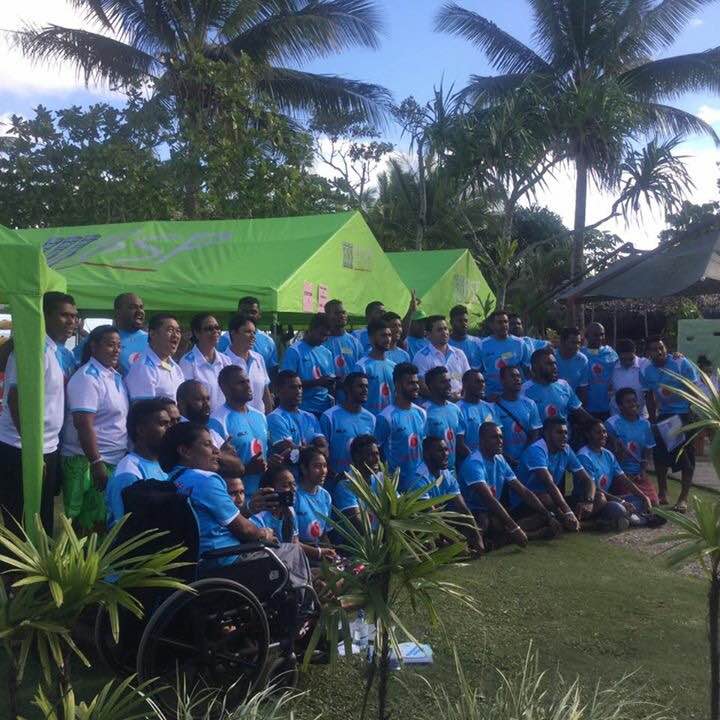 GUAM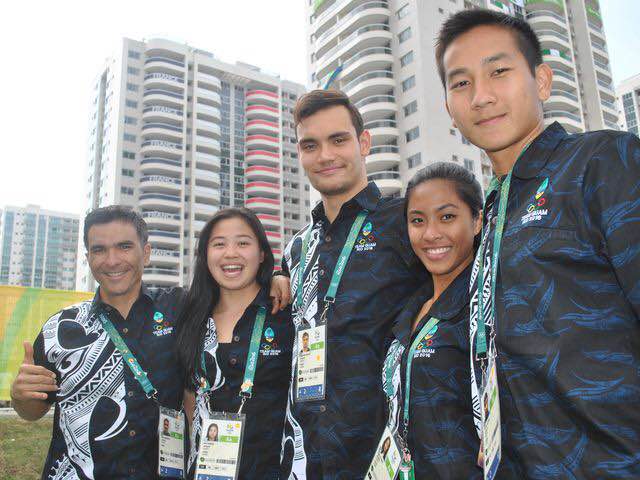 KIRIBATI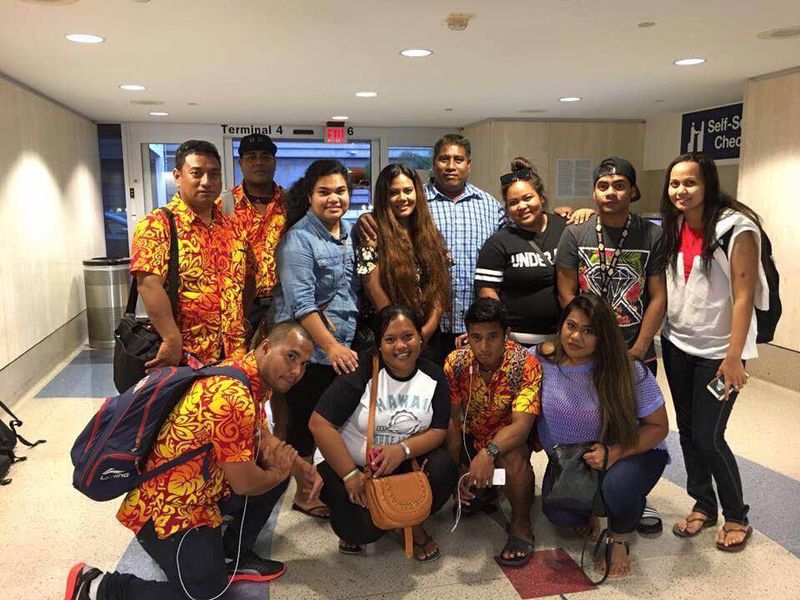 MARSHALL ISLANDS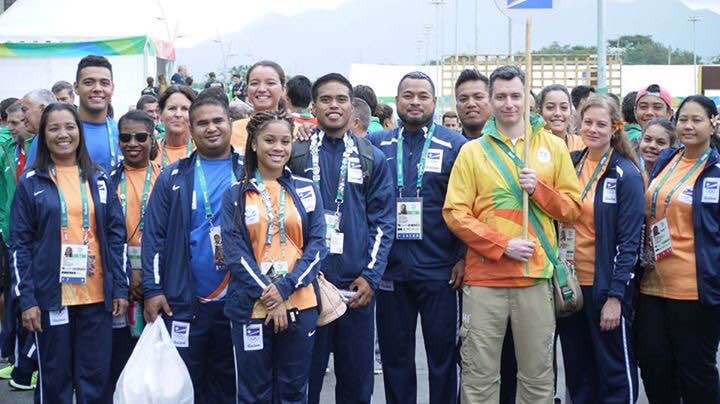 NAURU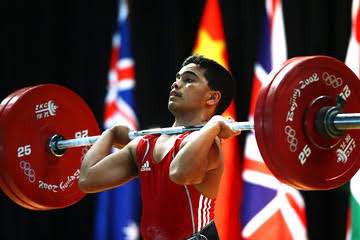 PALAU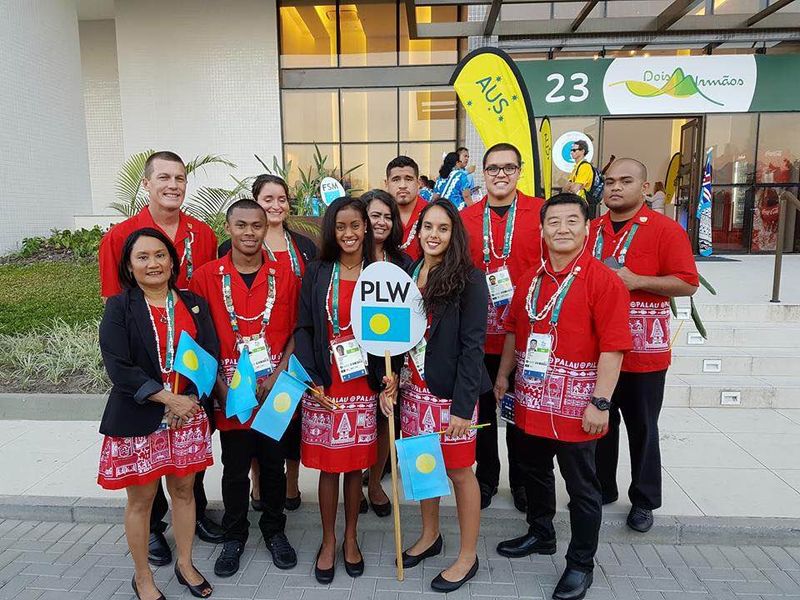 PAPUA NEW GUINEA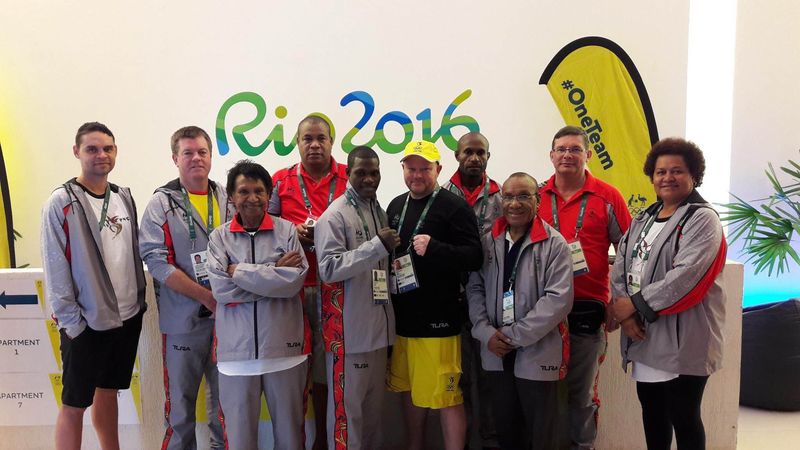 SAMOA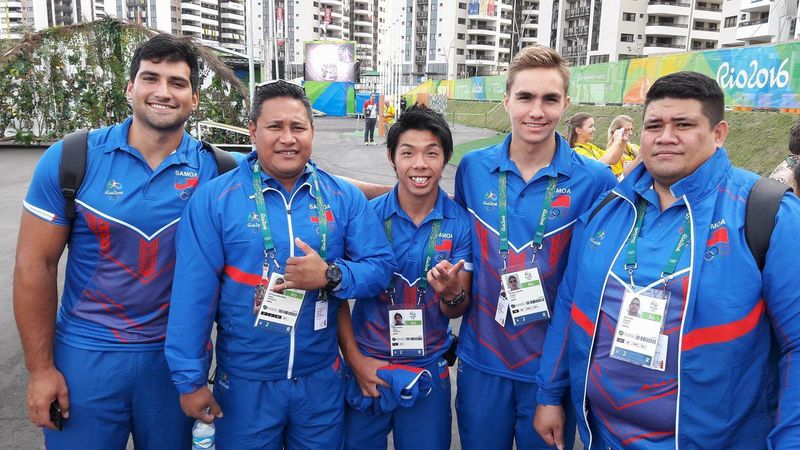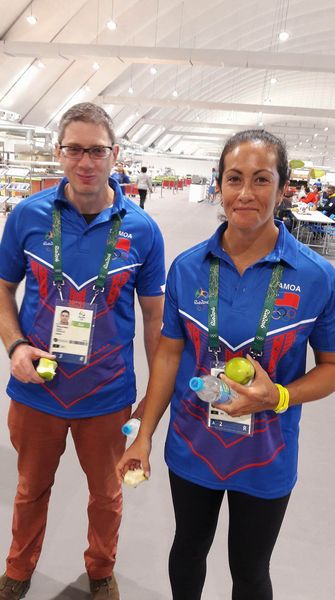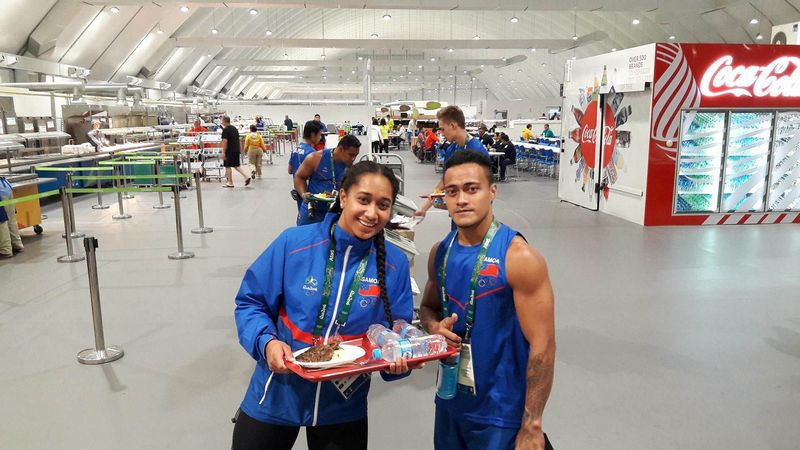 SOLOMON ISLANDS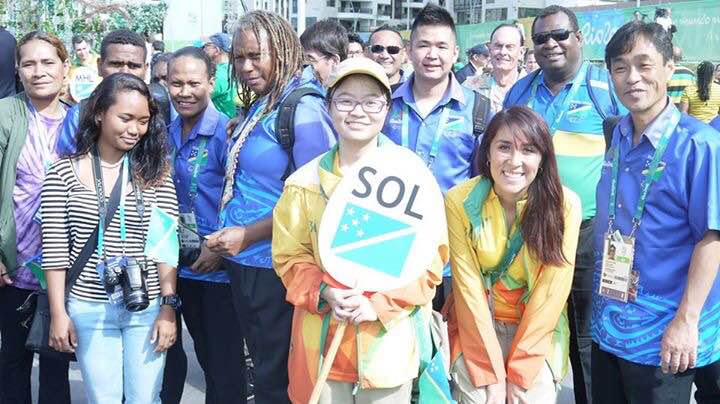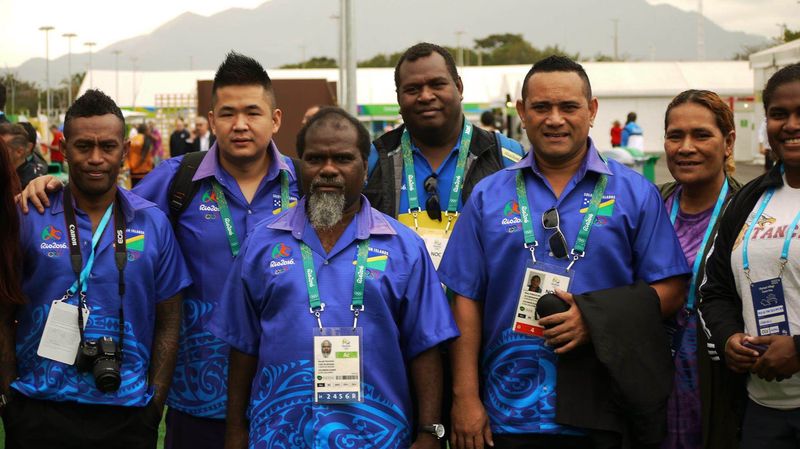 T
ONGA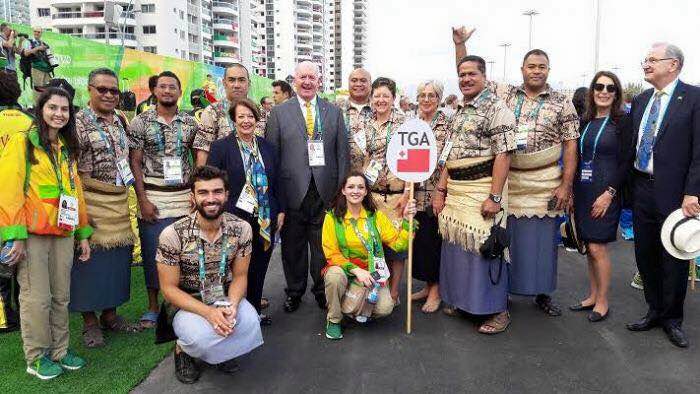 TUVALU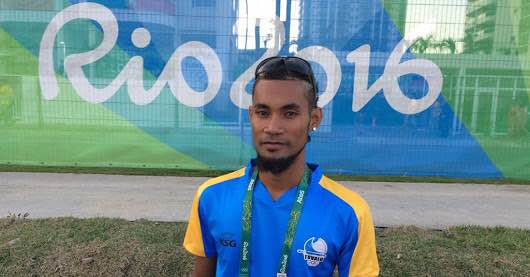 VANUATU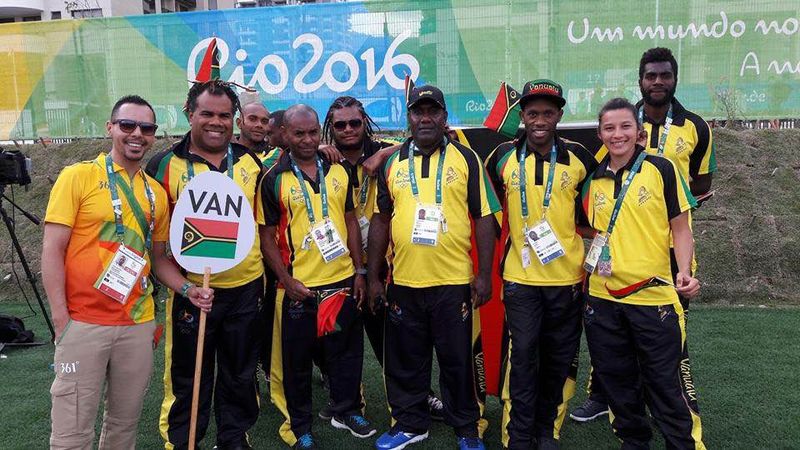 Share