Sports
RUGBY: Imagine a different Manu World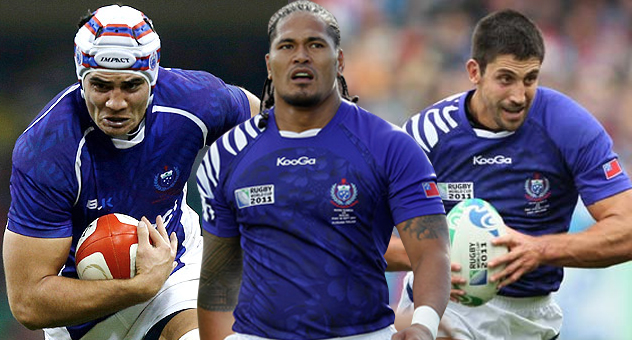 What do Pat Lam, Kevin Senio, Filo Tiatia and Francis Saili all have in common?
You got it.
They were all very good rugby players who could have played for Manu Samoa, but instead opted to play for New Zealand and played less than 3 matches for the All Blacks.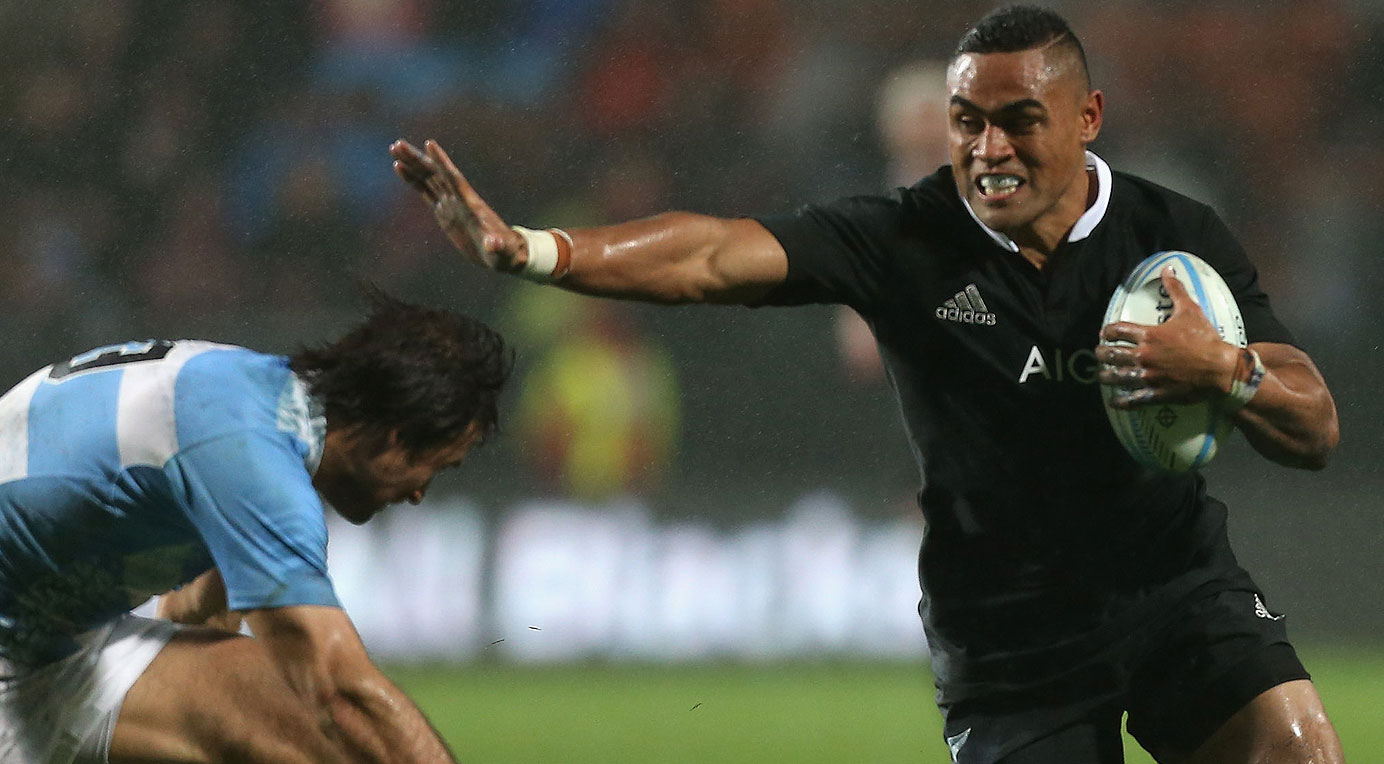 Francis Saili in action for the All Blacks
Then there are Ofisa Tonu'u - 5 matches, and Dylan Mika - 7 matches.

It wasn't long ago that Lima Sopoaga and Jordan Taufua were about to declare their availability for Manu Samoa.

Both then received notice of All Black "interest" and the "story" was over before it had begun.

Sopoaga has since gone on to play the grand total of 6 matches for the ABs, while Taufua still lives in hope.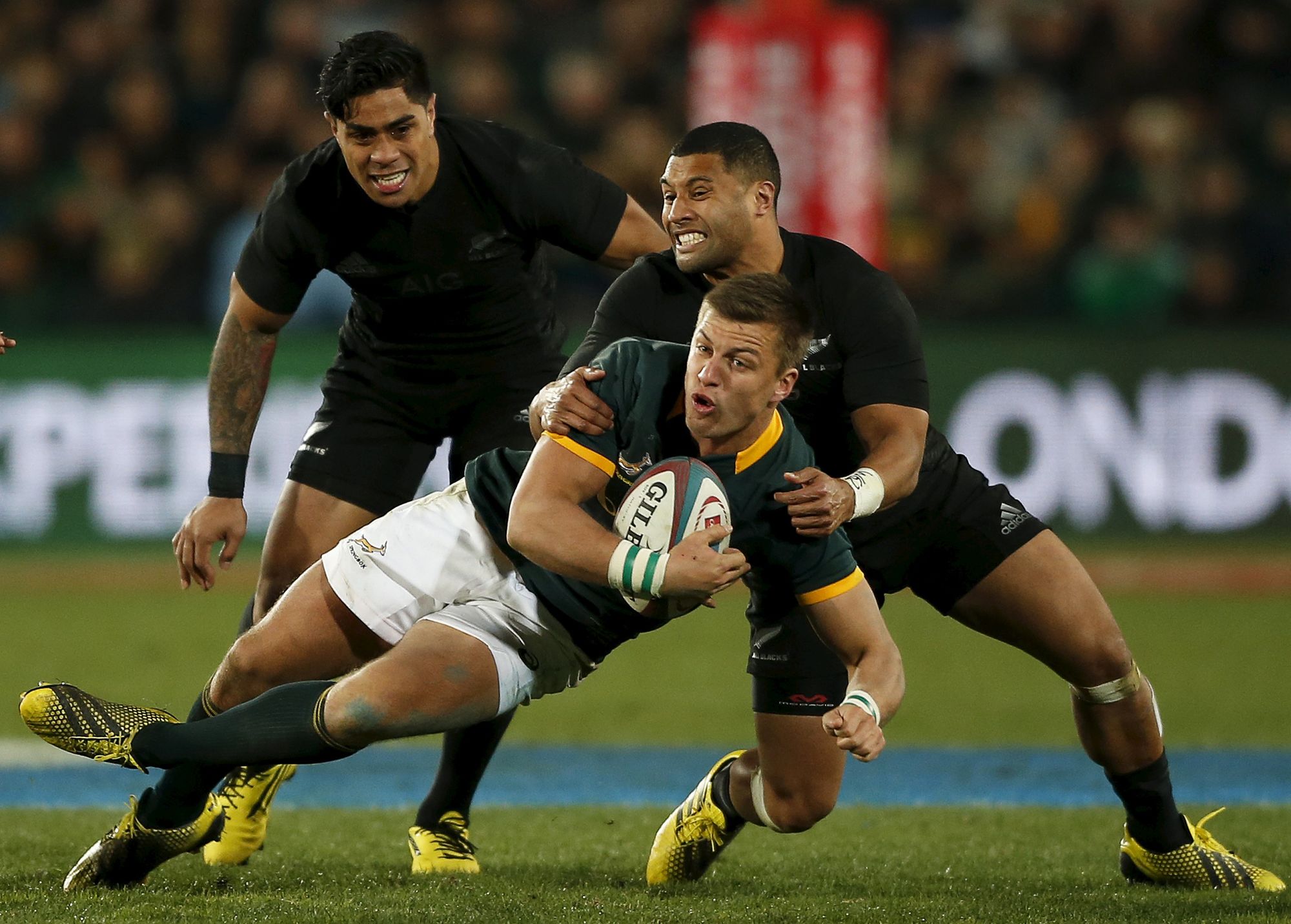 Lima Sopoaga playing for the All Blacks against South Africa.
Ideally, both players, and many more, would have declared their interest for Samoa at the time, and then spent the next four seasons honing combinations in international matches, thereby ensuring they turned up to RWC Japan 2019 in the best possible shape and with a realistic chance of making the quarter final stages and beyond.

As it is, Taufua may consider Manu at the end of this year, if the AB selectors haven't ignored him for the northern hemisphere trip. If he is chosen, it could be as back up in case of injury to the front liners Eliot Dixon, Jerome Kaino and Liam Squire. Once those taller men are injury-free, Taufua will likely be relegated to yesterday's All Black news, like Mika, Saili, Senio, Tiatia, Tonu'u and Lam.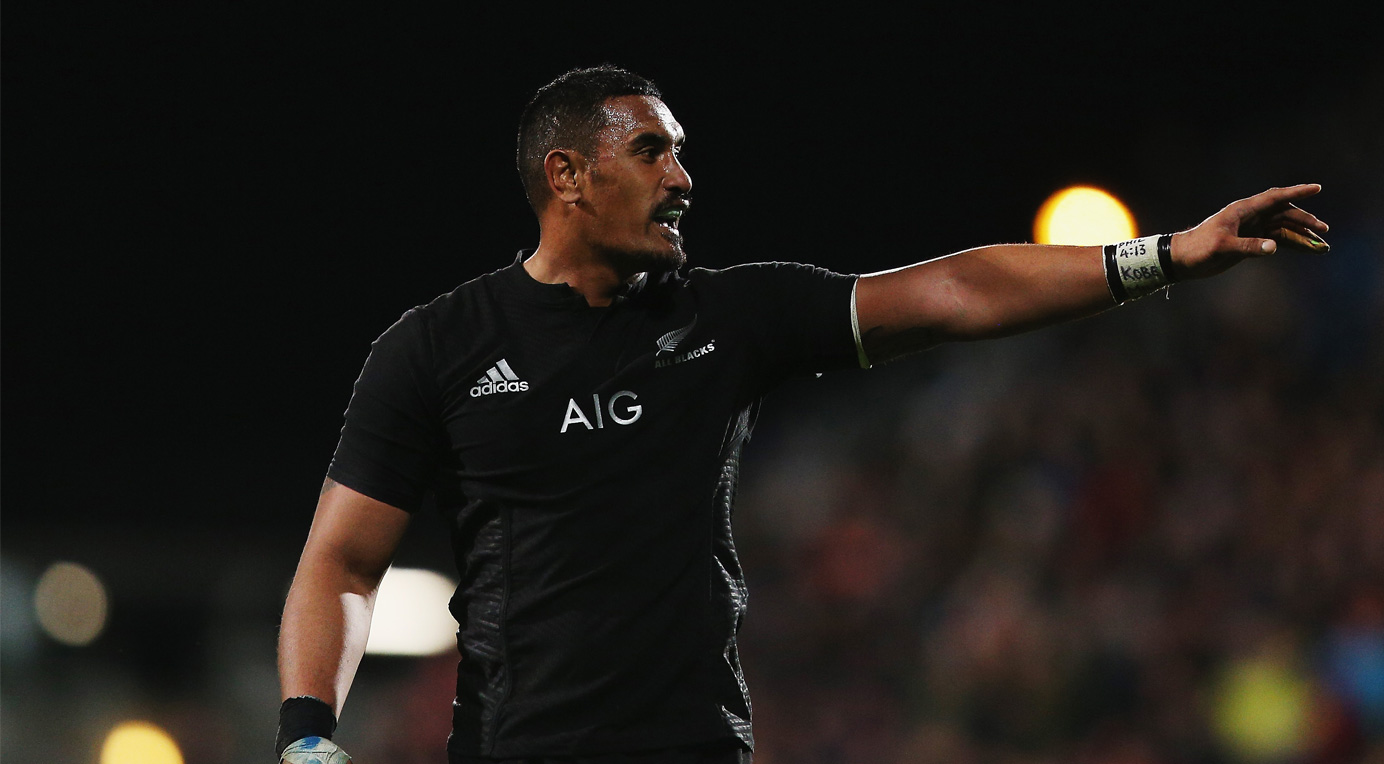 Jerome Kaino in a game for the All Blacks
All those men might argue their very few All Black caps were worth it, and they wouldn't swap them for anything. It is an exclusive club they now belong to and it has probably opened many doors for them in their personal lives.

Such is the way of the rugby world with Manu Samoa firmly stuck in the role of beggars who cannot be choosers.

However, it does make you wonder, how many of today's promising players - Michael Alaalatoa and Pete Samu (Crusaders), Cowley-Tuioti and Stephen Perofeta (Blues), Daniel Lienart-Brown and Aki Seiuli (Highlanders), Taleni Seu and Chase Tiatia (Chiefs), and Michael Fatialofa and Ben Lam (Hurricanes) - to name but a few, would be better off parking their All Black dreams and all joining Manu Samoa early, allowing coach Alama Ieremia enough time to instil his strategies and tactics with decent preparation time.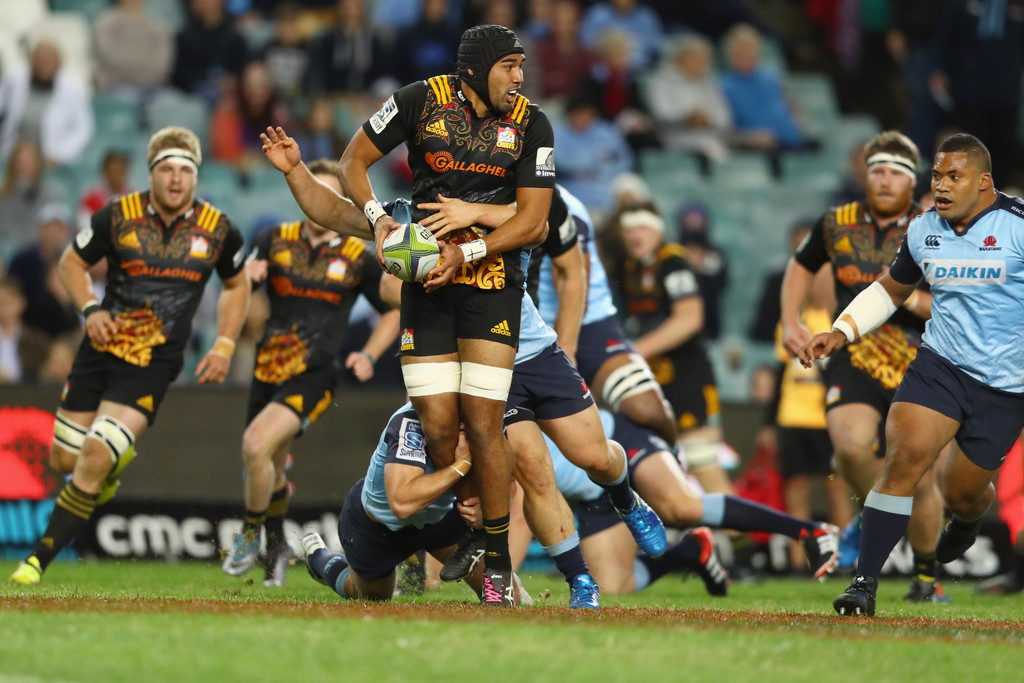 Taleni Seu on the field for the Waikato Chiefs.
Imagine if Ieremia could have full control of all these players, four years out from a World Cup, instead of the current situation where he has to wait, and wait for any crumbs to fall from the overflowing All Blacks' table - and then quickly put together the best team possible and hope it gels in their short prep time together.

Dreams are free eh.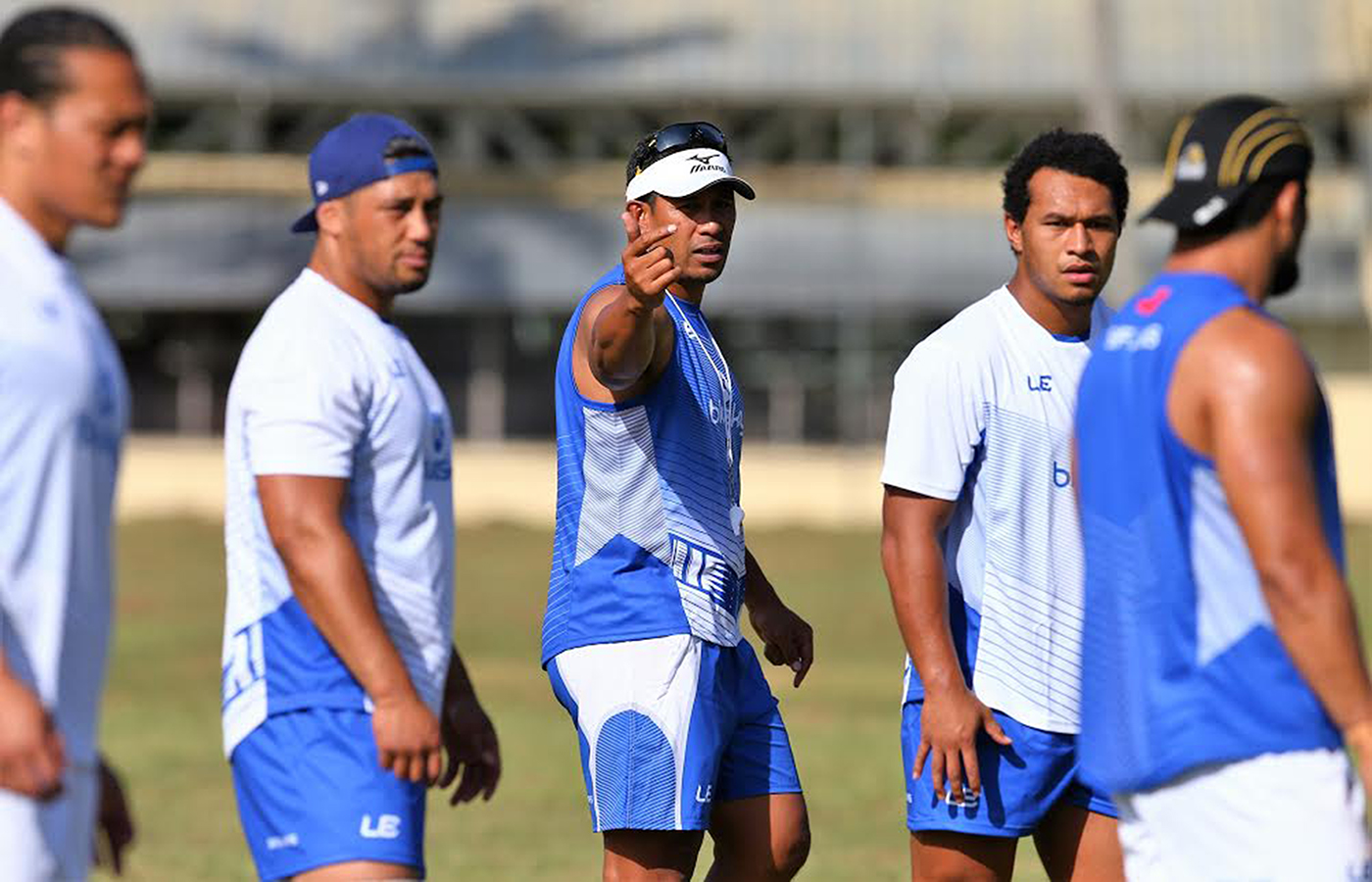 -----------------------------------------------------------------------
As an aside, what about those players who might be using Manu Samoa as a stepping stone to the greater riches of a contract in Europe or Japan?
They know that if they perform well at international level they'll grab the attention of club coaches the world over.

A case of Hi Manu, bye Manu.
By: Loveni Enari
Share
---
Comments