Sports
Tonga Puts Up a Brave Fight but Falters Against Scotland | 2023 RWC Highlights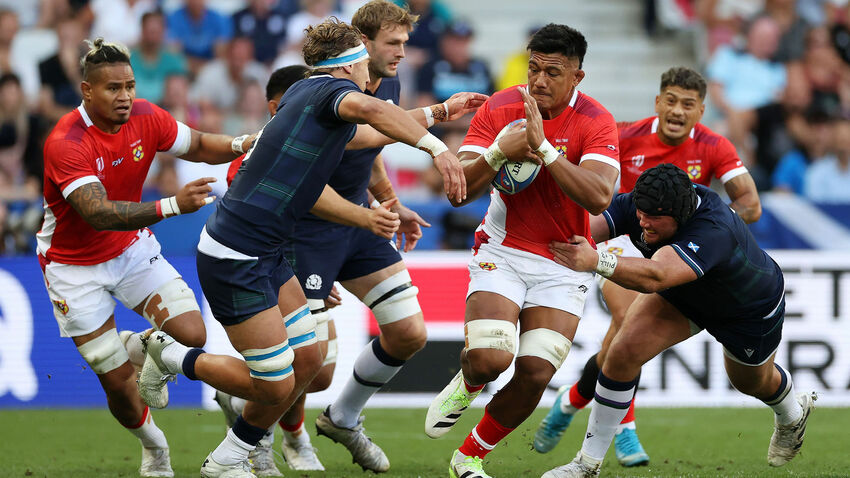 In a pivotal second pool game of the 2023 Rugby World Cup, Tonga's Ikale Tahi faced off against Scotland, seeking a victory that would keep their World Cup dreams alive. However, their efforts fell short as Scotland emerged victorious with a commanding score of 45-17.
Tonga fought valiantly against a formidable Scottish side. The Tongan team showcased moments of brilliance, gaining an early lead when Solomone Kata scored the Tonga's first try of the game after a successful penalty kick from fly-half David Havili. However, Scotland's superior performance and cohesive gameplay ultimately secured a decisive win.
This defeat marks the end of Tonga's contention in the 2023 Rugby World Cup, dimming their hopes of advancing to the quarterfinals.
Nevertheless, Tonga hope to go out on a high, looking for wins in the remainder of their pool games. They go up against South Africa on Monday 2, October 2023 and 8:00 NZDT.
-
Cover Image from World Rugby via Getty Images
Share