Sports
Update: Toa Samoa & NRL legend Frank Pritchard now home after fighting for his life after Covid complications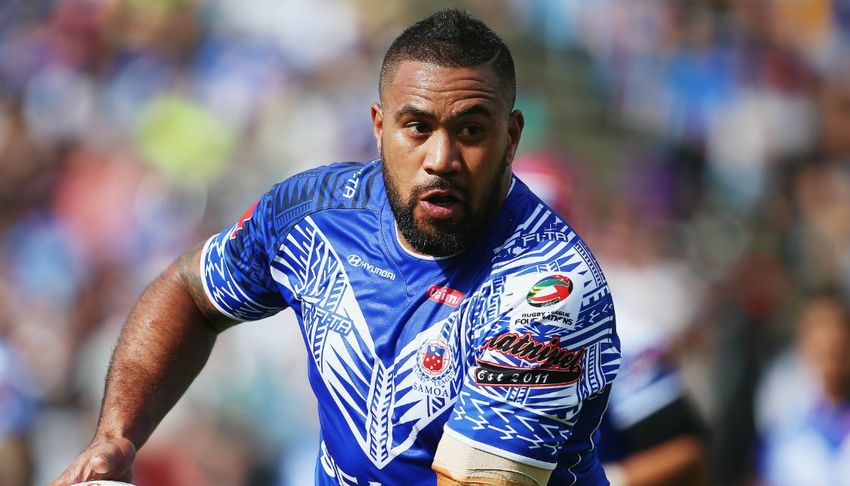 UPDATE: Toa Samoa, Kiwis & NRL legend Frank Pritchard has returned home after being in a coma after reportedly being on life support on New Years Eve due to complications from Covid-19.
Prtichard posted on social media saying he was now recovering at home.
Channel Nine had reported Pritchard on life support with a collapsed lung among other health issues due to the virus and The Daily Telegraph had also reported Pritchard had been in the ICU at Liverpool Hospital and has had an ongoing problem with asthma issues.
General Manager of Football for the Canterbury Bulldogs, Phil "Gus" Gould confirmed the news tweeting his well wishes to Frank last night.
Canterbury Bulldogs fan page Bulldogs 4 Life also sent out a prayer request with details of a prayer meeting taking place this evening at 8pm Sydney time over zoom with his family.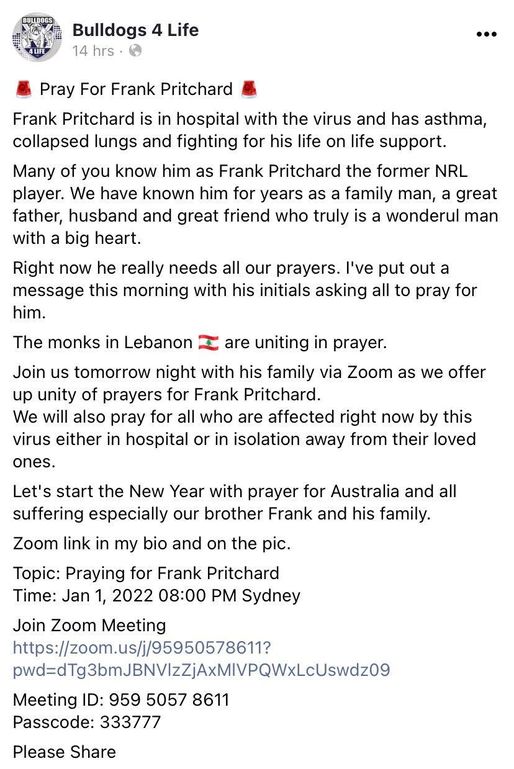 Pritchard played over 100 games each for the Penrith Panthers and the Bulldogs, as well as 8 games in his final year with the Parramatta Eels in the NRL. He played a year in Hull in England's Super League helping the team win the Challenge Cup final & the Super League title that year against the Warrigton Wolves.
The 38-year-old also played 27 games for New Zealand in addition to eight games for Samoa where he captained the side from 2015 through to the Rugby League World Cup in 2017. He officially retired after Samoa's world cup bid at the end of 2017.
More recently he's helped out the team assisting with training & the players in Toa Samoa at the Oceania Cup challenge in 2019.
We send Frank and his family our thoughts and prayers at this time for a speedy and full recovery.
Share