Whats New?
Nesian Names Explained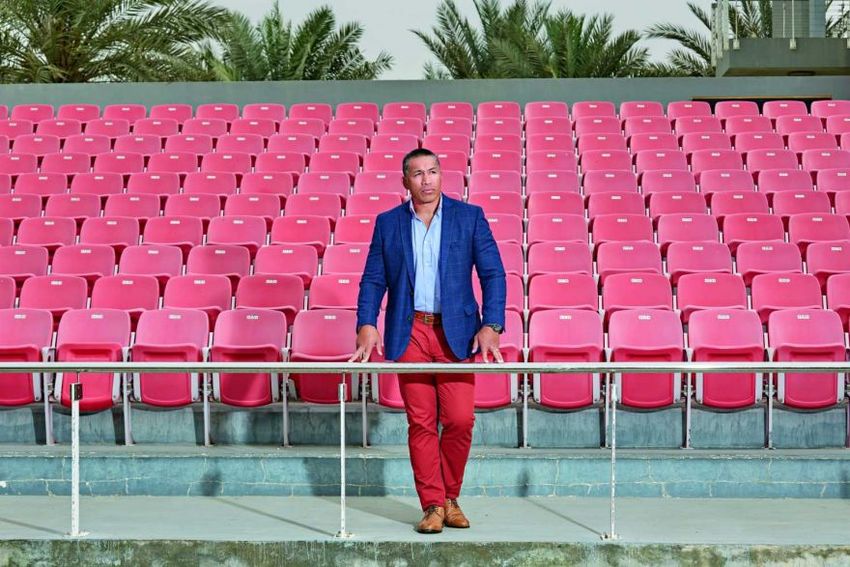 Islanders definitely have a flare for innovative names, and it's quite common in our culture to be named after an event or object. Here are a few people who've shared the stories behind their unconventional names.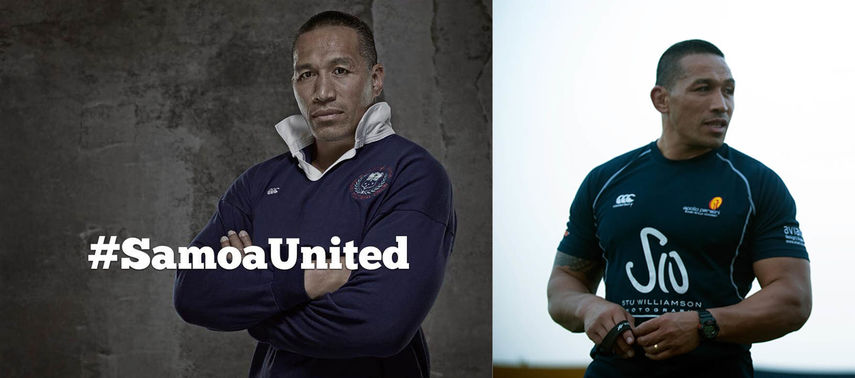 Apollo Eleven Perelini - (Apollosefulutasi Perelini)
Samoan
As you can probably guess, Apollo was named after the space mission 'Apollo 11', in which Neil Armstrong and Buzz Aldrin were the first men to step foot on the moon.
"Until the age of 8 I was convinced that I had been named after the Greek Sun God Apollo. However, I found out otherwise when I had to take my birth certificate into school, as a proof of my age in a upcoming rugby tournament. I was shocked to see the full name on my birth certificate.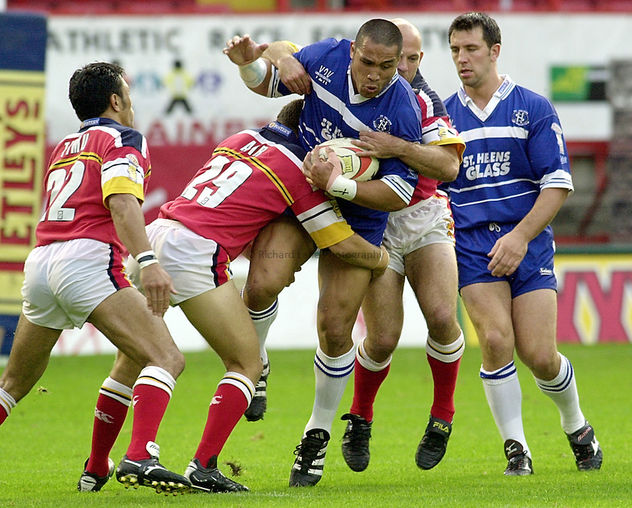 It was July 16, 1969 in Matautu Lefaga (Paradise Beach) Samoa. Whilst my mother was giving birth to me, across the other side of the world in the USA, NASA was launching the Apollo 11 space mission to the moon.
As the Space mission leaves the atmosphere, I enter the world. Being his eighth child, my dad was probably at the end of trying to find family member to name me after, so his mind went to the rocket that had just been launched. And so I was Christened and baptised Apollo.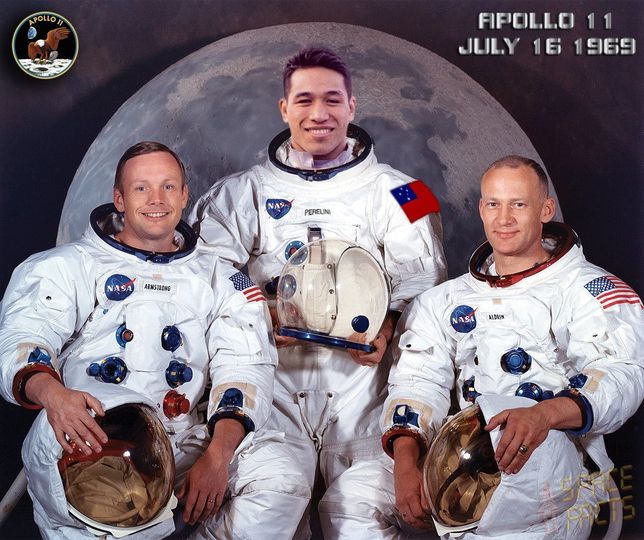 Flash forward to my birth certificate discovery: as I opened the certificate, I discover that I was not just named Apollo….my full name was Apollosefulutasi Perelini (Apollo 11 Perelini). Yes…Eleven.
Yes, I celebrate my birthday every year with the anniversary of the launching and the first moon landing. I have to be glad that it was the Americans that won the space race, had it been the Russians, I'd likely have been called Sputnik Perelini." - Apollo Perelini
.
Mikiko Ono Ipsen
Fijian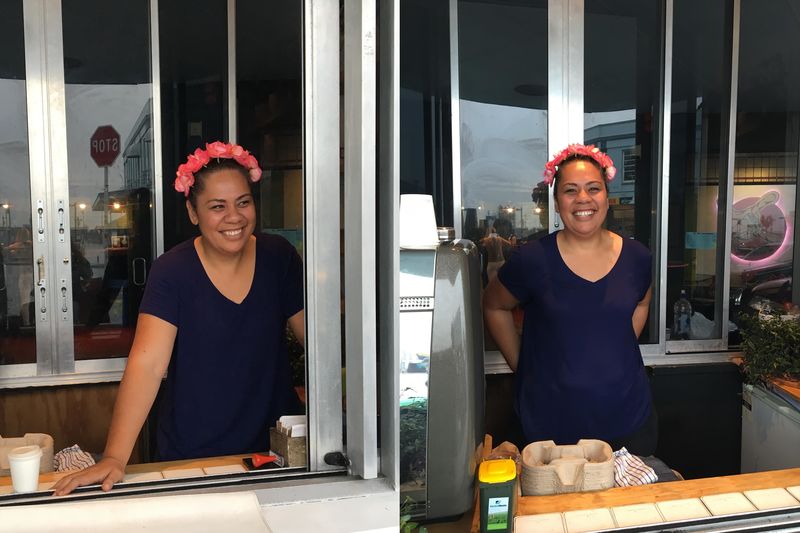 While attending an all girls Catholic school in Fiji, Mikiko's mother had a Japanese pen pal call Mikiko Ono.
"Im still not sure if Mikiko knows I'm named after her – I asked my mum why I was named after her, and she says it was about honoring her. My brother and sister don't have Japanese names though, its just me – I'm the odd one out."
Mikiko has researched and asked Japanese people about the meaning behind her name, and thinks she has figured it out.
'Mi' – Beautiful
'Ki' – Small field or small tree
Ko – Child
Mikiko also mentioned that her aunty, who attended the same school in Fiji as her mum, actually met up with Mikiko and a few other Japanese friends a few years ago in Scotland.
.
The Okesene (Oxygen) Family
Samoan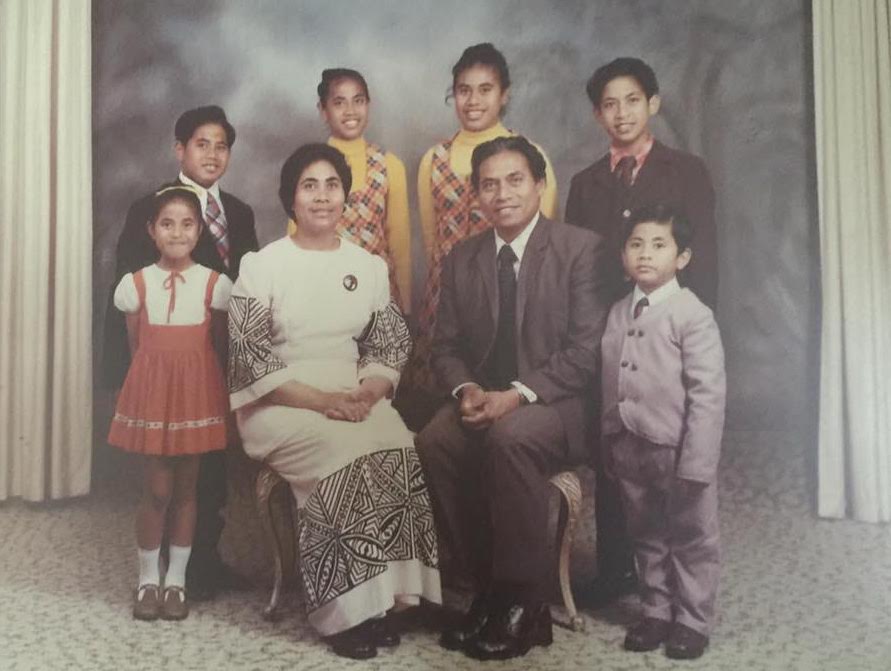 MOANANU IOANE OKESENE was born Ioane Tilialo. He graduated from medical school in Fiji as the top in his class. He then changed his family name to Okesene (Oxygen) and went on to name his eleven children after chemical terminology -
Karaponi (Carbon)
Naitorosene (Nitrogen)
Osone (Ozone)
Okesaita (Oxide)
Aseta (Acid)
Kuripitone (Krypton)
Siotu (CO2)
Heisituo (H2O)
Alakalaine (Alkaline)
Atimosefia (Atmosphere)
Neone (Neon)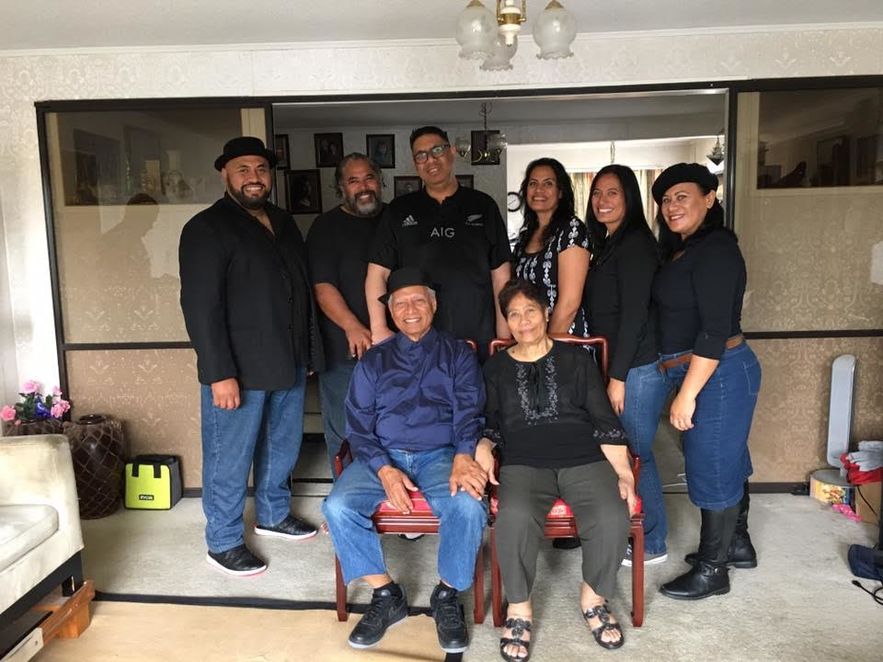 Osone writes about the history of his family name -
" Ioane left his home in Fogapoa one night and walked all the way to Vaipouli in search of a better education. He was accepted and after a couple of years or so at the school, he was selected as one of the students to fill up the vacancies as cadets at Moto'otua hospital left by those who had completed their medical cadet training and were ready to depart for Fiji medical school. One of the trained cadets destined for medical school in Fiji pulled out at the last minute. To keep their quota of students intact for the next intake, Ioane Tilialo – who hadn't yet begun his cadet training - was picked to fill the gap; the view was that he would be sent back in a few months or so as he was not trained.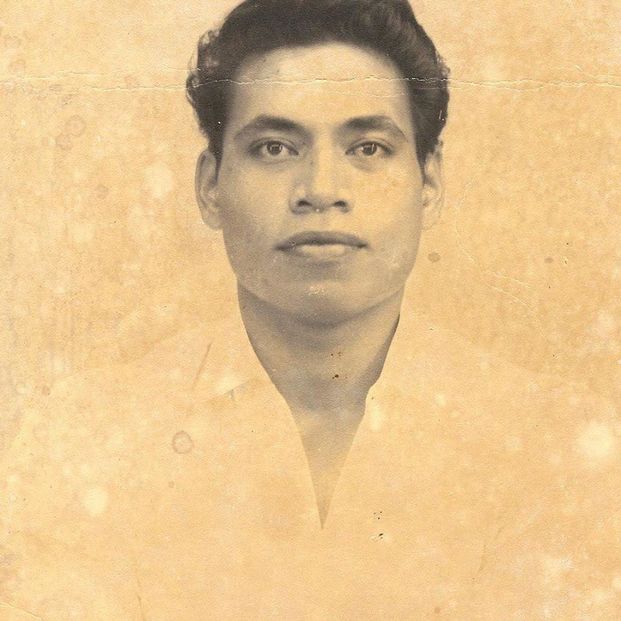 Ioane knew that it was likely that he'd be sent back to Samoa if he didn't make the grade so while he was in the medical school in Fiji he determined that being sent back to was not an option and said to himself that he would rather be found dead over his study materials than to be sent home to Samoa. Against all odds he remained as a student till the end of the 3 year term.
At his graduation ceremony Ioane received a gold medal as the top graduate of the class, and in receiving his prize the school chancellor said that he'd sooner call him Oxygen as he would become a life saver for his people.

At that point Ioane said to himself "this is now my name" and the family name of 'Okesene' (Oxygen) was born. Because Dr Ioane Okesene cherished his profession so much, he named every one of his children with a chemical terminology. "
Share