Inspiring Islanders - Tony Finau
The talented Mr. Tony Finau. Its about time we get to know one of the few Poly's to have made it on the PGA tour!
Tony Finau is of Tongan and American Samoan decent and the first person of such ancestry to play on the PGA Tour.
Born and bred in Salt Lake City, Utah with his four brothers and two sisters.
Finau won his first PGA tour victory this year in March at the 2016 Puerto Rico Open at Coco Beach.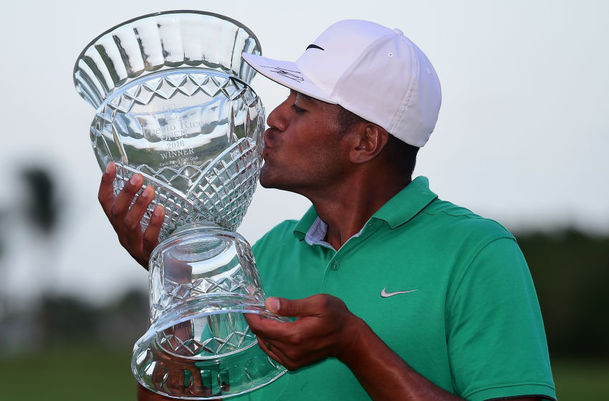 Standing at 6ft, 4in, Finau was offered College Basketball scholarships at High School but chose to pursue his career in Golf which saw him turn Pro at age 17, fresh out of High School. As an amateur he was two-time medalist in the Utah state high school championship and a member of the 2006 state championship team. He was a first-team all-state selection four times, won the 2006 Utah State Amateur, beating Daniel Summerhays and was 2007 Athlete of the Year at West High School.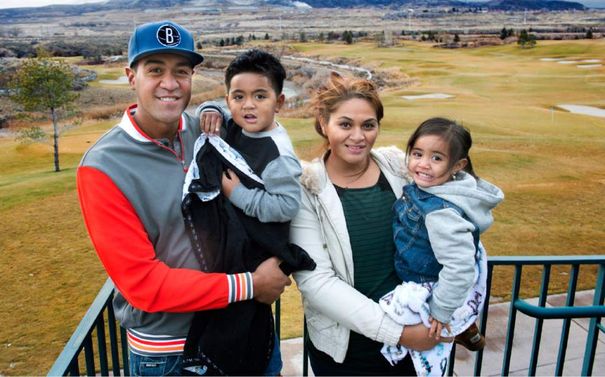 Tony Finau started a Foundation called Tony Finau Foundation. The Tony Finau Foundation is built on a family discovered experience through the game of golf. It aims to empower and inspire families to discover, develop, and achieve the best of their gifts and talents through the game of golf, educational funding, and core family values.
"As a person who didnt have it easy, I can reach out to a lot of kids in those areas of poverty and relate to them, and give back to them and let them know that people care and that funds aren't going to be the reason why kids aren't successful. Im really blessed to be in the position to give back and help." - Tony Finau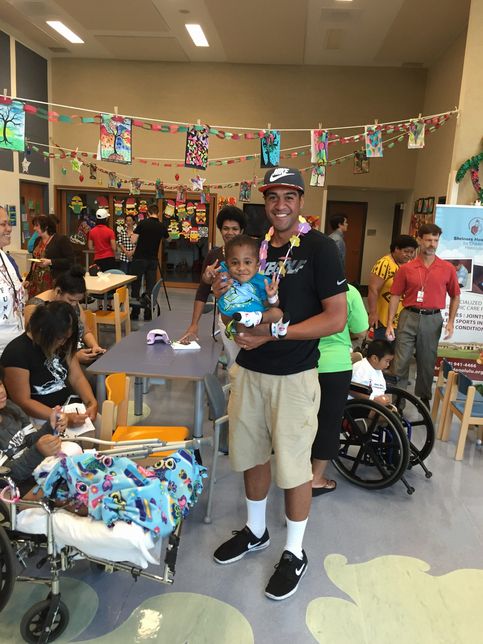 In 2011, tragedy struck as Finau lost his mother in a car accident in Nevada. Ravena and her husband Kelepi Finau (Tony's parents) were often seen at Utah golf tournaments in support of their sons. They spread their love and support to their other children and extended family members. The Finau family are a close knit family and the death of Ravena was very sad news that extended throughout Utah's golf family.
Tony dedicated his recent and first PGA win to his beloved mother.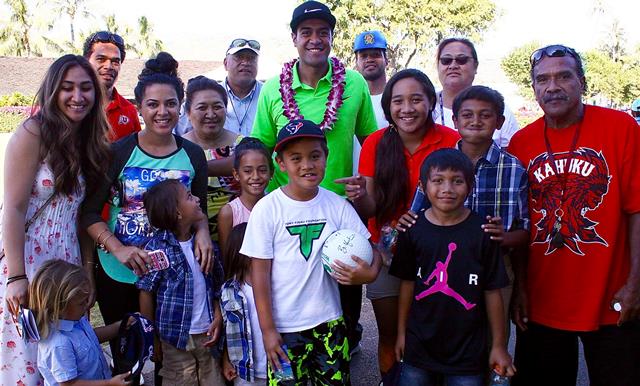 Earlier this year at the Colonial golf tournament, Tony Finau's golf ball bounced off the head of a gallery member who ended up in hospital with stitches. He couldn't shake the image from his mind. A woman bleeding from her head, the blood dripping all the way down to her toes -- all because of an errant tee shot he had struck during Saturday's third round of the DEAN & DELUCA Invitational.
So after his round – he shot a 2-over 73 – Finau sought out rules officials and obtained the contact information for the woman, bought her flowers, candy and a get-well card, and showed up at her house Saturday night.
"I wanted to make sure I was on good terms with her and her family and just make sure she knows that I didn't just hit her and I don't really care," Finau said. "We're not out here to hit people. I wanted to make sure she knew that at least I cared."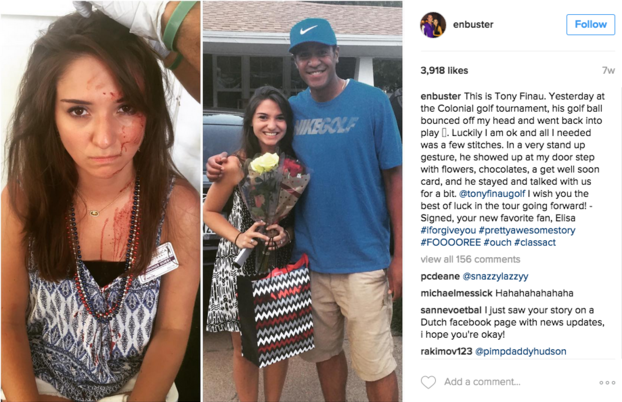 It must run in the family, Tony's second cousin is Milwaukee Bucks Jabari Parker. In a 'get to know' Tony video for the PGA, you'll learn that he loves Lionel Richie and his First-tee introduction song would be "Natural Mystic" by Bob Marley. What Poly doesnt love Lionel Richie and Uncle Bob?!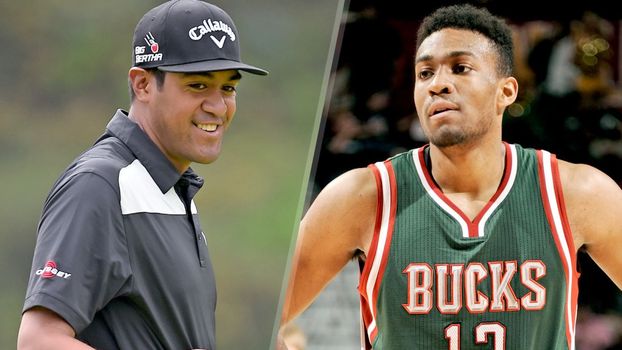 Read more about Tony's start & his inspirational rise to the top here 'Rising Son: Family's sacrifices fuel Finau'