Coco News
Blinged out Tongan Kiekie blends culture with fashion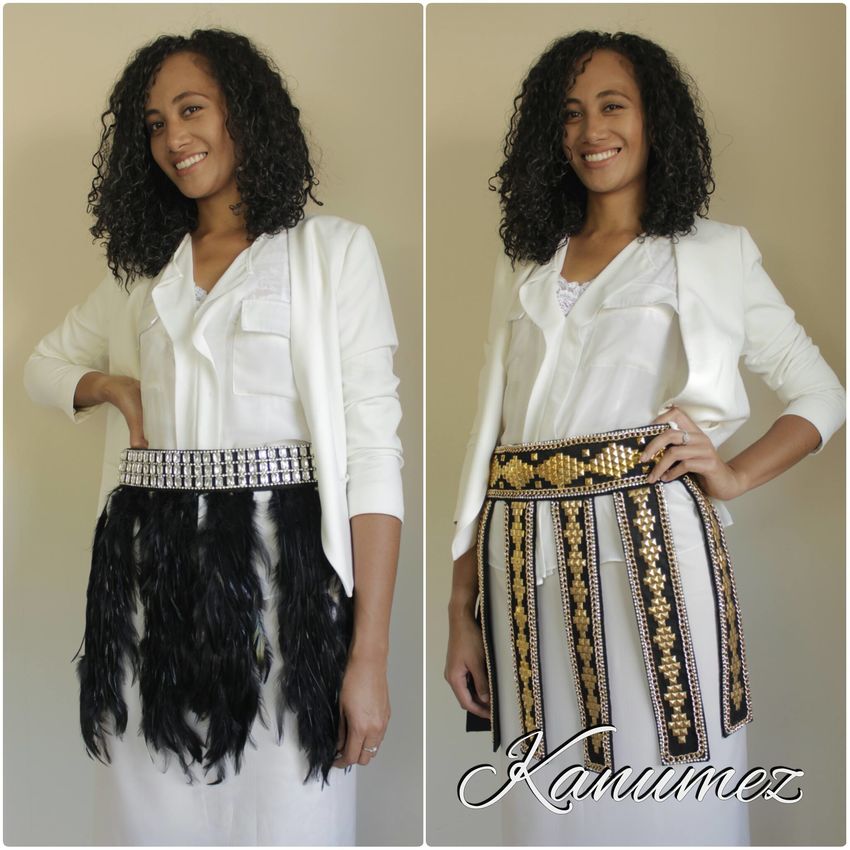 The wearing of fine mats and woven material that make up a Ta'ovala and Kiekie is often what has distinguished Tongan dress from that of its Pacific neighbours.
Originally made using plant fibres, the longstanding cultural tradition is a sign of respect and symbolizes the binding of Tonga (by tieing the land around one's waist) to a person, wherever they go.

But the inspiration behind the embellished 'Kiekie's of Kanumez designs, which are crafted and designed by Mele Tonga Tamanilo, were first inspired by the picture of a gladiator dress.

"I saw this picture of a girl wearing something like a Gladiator dress and it resembled a kiekie in a way," said Mele

"I thought, 'this is exactly what I want to do'."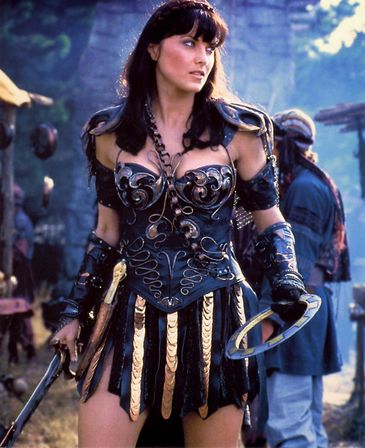 Having been taught how to weave by her grandmother, she then spent her school years in Tonga and Fiji developing the traditional weaving and craftmaking skills.

Learning how to make a Ta'ovala (mat around the waist) and Kato Alu (decorated basket) was a part of the school curriculum at Tonga's Queen Salote College, where she attended.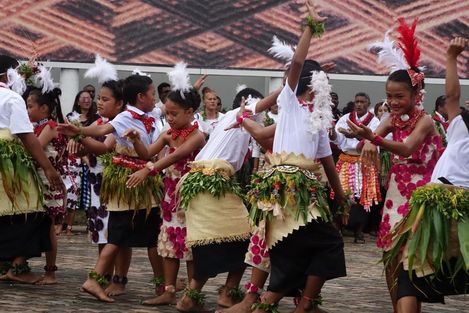 Mele said she has always loved fashion but was never sure if she wanted to pursue it as a career.
"I thought that pursuing it might mean that one day I'd have to compromise my integrity," she said

"I didn't want to design things that were too revealing or showed too much cleavage."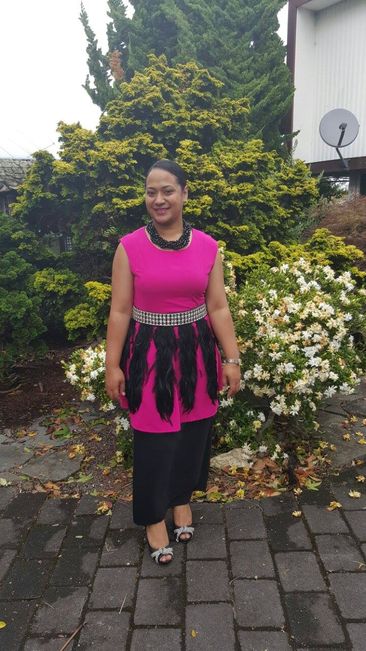 Mele Tonga Tamanilo wearing one of her own Kiekie designs.
So after deciding to pursue a different path, Mele went to University and later graduated as an Engineer in electronics.
But after working in IT for 9 years she found new inspiration when she came across the picture of the gladiator dress.

"It just went from there. I started looking for different materials and different embellishments, trying to put things together,"

"It gave me the thought that rather than using traditional material, I could use more modern materials to decorate it instead."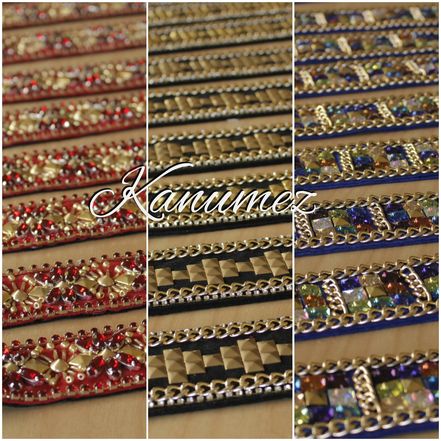 So she posted an online survey on social media, to gauge whether or not others might be interested in a more modernized Kiekie.

"And when I started showing pictures of what I had made, I started getting more requests than I could handle," she said.

"I had people from other countries asking if I would ship to them. It was just a lot of positive feedback."

Mele says she has seen the tradition of wearing a Kiekie slowly dying in her generation, and sometimes the reasons have been more to do with fashion than a lack of interest in culture.

"Sometimes it doesn't compliment their outfit, and I understand that" she said

"But it's a huge part of our culture and an important way of showing respect to others."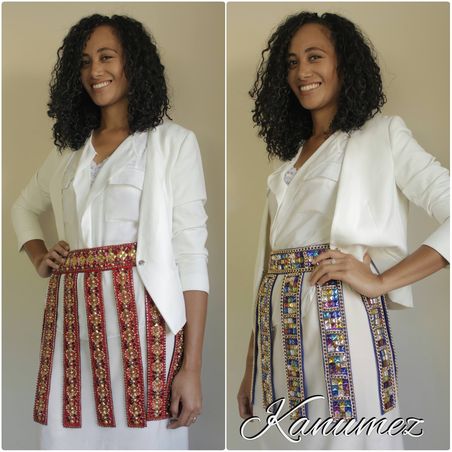 Mele hopes that making more modernised and stylish versions of the Kiekie may encourage people to wear them often and keep cultural tradition.

"I hope that by doing this we wont get to a time where we lose our 'faka'apa'apa (respect)," she said

"Wearing Ta'ovala and Kiekie is about showing respect and honour towards one another."

By Indira Moala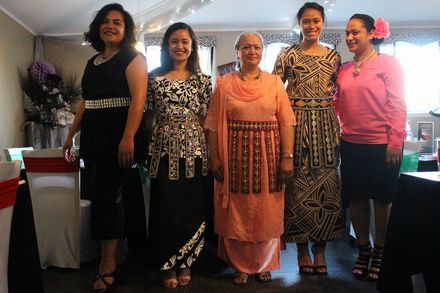 Share