Entertainment
IN CELEBRATION OF PARRIS!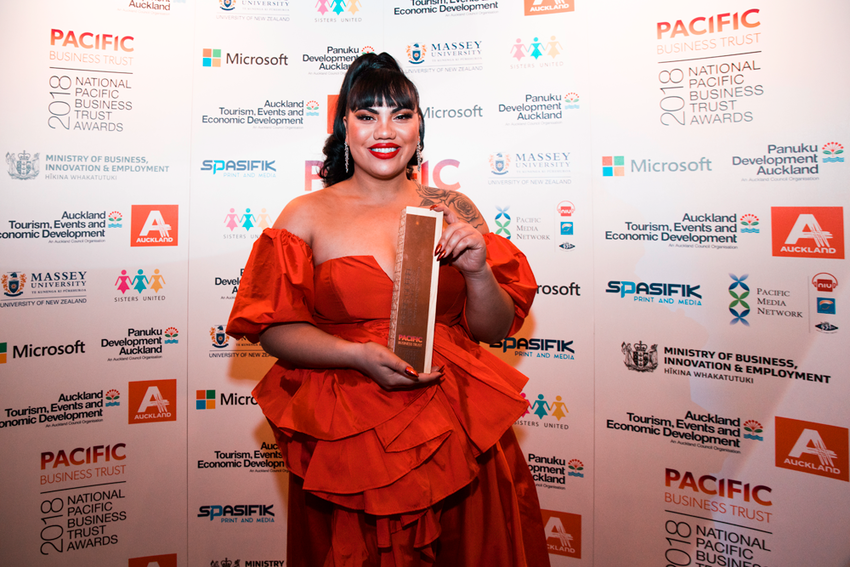 Parris continues to inspire in 2018!
Parris Goebels dance crew The Royal Family are celebrating their 10 year anniversary and for a decade now, Parris Goebel has continued to evolve and inspire. We look back at some of the defining moments in her career.
Most recently she was awarded the 'Pacific Business Trust's Legacy Award' for creating a lasting legacy for our Pacific People.
"I couldn't help but cry as they announced my name and the whole room stood up. This means the world to me to be acknowledged by my people. Proud Polynesian. Thank you so much" - Parris
In April it was announced that Parris is the official ambassador for WORLD VISION - 40 HOUR FAMINE and she travelled to Uganda to see for herself the challenges and needs of the people and how us here in New Zealand can help them.