Events
Samoa Fashion Week 2016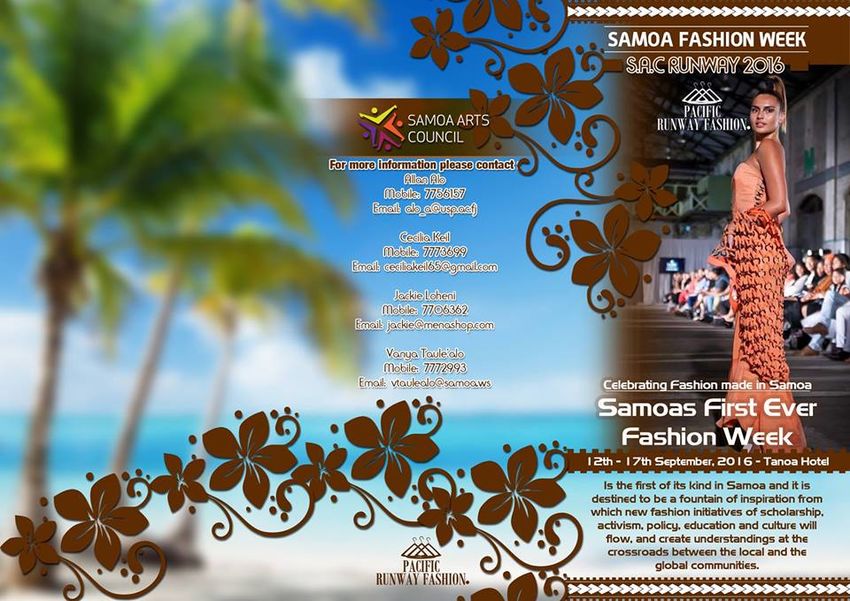 Samoa exploded with the colours and patterns of Polynesia last night as a crew of 85 talented designers models and dancers brought their talents to the runway.
Models practising earlier in the week for the Saturday night show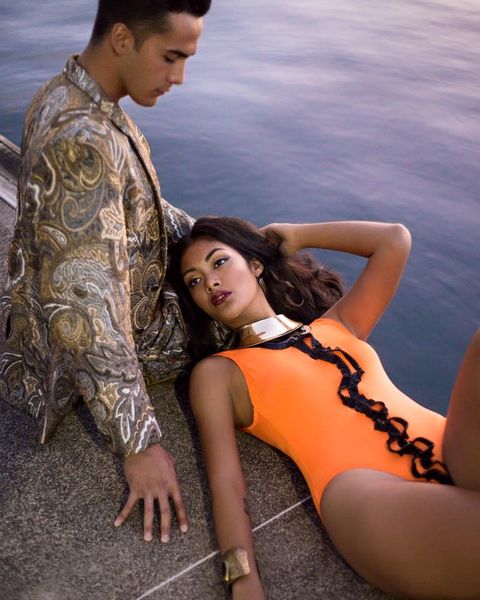 Models in Dane Fabricius designs
Showcased like jewels glittering across the Tanoa Tusitala pool, the designs saw a mix of emerging and established fashion houses showcase their creations.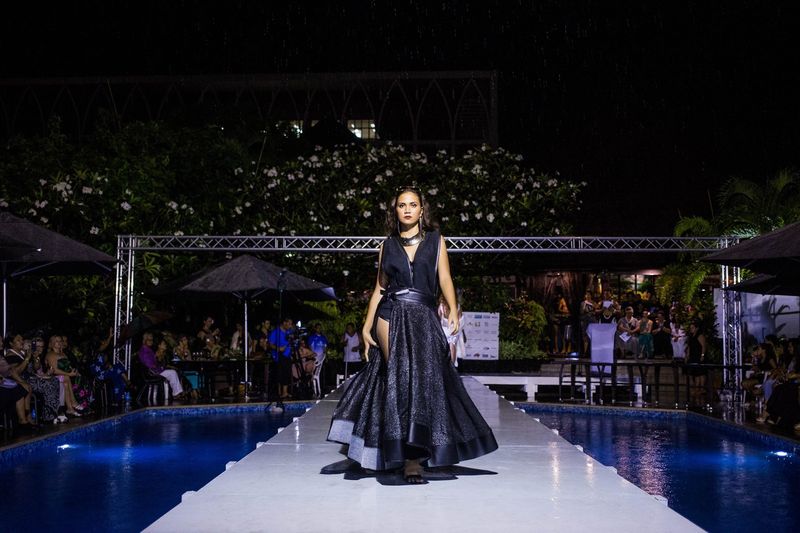 While Fiji and PNG have lead the way with their fashion week events, this first ever week long festival of fashion now puts Samoa on the map as a design force to be reckoned with in the region.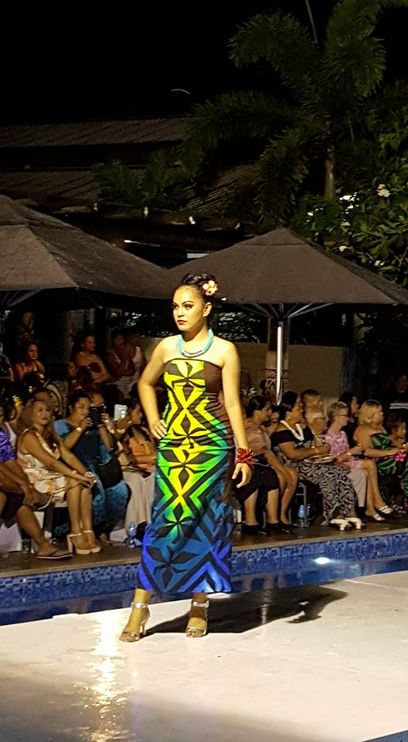 Organised by the Samoa Arts Council, the runway show was a chance to put the spotlight on some of the new young design talent in Samoa. As the country now has many different outlets to sell local designs and a huge demand from locals as well as tourists for Pacific fashion, the time is ripe for these clothes to be displayed at this level.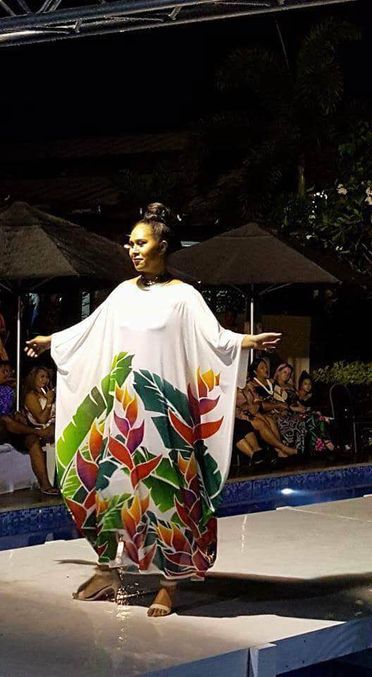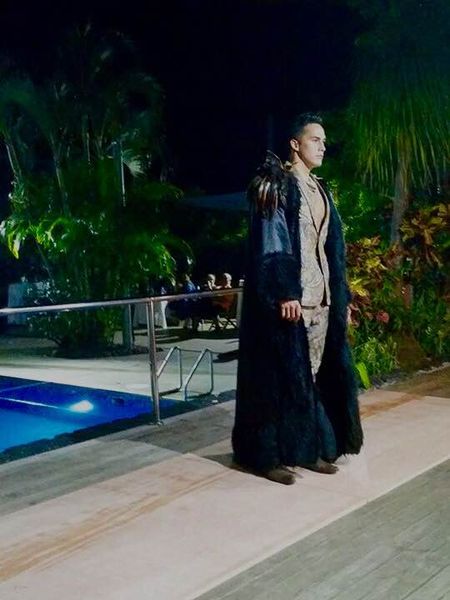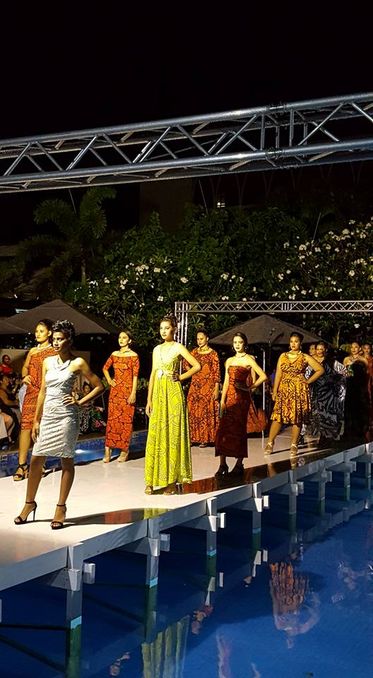 As well as the astounding array of clothing creativity the show was also an opportunity for young models to step up their game with weeks of training to be catwalk ready.
Sydney based FTM modeling manager Sarika Young spent time mentoring local models with a few to offering up further opportunities in other upcoming Pacific fashion events.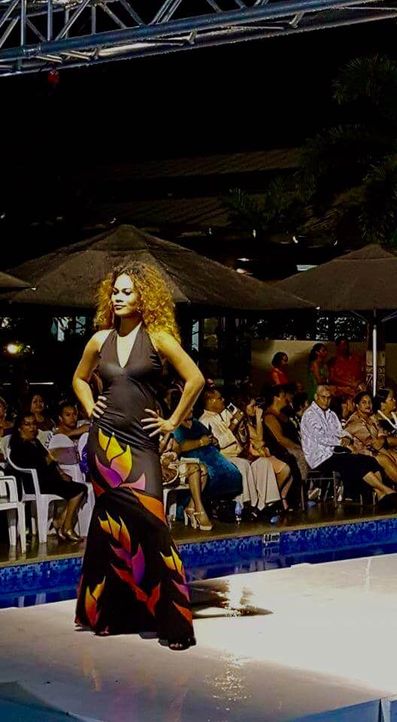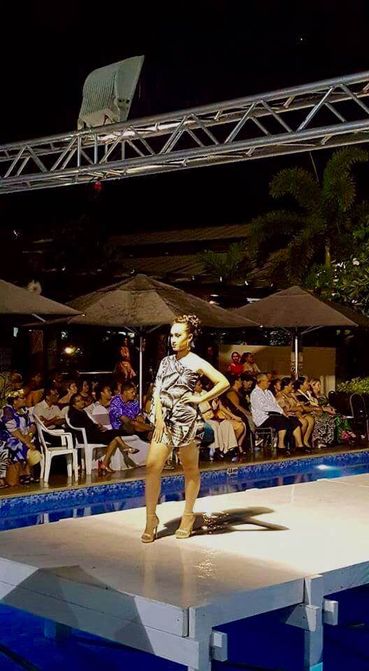 Samoa's huge range of diverse designs are are making a mark more then ever before, and we love this celebration of local talent and creative energy from the heart of the Pacific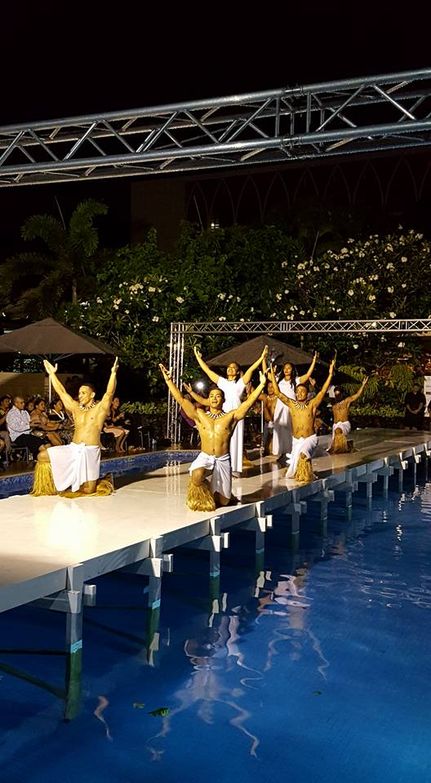 Photo Credit: Kenny Ng & Rae Photography
#KeepItCoco
Suggested Links:
Share
---
Comments