Whats New?
Violence against women in Pacific rates amongst worst in world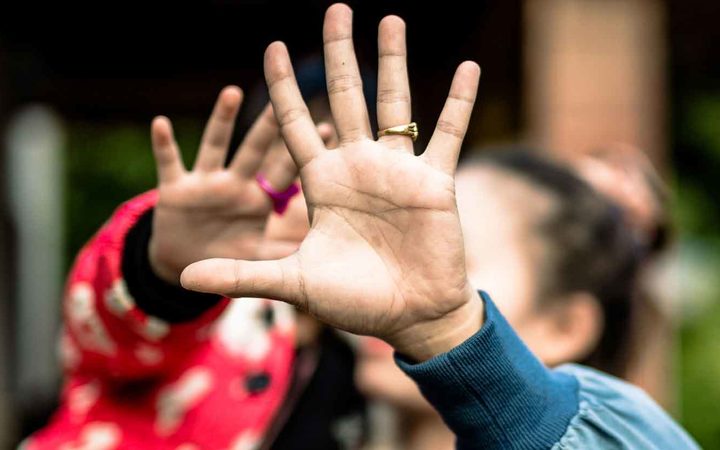 Violence against women surveys in the Pacific have shown that the incidence is the worst in the world with over 60 per cent of women and girls having experienced violence at the hand of an intimate partner or family member.
A tragic domestic violence case in Tonga shocked the region when 42-year-old Lokoua Taufahema poured boiling oil on his wife's face and body while she was asleep. She died as a result of the burns. The former national football coach was recently convicted of manslaughter for his wife's death in December 2014.
In a statement, he said he was jealous when he found his wife texting another man.
But 'Ofa Guttenbeil-Likiliki, from the Women and Children's Crisis Centre in Tonga, says the case isn't the worst the country has seen. If anything, she said the case shook people's perceptions of the type of profile perpetrators have.
"They could be good citizens who contribute to the community, church and wider community,"
she said
"but behind closed doors it's a totally different story."
The case is only a heavy reminder of the uphill battle women all over the region continue to climb, when it comes to gender-based violence.
This year's Global Human Rights' Watch report named Papua New Guinea one of the worst places in the world to be a woman.
A 2010 United Nations Report showed nearly 70 per cent of women in the country suffering domestic violence abuse and the country's Minister of Health, Michael Malabag, said that rate seemed to be worsening.
Other statistics reported more than half of the female population in PNG had been raped and an estimated 60 per cent of men had participated in a gang rape at least once. The domestic violence rate victimising women in the Highlands was close to 100 percent.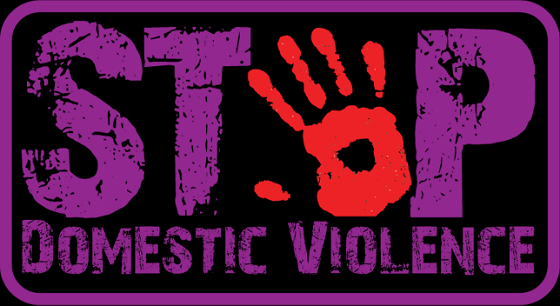 'Ofa said it's still very difficult for victims to speak out and to believe that they can trust the course of justice in the Pacific. "We still have a long way to go in terms of breaking the silence." she said.
Increasingly, many women all over the region are joining in to champion the cause and raise awareness of the issue which is prevalent in the Pacific.
In December 2013, the Samoa Observer published the face of a battered and bruised Sina Retzlaff after she'd been attacked by her ex-husband, former Manu Samoa player and coach, Muliagatele Brian Lima.
The image of Sina's face remains one of the boldest statements made in the pacific by a domestic violence survivor.
The story forced open a public debate on the prevalence of domestic violence in Samoa and the Pacific. In one of Samoa's 16 days of Activism campaigns, Sina pinpointed the issue at its roots.
"In Samoa and across the Pacific, Culture and Christianity are being misinterpreted and used as an excuse for violating women's rights, [those interpretations] directly contribute to the prevalence of domestic violence in the Pacific."
'Ofa Guttenbeil Likiliki says often in the Pacific, people romanticize that it's a peaceful community, a paradise of God-fearing people.
"That denial actually denies victims their access to a course of justice,"
Despite the enormity of the problem, governments are slowly making policy and legislative changes in the fight to end violence against women. But in many parts of the region, traditional protocols of forgiveness and restitution, often lessen or even negate punishments given in a court of justice.
NGO's around the region, many of which are funded by the UN, are gradually providing more support to women and families affected by violence.
Many of these organisations, rely on efforts of donors and volunteer workers and often lack the resources and funding needed to provide adequate services.
"In the Pacific, there are a whole lot of risks involved in this type of work," said Ofa.
"But the work has to continue."
The following organisations throughout Oceania can provide support for victims or further information for those who wish to know more:
AUSTRALIA - White Ribbon Australia: https://www.whiteribbon.org.au/find-help/domestic-violence-hotlines/
COOK ISLANDS - Punanga Tauturu: https://www.facebook.com/punangatauturu/
FIJI - Fiji Womens Crisis Centre: http://www.fijiwomen.com/
NEW ZEALAND - Womens Refuge: https://womensrefuge.org.nz/domestic-violence/
SAMOA - Samoa Victim Support Group: http://www.sungo.ws/samoa-victim-support-group-svsg
TONGA - Women and Children's Crisis Center http://tongawccc.org/
.
Hot Beach Pages have also put together an International Directory of Domestic Violence agencies. Check out all of the Pacific Islands help lines and centres here: Pacific Directory
Share