TMD - IN THE FRAME EXHIBITION
This year the world renowned TMD crew are celebrating 20 years together as a Graffiti collective.
Photographers Raymond Sagapolutele, Brendan Kitto and Jamie McCready joined TMD at different periods during its growth and development and they each bring their own perspectives to the material for this exhibition.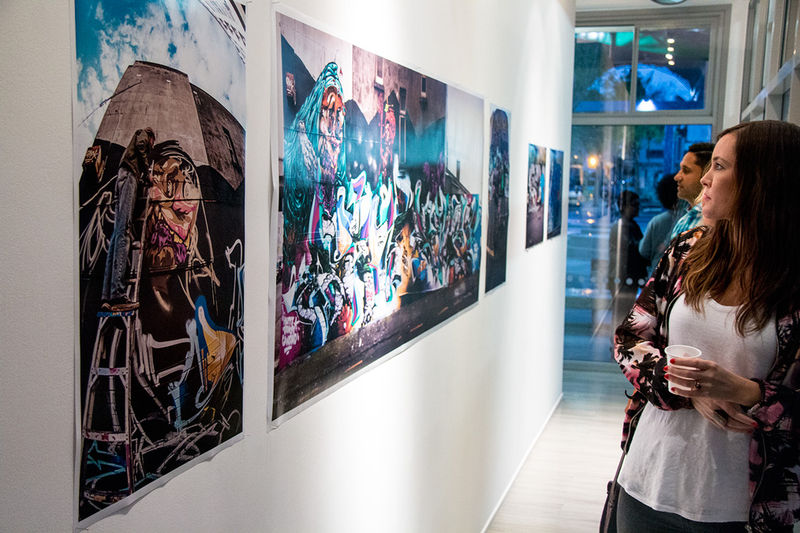 Public viewing some of the photography in the exhibition
For TMD - In the Frame the photographers offer an insight into this talented and driven group of artists.
We talked to Samoan photographer Raymond Sagapolutele about when he joined the group and what his involvement with them has been over the years.
"I've probably been with them for about 7-8 Years. I'm one of the last on board as a photographer and the way I got into the crew was a bit different because I don't have a graffiti background. I have a background in tagging as a kid - but that got thumped out of me by my Dad (laughs) so I've always had an interest in it and have always been around the guys in one way or another. Friendships, connections with family"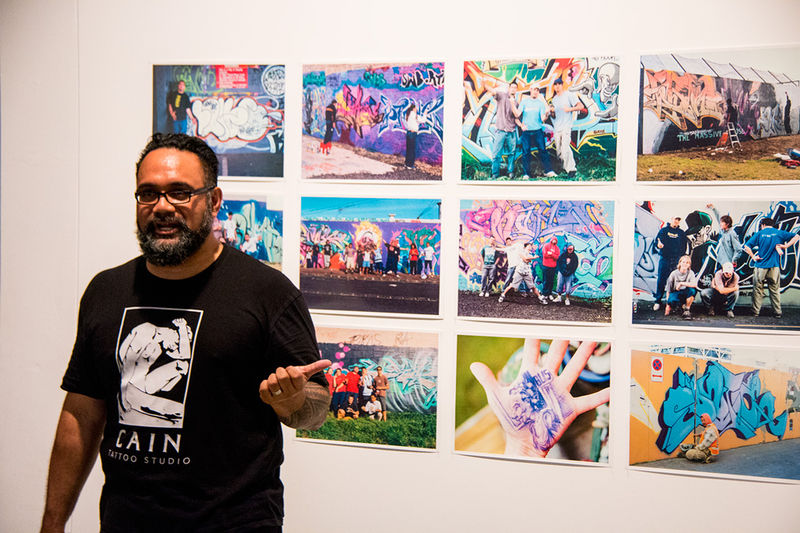 Photographer Raymond Sagapolutele
"My first connection was through Ben (Benjamin Work) and that was through Maria (Raymonds wife). Bens sister Lydia and Maria are like sisters so I met Ben and through hanging out with Ben I met Charles & Janine, I met Elliott and there was just that friendship over the years. Then I remember getting the phone call from Charles when he approached me to see if I wanted to be part of the crew. I wasn't expecting it and it was a real honour to be invited onboard"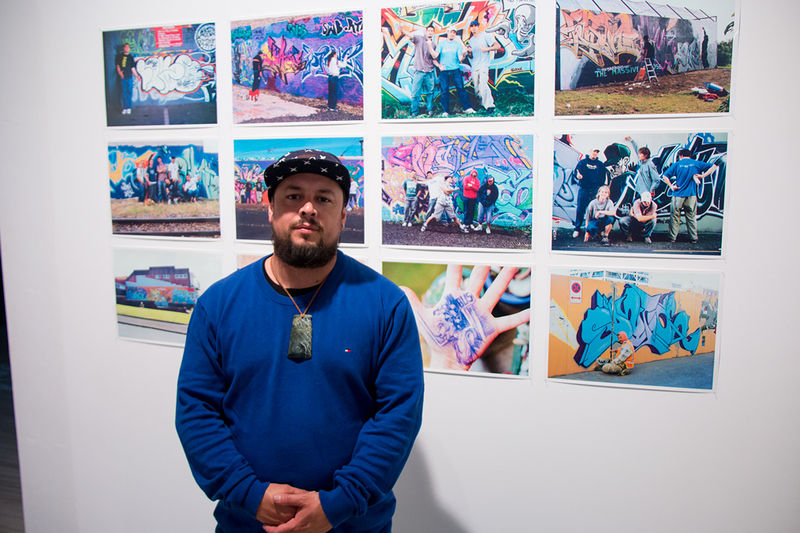 Photographer Jamie McCready who documented a lot of the crews work in their early years.
"I was already shooting and was doing concert work for Back to Basics and Editorial work as well as my own documenting and I've always had an interest in trying to see what the graffiti guys were up to so it was a natural fit. Just jumping on board and doing stuff with these guys was pretty cool and there were a couple of nights where Maria had to call me and be like 'Where are you?' and I'd have to be like 'I'll call you back - I'm just climbing over this fence! (laughs)"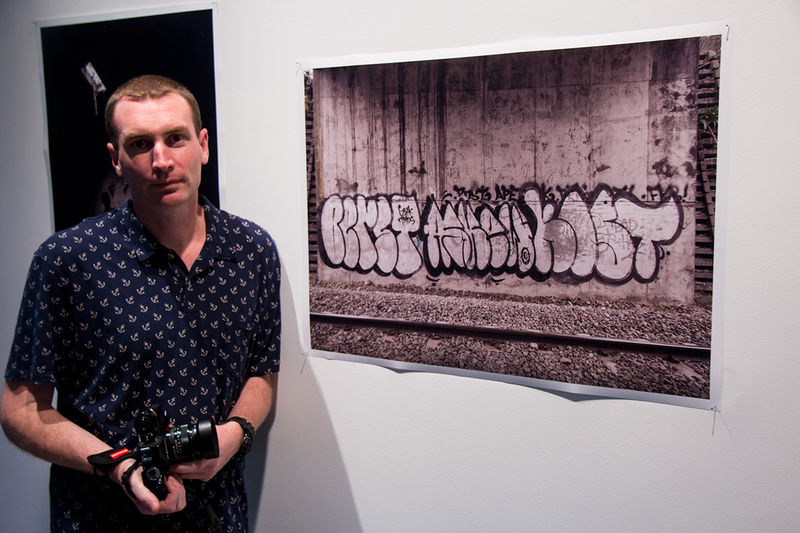 Photographer Brendan Kitto aka Route52
I don't have a favourite moment - pretty much everything rolls into one big enjoyable fun lifetime experience and the thing about being in TMD is that it's less of a crew and more of a family so you know anything - whether it's graffiti, whether we're just hanging out you know it's all good!"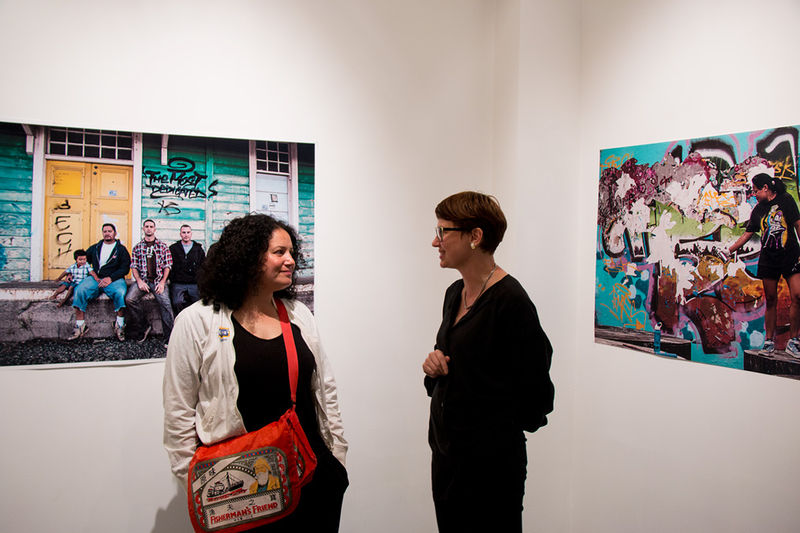 TMD - In the Frame exhibition is on at the Fresh Gallery in Otara until this Saturday the 26th and showcases the range of locations the crew have painted both here and overseas. The exhibition is also supported by dynamic video documentation shot by crew members Elliott O'Donnell (Askew1) and Bobby Hung (Berst).