Te Maeva Nui 2016 Highlights Pt 2
Highlights from last nights (Tuesday nights) Te Maeva Nui 2016 performances in Rarotonga.
The 8 competing teams - Tupapa Maraerenga, Vaka Takitumu, Enua Mangaia, Oire Nikao, Vaka Puaikura, Enua Atiu, Aitutaki and Pukapuka took to the stage again for another night of powerful performances.
Exciting, new fresh ideas & choreography, amazing drum beats & fantastic performances ensured the crowd was on their feet!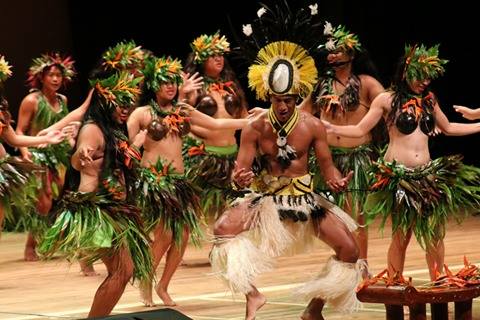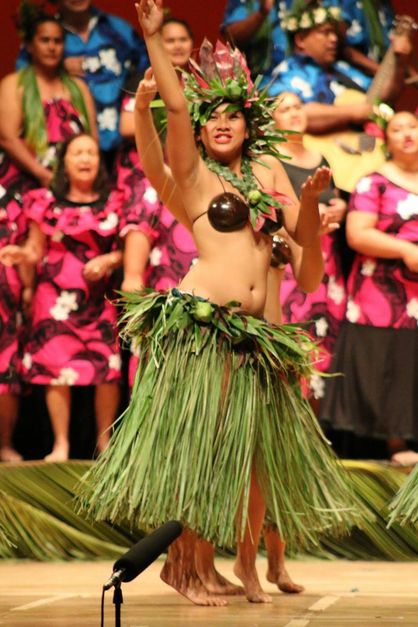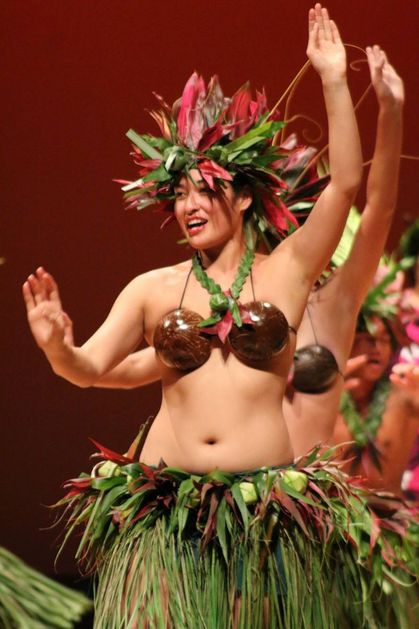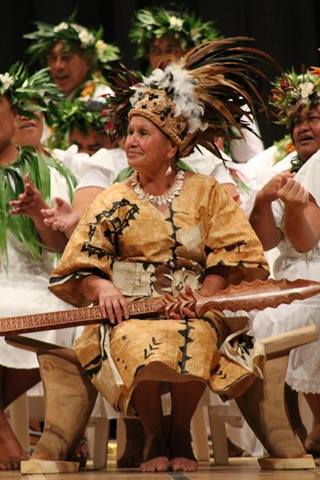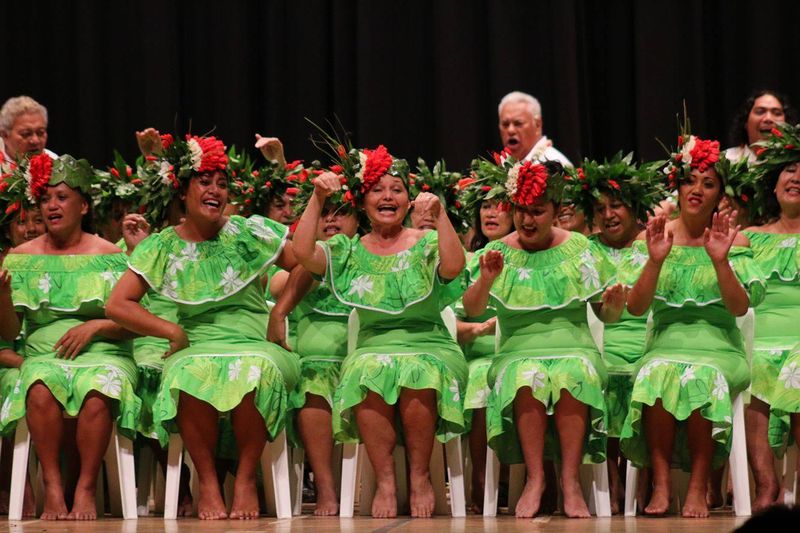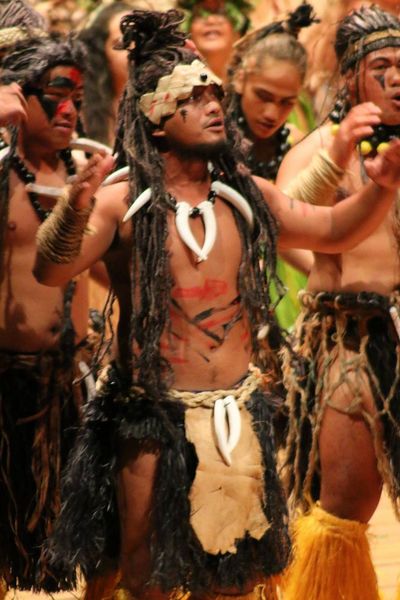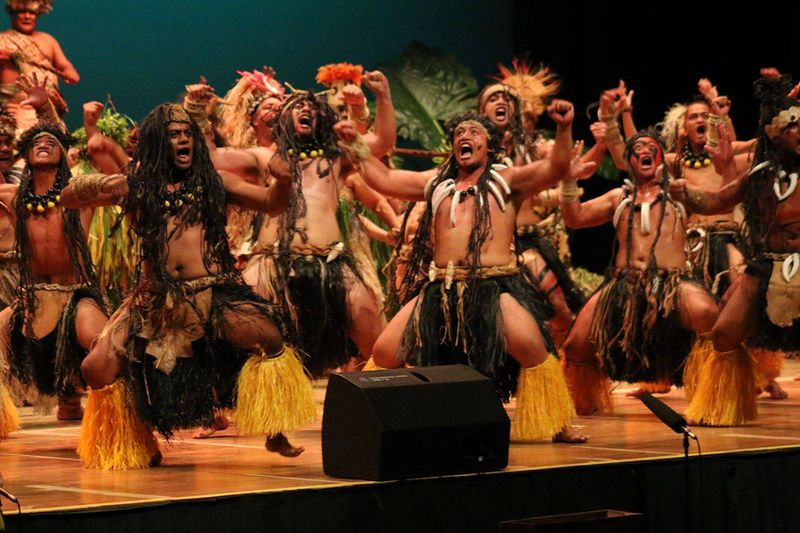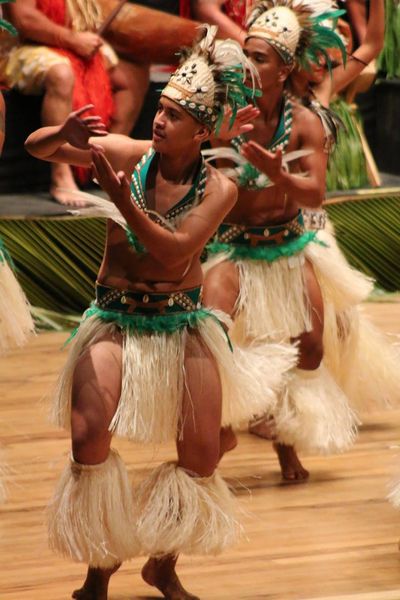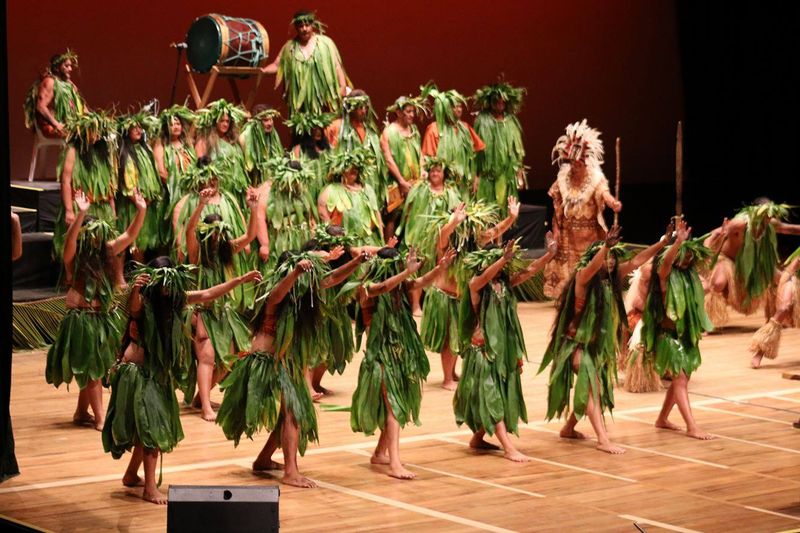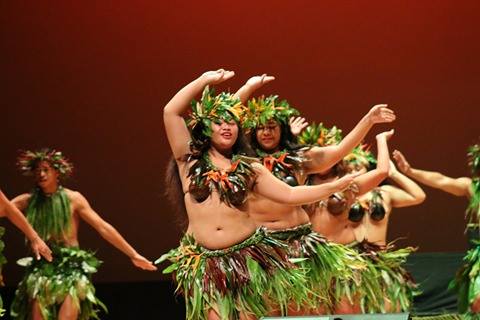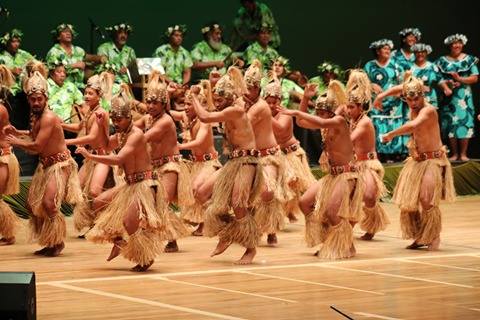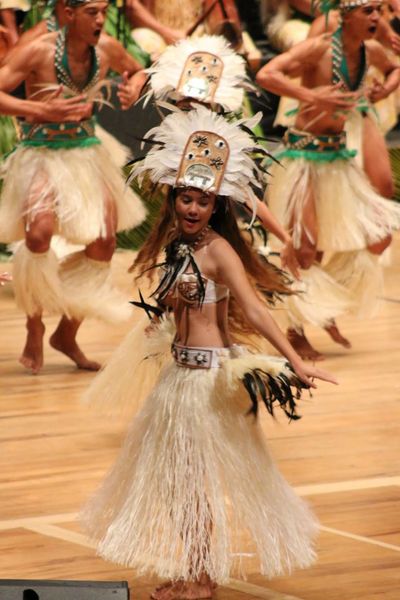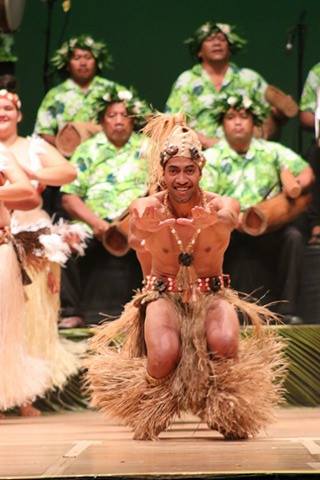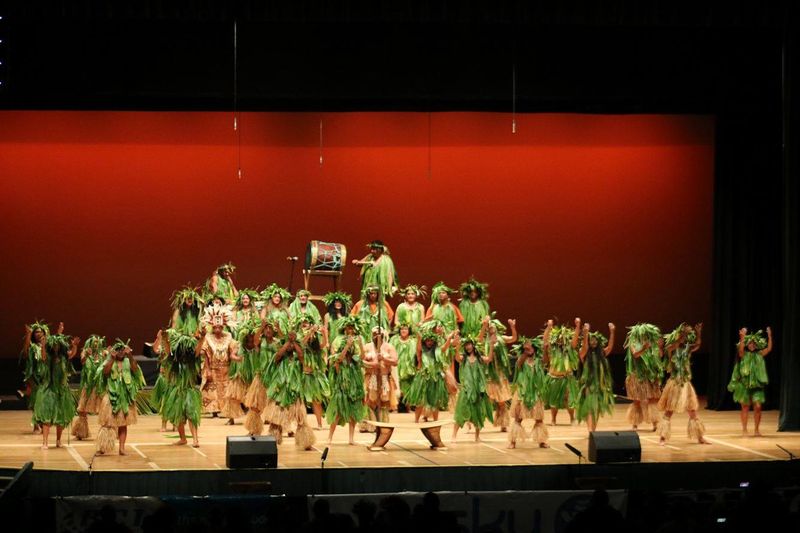 Photo Credit: Eipuatiare Tua
Suggested Links:
Te Maeva Nui 2016 Highlights Pt 1
Te Maeva Nui 2016 Opening & Float Parade