Miss PNG crowned Miss Pacific Islands 2015
History was made for the regional Miss Pacific Islands pageant last night as Miss PNG Abigail Havora took out the revered regional crown.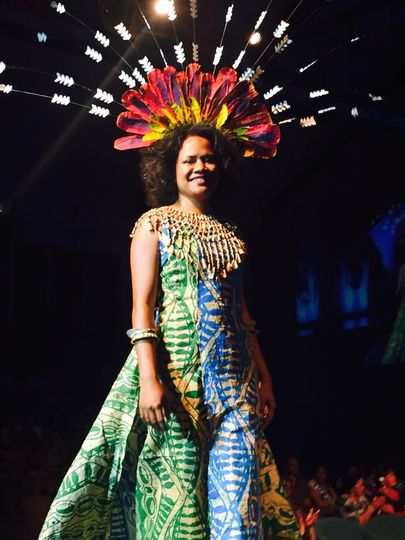 This is the first time Papua New Guinea has ever won the people's pageant, and although Fiji has placed first twice, it's the first time a fully Melanesian island has won the competition.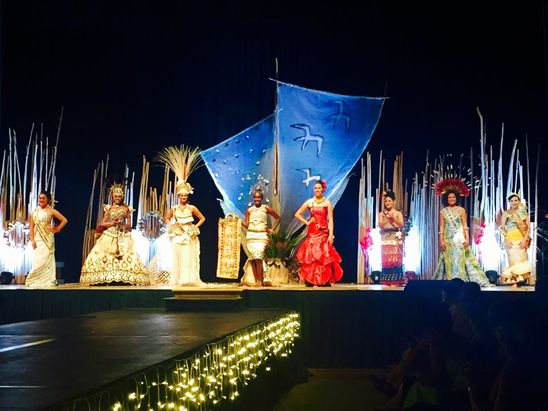 The judges were unanimous in their support of Ms PNG who's clever talent section wowed the crowd with the power of her original spoken word piece.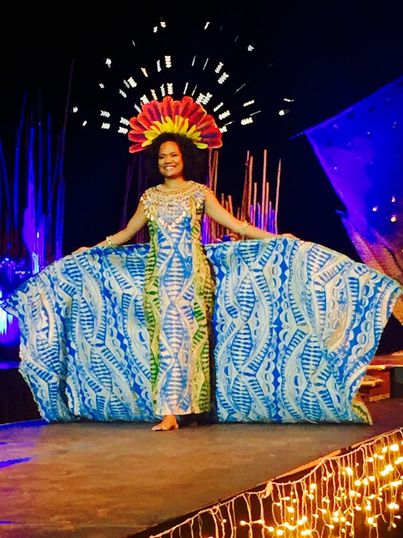 Abigail's traditional wear piece seen here, was also a crowd favorite with the meters of exquisitely painted tapa, and intricate headpiece sourced from local materials in Papua.
1st runner up went to Miss Samoa who won the interview section with her in depth knowledge on climate change - finishing with an empassioned "we are not sinking, we are fighting!"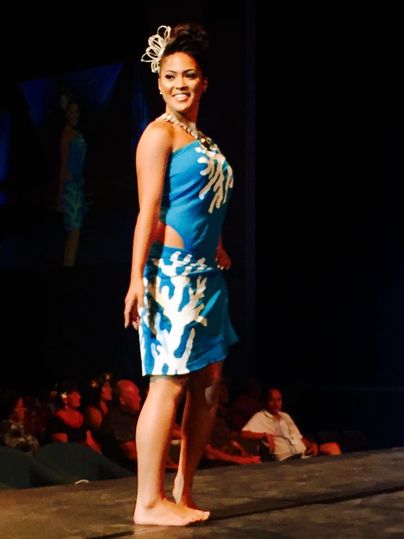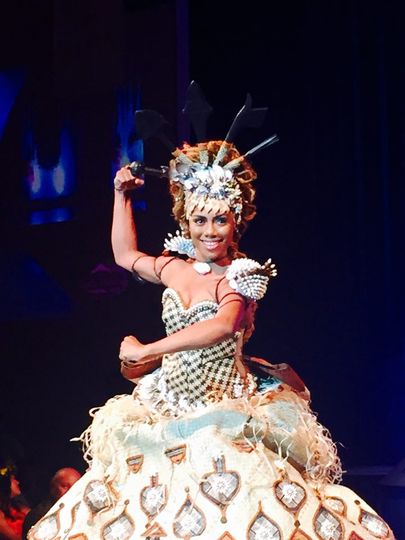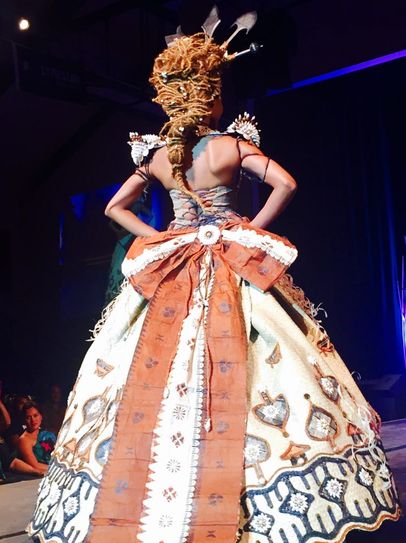 2nd runner up is Miss Tonga, 3rd runner up Miss Fiji who won the prestigious traditional wear segment with her incredible warrior inspired design.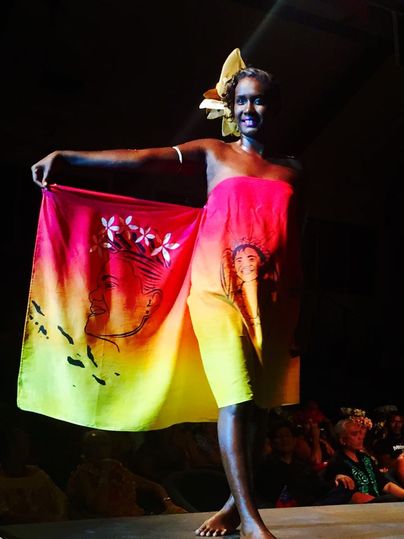 4th runner up went to Miss Solomon Islands who's poignant stories of her background on her Island and her song dedicated to her mother won the hearts of the crowd.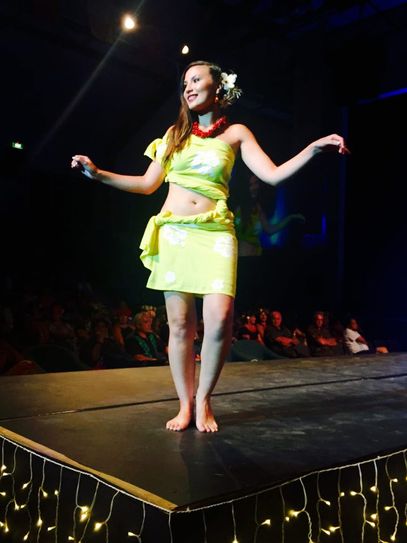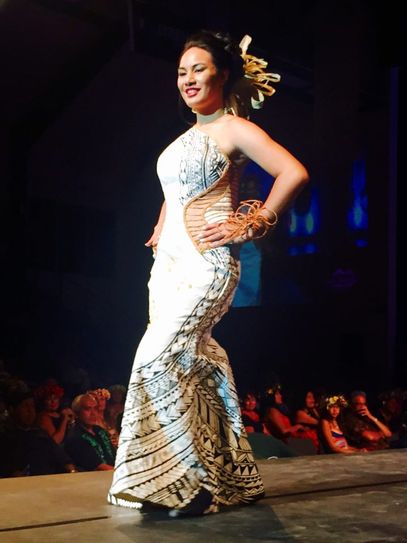 Miss Photogenic: Miss Tonga
Miss Social Media: Miss Tonga
Miss Personality: Miss American Samoa
Miss National Tourism: Miss American Samoa
Best Sarong: Miss Papua New Guinea
Best Traditional wear: Miss Fiji
Best Talent: Miss Papua New Guinea
Best interview: Miss Samoa
4th Runner up: Miss Solomon Islands, Deanne Enoch
3rd Runner up: Miss Fiji, Zaira Begg
2nd Runner up: Miss Tonga, Brittne Fuimaono
1st Runner up: Miss Samoa, Ariana Taufao
Miss Pacific Islands 2015: Miss Papua New Guinea, Abigale Havora