MISS SAMOA 2016 BEAUTIES CROWNED
Congratulations to our newly crowned Miss Samoa NZ & Miss Samoa Australia!
Both the Miss Samoa NZ & Miss Samoa Australia pageants were held over the weekend with the 2015/2016 reigning beauty queens - Christina Taefu (Miss Samoa NZ) and Ariana Taufao (Miss Samoa AU) relinquishing their crowns to the new 2016/2017 winners.
The Miss Samoa NZ pageant also celebrated 25 years!
Congratulations to our beautiful Miss Samoa NZ 2016 - Naomi Fruean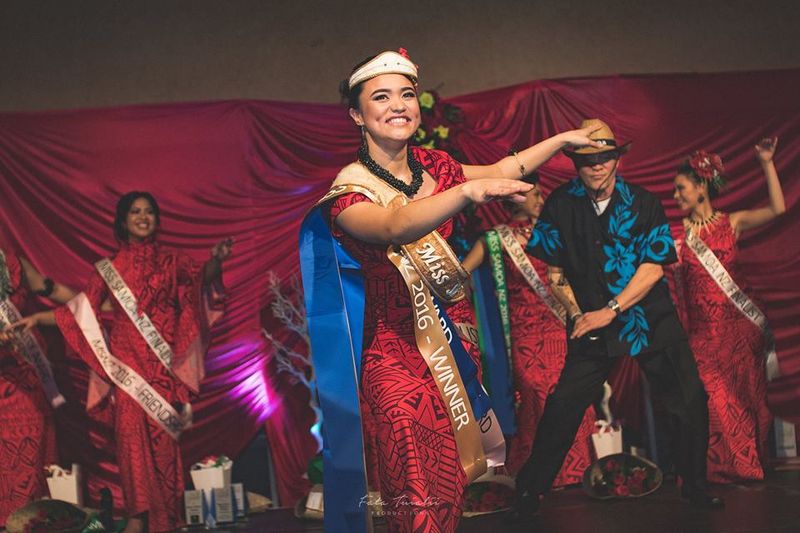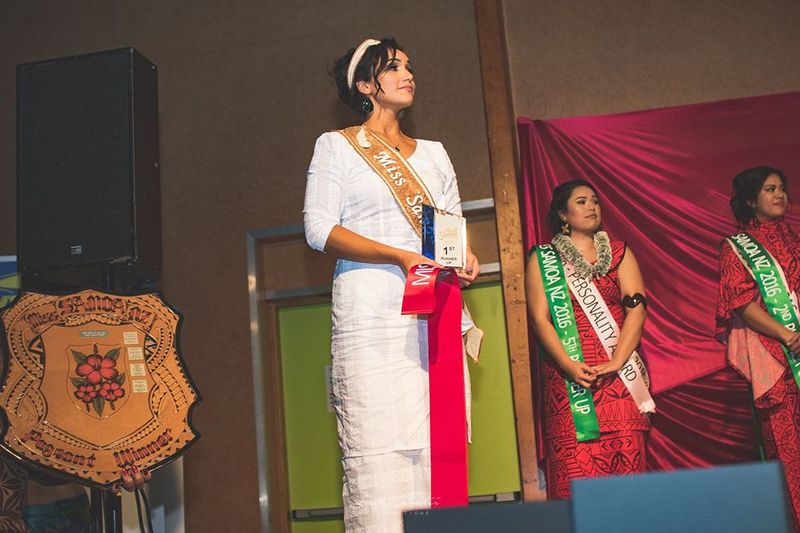 Miss Samoa NZ 2015/2016 Christina Taefu about to crown the 1st Runner Up.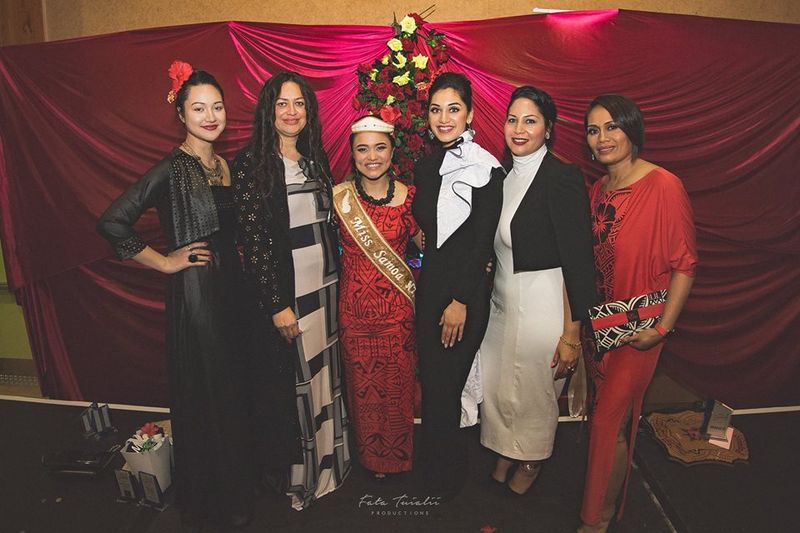 Miss Samoa NZ Naomi Fruean with 2014/2015 winner Latafale Auva'a, Miss Samoa NZ pageant Director Te'eva Matafai & others.
Photo Credit: Fata Tuialii Photography
And congratulations to our Miss Samoa Australia 2016 - Miriama Meafou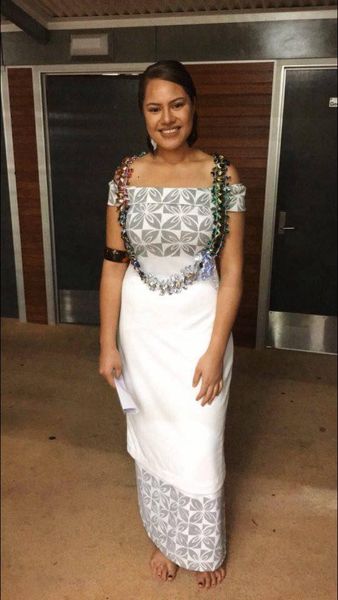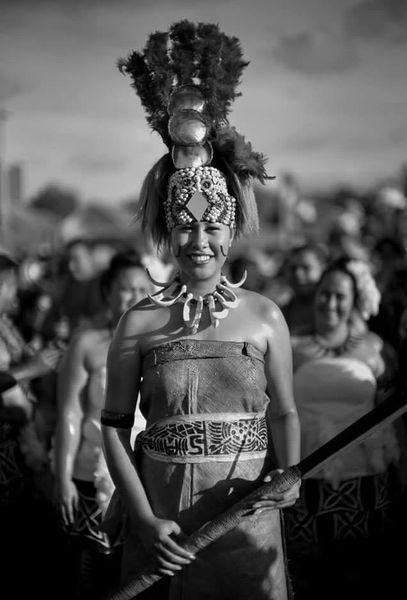 Miss Samoa Australia 2015/2016 & current Miss Samoa - Ariana Taufao
Photo Credit: Miss Samoa Australia FB page