Check out some of the awesome art work that was created as part of POW! WOW! in Hawaii this year!
A yearly art festival that celebrates culture, music and arts from around the world on the beautiful isles of Hawaii.
Centered around a week-long event, POW! WOW! has grown into a global network of artists and organizes gallery shows, lecture series, schools for art and music, mural projects, a large creative space named Lana Lane Studios, concerts, and live art installations across the globe.
For more info, check out their website!
Special Thanks to:
Outrigger Hotels & Resorts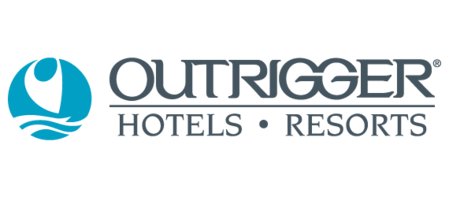 Hawaii Tourism Authority