Sir La'auli Michael Jones Knighted for services to the Pacific Community and to Youth
He was the first person to score a try in the first Rugby World Cup in 1987, one of the legends to have worn the Auckland, Manu Samoa and All Black jerseys. "I'm a product of a village," says Sir La'auli Michael Jones.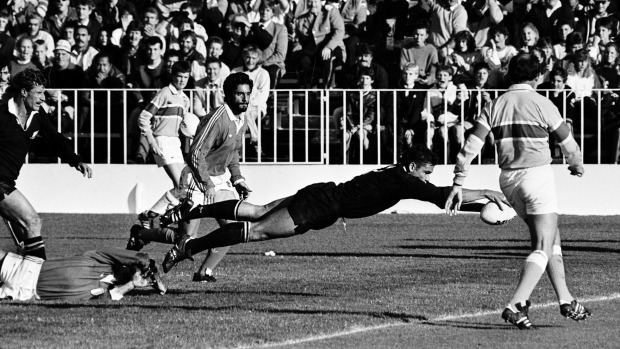 Sir La'auli Michael Niko Jones has been made a knight companion for being a driver of economic and social development for Pacific people in New Zealand and the Pacific region.
Known as one of NZ's rugby greats, Sir La'auli Michael Jones (known as 'The Ice-man' for his precise clinical rugby play) will now also go down in history as a Knight having been awarded this top accolade on the Queens Birthday Honours list.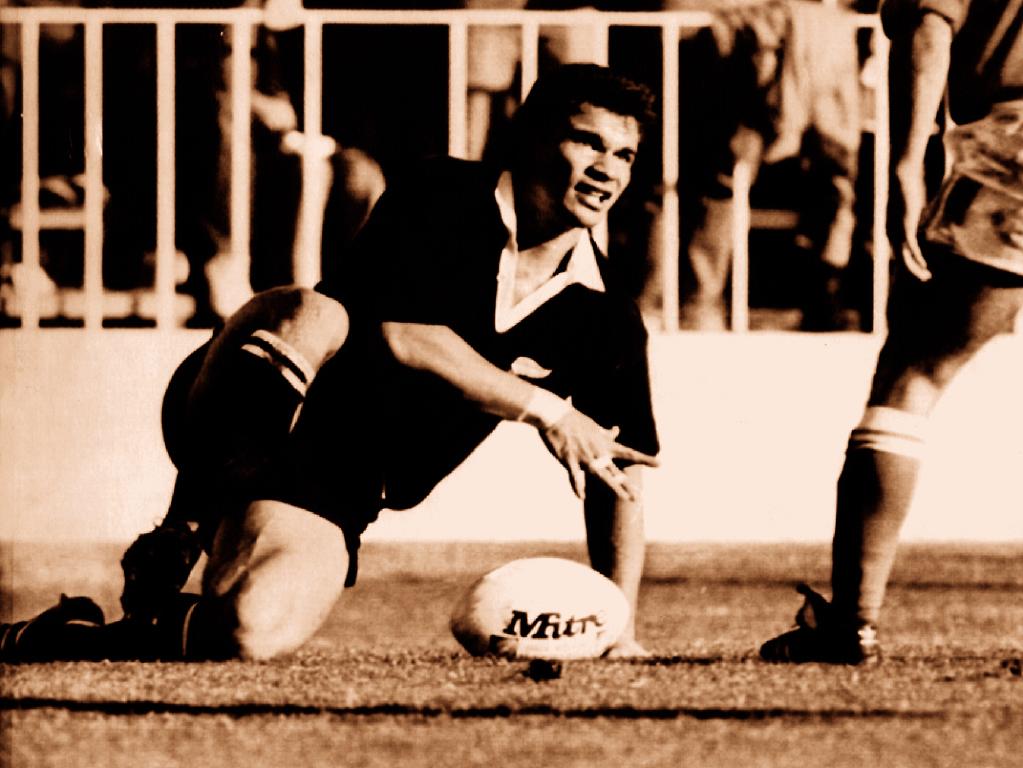 While he was awarded an MNZM for rugby in 1997 and inducted into the International Rugby Hall of Fame in 2003, it's been his work off the field that's earned him the Knighthood, as a key player in community and social development initiatives in the region.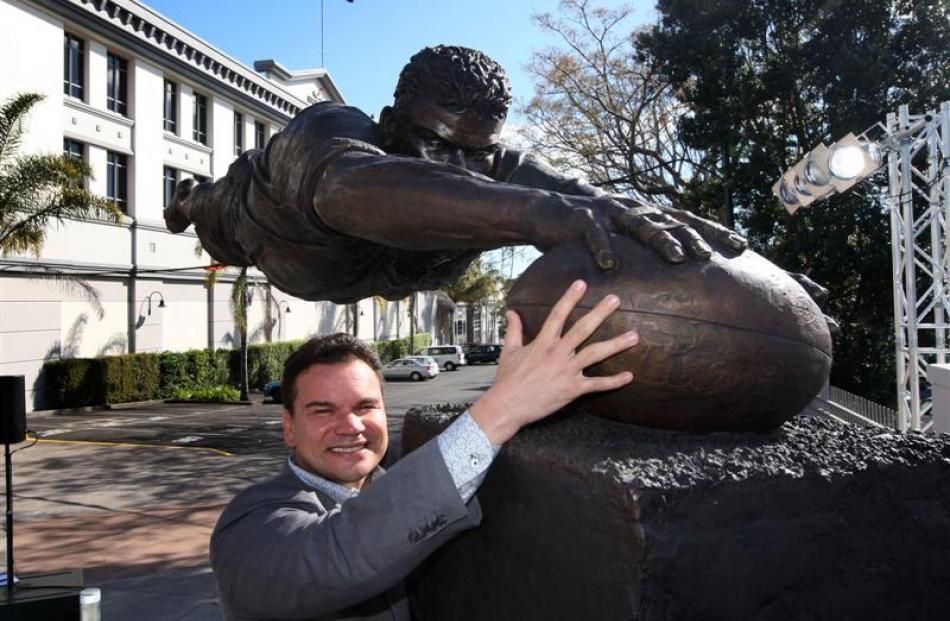 He was the man on the ground at the forefront of campaigns to help devastated villages in Samoa with the Cylcones of the early 1980's, and then again at the coal face of the damage in Samoa and Tonga with the 2009 Tsunamis, getting aid to remote parts of the Islands.
He is the founder of the Village Community and Youth Trust in West Auckland, which has been working to keep more Pacifica youth in school, as well as the Village Sports Academy.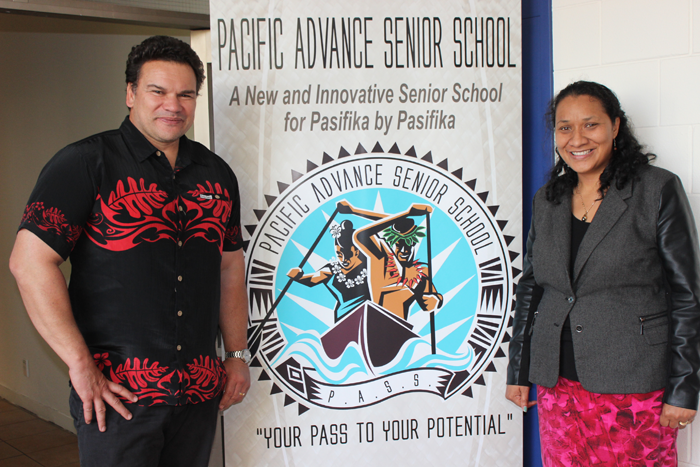 As a founder of the Pacific Advance Senior School in Otahuhu, and initiatives like the Pasifika Advancement Office at AUT, Michael has worked tirelessly behind the scenes to see Pasifika youth fulfil their educational potential.
'It does take a village to raise a child and that's part of who I am" he said of this KNZM award
Congratulations Sir La'auli Michael Jones