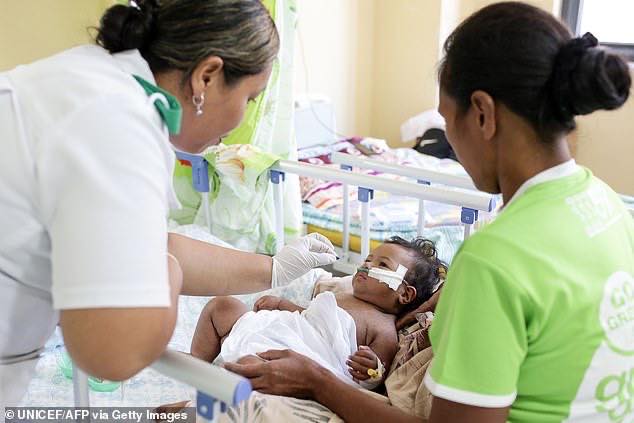 Blog
After the intensive two day vaccination curfew in Samoa, the Island is said to now have 89% coverage against the measles following the door-to-door nationwide vaccination campaign.
The National Emergency Operation Centre has released the latest report showing targets achieved and moving rapidly towards the 100% coverage.
Around 120 mobile teams travelled the islands to administer the MMR vaccination in efforts to contain the virus that has claimed the lives of 65 people to date.
Mobile vaccination teams reported they had covered between 200-300 individuals over the two days, including many women over 35 and men over 19.
The Prime Minister told the media that preliminary vaccinated numbers in Samoa were expected to be "between thirty and forty thousand"
There were, however, 103 new cases of measles reported since Friday, Samoa's Health Ministry said it a statement.…more
---
---
---
---
---
---
---
---
---