---
---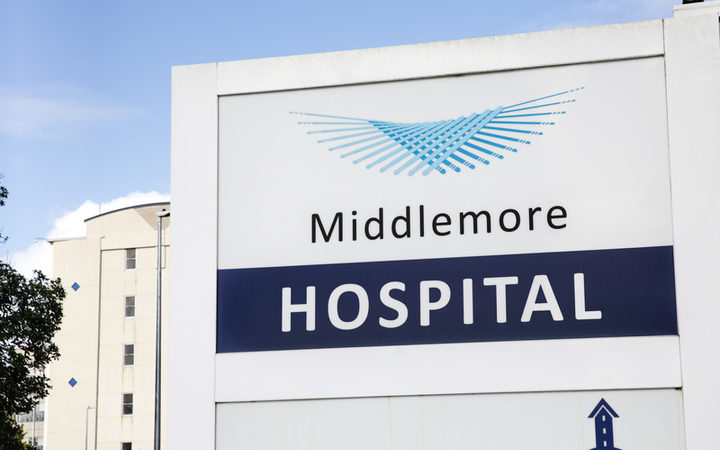 Blog
Via RNZ
A man in his 50s linked to the Auckland cluster has died at Middlemore Hospital today, the Ministry of Health has confirmed.
The death toll from Covid-19 in New Zealand is now 23.
The man was a confirmed case of Covid-19 and was being cared for in intensive care at Middlemore.
The ministry said his family were regularly updated, and his wife and son were able to visit him, using full PPE.
Director-General of Health Dr Ashley Bloomfield said he acknowledged the anxiety New Zealanders "may be feeling about today's news, both in the wider community and also for the family and whanau grieving over this death".
"Our thoughts are with his family and community at this time of loss and grief.
"We have always recognised that further deaths linked to Covid-19 were possible. Although the health system has done and will continue to do everything we can to prevent them, this can be a very challenging virus to treat and for some people to recover from.…more
---
---
---
---
---
---
---