Coco News
Pacific filmmaker has two films at the Berlinale NATIVE film festival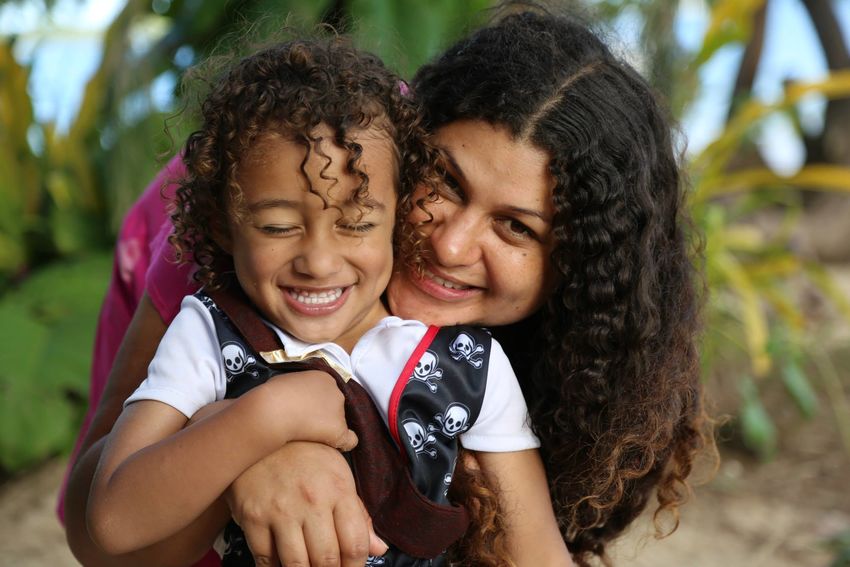 Tongan female director Vea Mafile'o has the amazing feat of having two of her films premiere at the Berlinale Native festival this year.
Alongside a host of other largely female driven films like the multi Pacific director film 'Vai', Mafile'os documentary 'For My Fathers Kingdom' and her short film 'Toa'ipuapuagā Strength in Suffering' about Toa the young girl who hit headlines with her 'stigmata' bleeding, are both in the line up.
For Vea making the first fully funded Pacific documentary film in Aotearoa was an epic feat that is now beginning to pay off as this unique story is launched to the world:
"It's been a long hard emotional journey, over the 3 years of making the film we have faced many challenges, its pushed us to our limits there has been no separation from work and life, literally babies on the edit room floor! But our familys & our people have helped carry the load, this was a true collaboration of family, for trusting us with their truths and the willingness to share with others. We made this for our family, for our people..."
The feature film 'For My Fathers Kingdom' is the first NZ Film Commission fully funded Pacific documentary: Driven by his deep faith in God and traditional culture, a flat-brokeTongan pensioner must navigate not only the rough streets of South Auckland, but also his tumultuous relationship with his New Zealand born son who struggles to accept his father's commitment to a Kingdom that tore their family apart.
Vea's partner Jerry Tauamiti also has the premier of his short film 'Liliu' at the festival making it a 3 film family affair.
'Vai' tells one linked story through the directorial vision of 9 female Pacific directors including young Samoan Amberley Jo Aumua who's short film 'Waiting' featured at the Torronto Film Festival last year.
'Vai' was made by PNG producer Kerry Warkia with directors: 'Ofa-ki-Levuka Guttenbeil-Likiliki, Amberley Jo Aumua, Becs Arahanga, Dianna Fuemana, Marina Alofagia McCartney, Mīria George, Matasila Freshwater and Sharon Whippy with Nicole Whippy.
The full list of the Pacific films at the festival can be found here:


Share