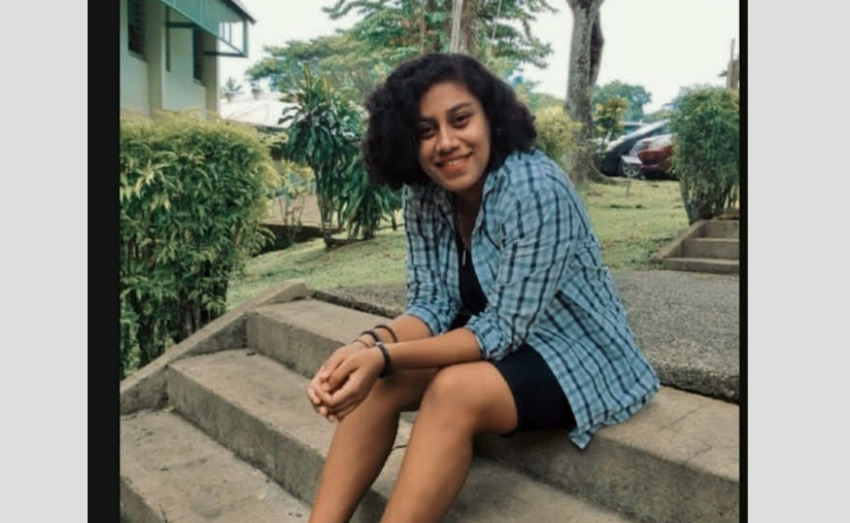 Guest Writer
By Divisha Deepti
Who Are U?
It's always hard trying to explain to people who you are. In Oceania I guess everyone struggles with a bit of an identity crisis.
The worst part is having to logically explain it to someone when you're kind of in the middle of trying to figure it out yourself.
You see, I'm Fijian but I don't speak Fijian/itaukei because I'm a Fijian of Indian descent. My mother tongue is Hindi but not the Hindi spoken by those in India. I speak a different version of it altogether.
I didn't think this was a problem in the first place because when you live in FIJI it's normal to see all different types of people from all over the world and the calamity of having to explain your origins never come up… why? Because people here just know that you've probably got mixed blood in you. Fijians of Indian Descent have been living alongside itaukei's (native Fijians in case you didn't know) since forever now.…more
---
---
---
---
---
---
---
---
---