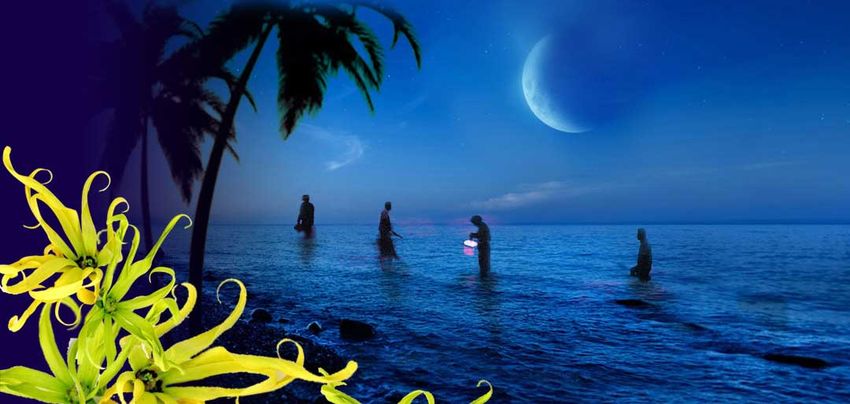 Guest Writer
By Liz Ah-Hi
Cover photo credit: Nadya Va'a
The Palolo moon made me do it.
At 2.30am this morning I woke up with an unusual amount of alertness considering I had only accepted a random invitation just a few hours earlier from my neighbour to go 'ka palolo' in Lefaga.
It was the moment I had been waiting for and weeks of dropping hints into social conversations had finally paid off at the eleventh hour bearing in mind there was only days left of the palolo rising.
Though my Dad dispels it, I could have sworn I had a childhood memory of waking up to a dark but moonlit beach in Asau filled with shadow people carrying torches, hunting for palolo in silence. Whether it was just a dream or an actual event that took place, I was looking forward to having a new experience.…more
---
---
---
---
---
---
---
---
---