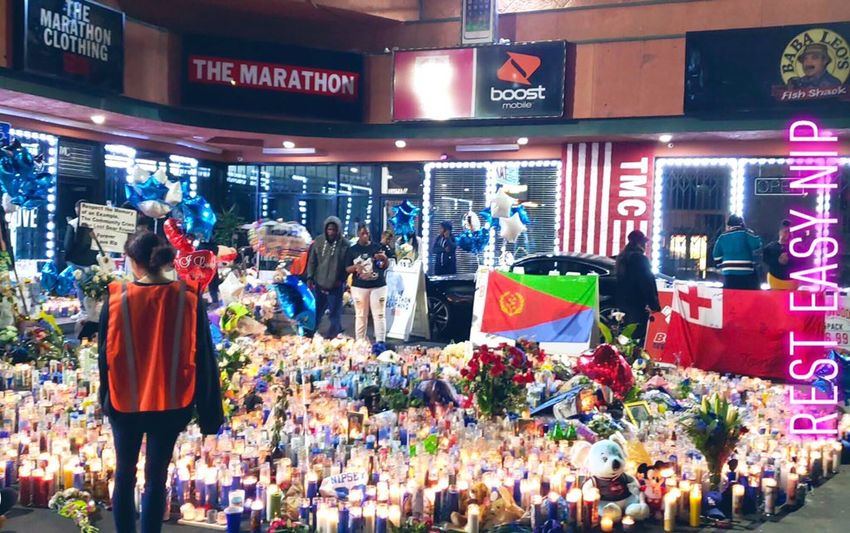 Guest Writer
Just over a week ago much loved rapper, songwriter, entrepreneur, and community activist Nipsey Hussle was shot and killed outside his Marathon Clothing Store in Crenshaw, Los Angeles.
The tragedy sparked an outpouring of grief, love & unity with an historic unity walk attended by rival gangs within the area over the weekend. Amongst those who paid their respects were members of the Tongan community from Inglewood as well as Polynesians from South central, Long Beach, Watts, Hawthorne & from all over L.A.
Renei Ngaue Fangupo shares how and why they chose to give back to those showing support & love.
By Renei Ngaue Fangupo
"I put our flag out there on Tuesday showing love & respect from everyone but mostly the Tongans in LA because most of us knew Nipsey before he became famous. He used to perform with some of my family and that started the bond between us Tongans & the late NIP.…more
---
---
---
---
---
---
---
---
---