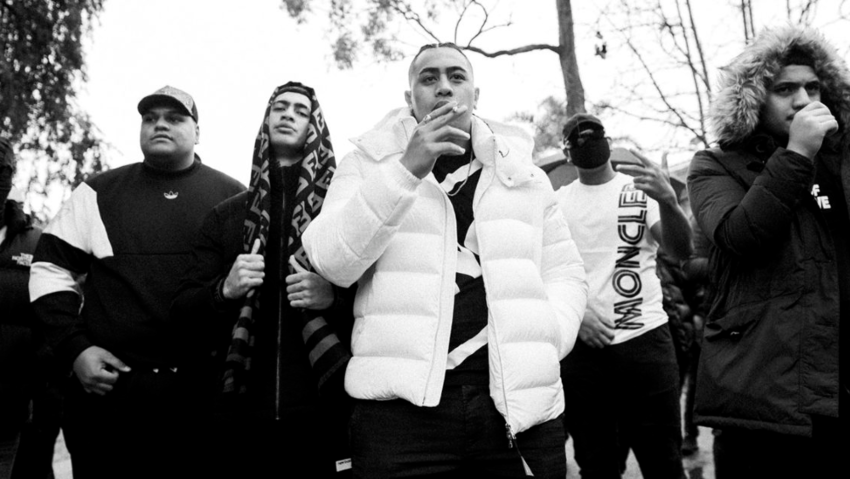 Guest Writer
By Lefaoali'i Dion Enari
Drill rap artists such as One Four and HP Boyz are Australian hip hop icons. But what does this mean for Pasifika?
There is no question of the talent, innovation and influence they possess. For many of their fans, they are amazing musicians. However, for Pasifika youth, particularly in Australia, they see more than just rap artists, more importantly, they see their brothers, cousins and themselves.
As a Pasifika person growing up in Australia; our realities were never reflected in the hip hop industry.
I can remember clearly, much of the hip hop we consumed in Australia was either by white Australians or imported from America or the United Kingdom.
Even the hip hop we heard from other Pasifika people either came direct from the Islands, New Zealand or America. Although I was proud to hear hip hop from people that looked like me and were connected through ethnic ties, I still felt disconnected.…more
---
---
---
---
---
---
---
---
---