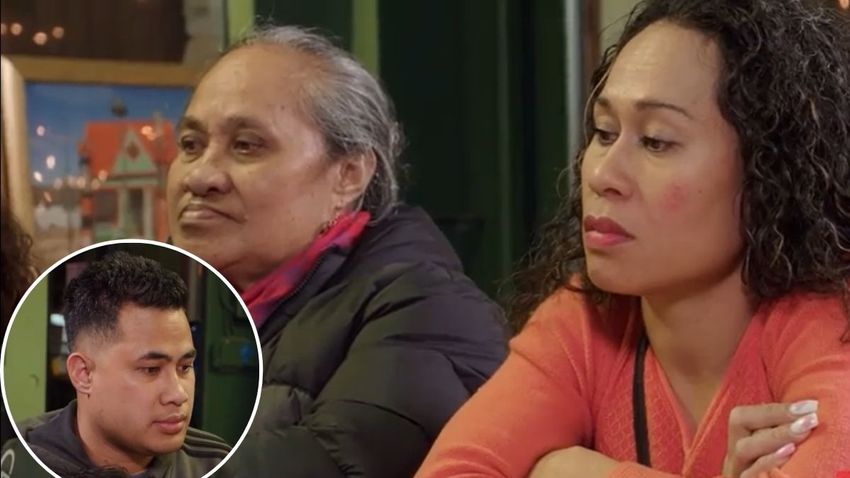 Guest Writer
By Lefaoali'i Dion Enari
Watching Asuelu, his wife, mum and sisters argue over money on 90 day fiance has sparked much debate. Some believe he did not give enough, while others found the request for one thousand extreme.
The more I watched the show, the less I judged, and realised how complex the situation was for Asuelu.
As a Christian husband and father, under the bible, it is his responsibility to protect and provide for his wife and kids. Simultaneously, as a Samoan son and brother, he is also bound by the feagaiga (sacred covenant) between his mother and sisters, with a duty to love, care and protect them. As a Samoan Christian he must consult with his wife and listen to the fautuaga (advice) of his mother and sisters.
Irrespective of if the show is scripted or not, this is a lived experience for many of us. We face challenges that come with balancing roles as a married partner, parent, son/daughter and sibling, whilst also providing tautua (service) to our extended family.…more
---
---
---
---
---
---
---
---
---