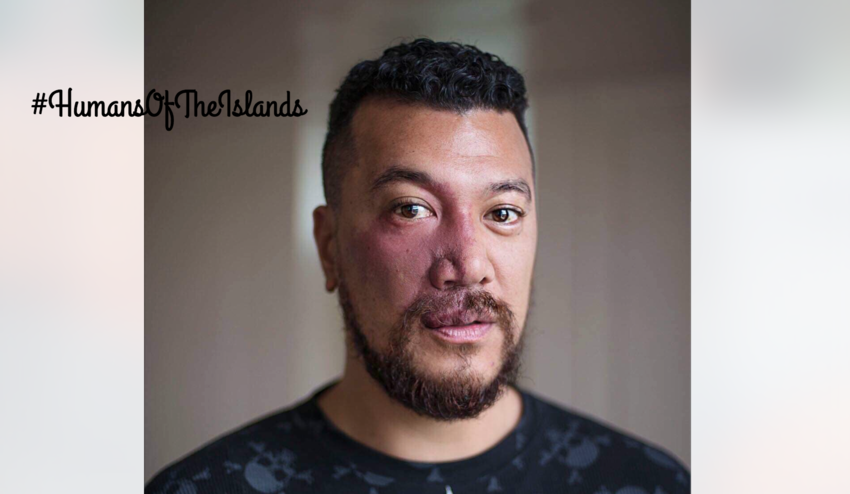 Humans of the Islands
ALI FOA'I
ACTOR/WRITER
NIUEAN / TUVALUAN / TOKELAUAN & AMERICAN SAMOA
Fakaalofa lahi atu, Taloha ni, Talofa, Kia ora, Asalaam alykum!
I am Ali Foa'i and I am an actor slash writer born and raised in West Auckland, currently residing in Te Aro, Wellington. I am Niuean, Tuvaluan, Tokelauan and American Samoan, a proud child of the Pacific.
.
You're currently in rehearsals for the show 'MoodPorn' can you tell us a bit about it and why you were attracted to the role?
MoodPorn (showing at Bats Theatre, Wellington April 23-May 4) is a brand new play by Wellington based Filipino writer Matthew Loveranes about two old uni friends catching up one night and spilling secrets and drama! It's very melodramatic but anchored in a hypnotically poetic and modern script. My character Atlas is a migrant to New Zealand, his family moving for a better life which as a PI I could relate to.…more
---
---
---
---
---
---
---
---
---