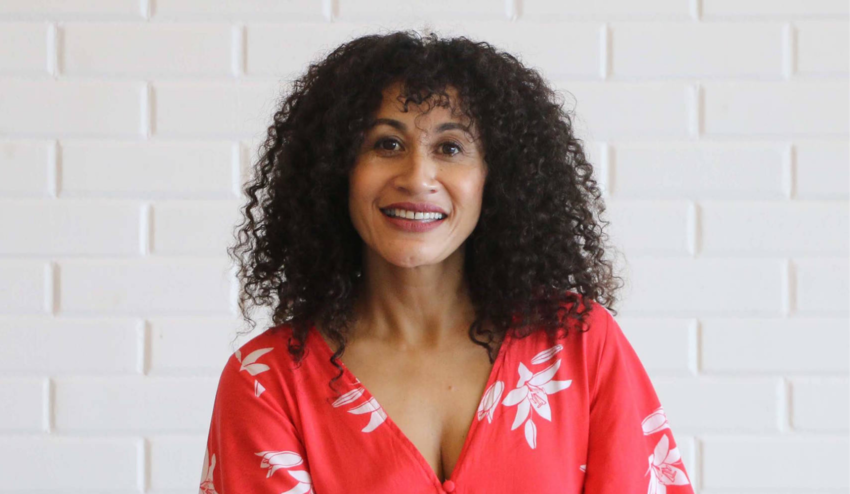 Humans of the Islands
LUALIMA HANSEN
AUTHOR / PACIFIC WOMENS REFUGE ADVOCATE
SAMOAN
I was born in Samoa - Faleasiu, where my mother is originally from, with Irish Grandparents. My father is also from Samoa - Taungamanono, his father is Niuean and hails from Lakepa.
We moved to Auckland, New Zealand as children and we were raised in South Auckland. I am now married to Craig Hansen, we have three beautiful children and have spent 5 1/2 years in Jakarta, Indonesia, in a variety of ministry roles through our local church.
I have just recently published my autobiography book - Grace Brought Me Here. As a survivor of domestic violence, I am in New Zealand promoting it and working with the Pacific Islands Women's Refuge on a fundraiser event, where proceeds from my book launch will go towards supporting this great organization.
I also started an online clothesline business catered for plus size men ranging Size L up to sizes 10xl - The 3Bears Online, which has customers worldwide.…more
---
---
---
---
---
---
---
---
---