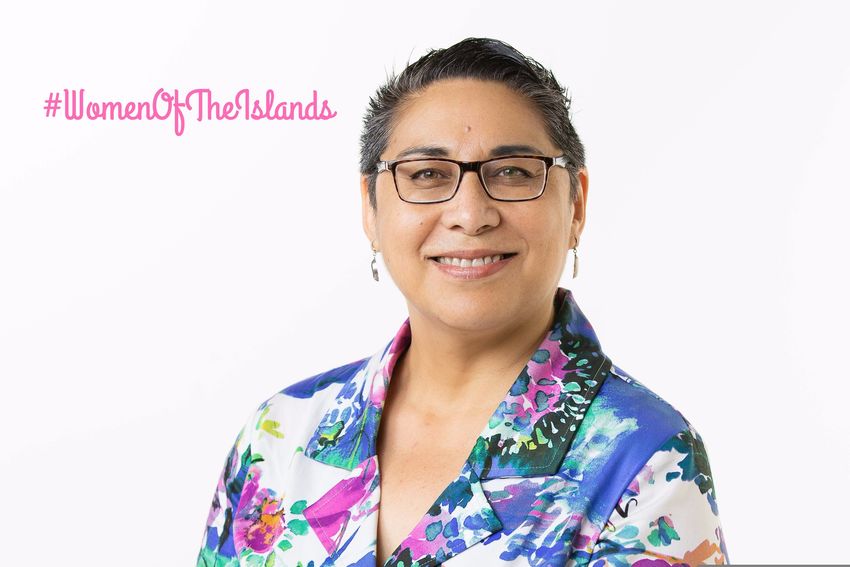 Humans of the Islands
TESSA TEMATA
New Zealand's High Commissioner to the Cook Islands.
Cook Islands / Samoan
.
I can trace my Cook Island heritage back 26 generations to Kaitini Ariki, the eldest child of Uke who settled the island of Mauke. My father, Tiatoa Temata, married my mother, Jane Crichton, whose aiga are from Asau in Samoa. There is also a wee dram of Scottish voyager in there dating back to the 19th century when a sailor called William Crichton decided to settle in Samoa.
I was born and raised in Taranaki. The seventh of nine children.…more
---
---
---
---
---
---
---
---
---