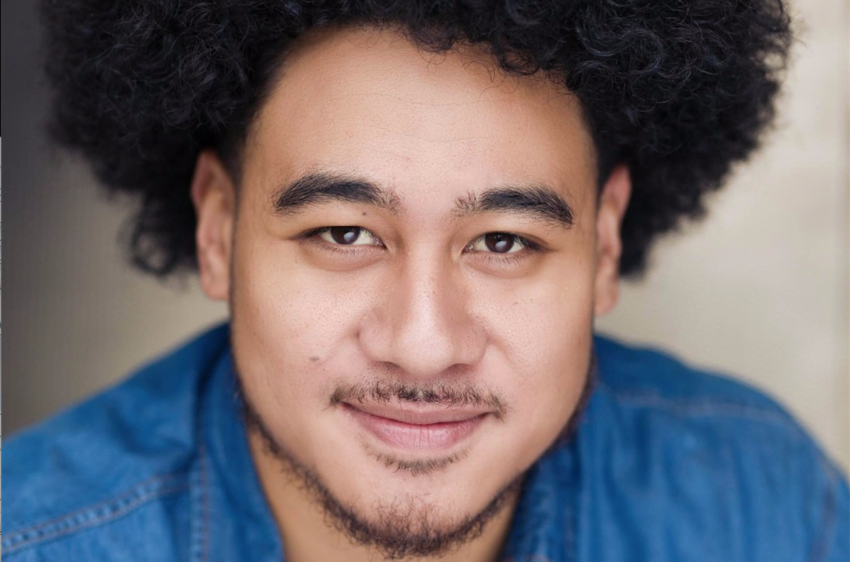 Whats New?
BRUTAL LIVES - MO'UI FAINGATA'A
ACTOR PROFILE
HAANZ FA'AVAE JACKSON
.
My name is Haanz Fa'avae Jackson. Born in South Auckland, where I still reside with my big Otahuhu family. My bloodline runs through Niue, Tonga & Samoa. When I'm not working on my career or spending time with family, I help manage "Konfident Clothing", a clothing brand me and my brother launched mid lock down. When there's no work, make work.
How long have you been in the entertainment industry and do you have a highlight or favourite experience in your career so far?
I graduated from PIPA in 2014, and I haven't stopped performing since. Started strong on the theatre stage, where I really got to sharpen my craft and find my feet as a professional performer & actor, which then later on lead to the huge world of screen.
Highlights for me would have to be the travelling. I never really got to travel much as a kid, but I had always wanted to.…more
---
---
---
---
---
---
---
---
---