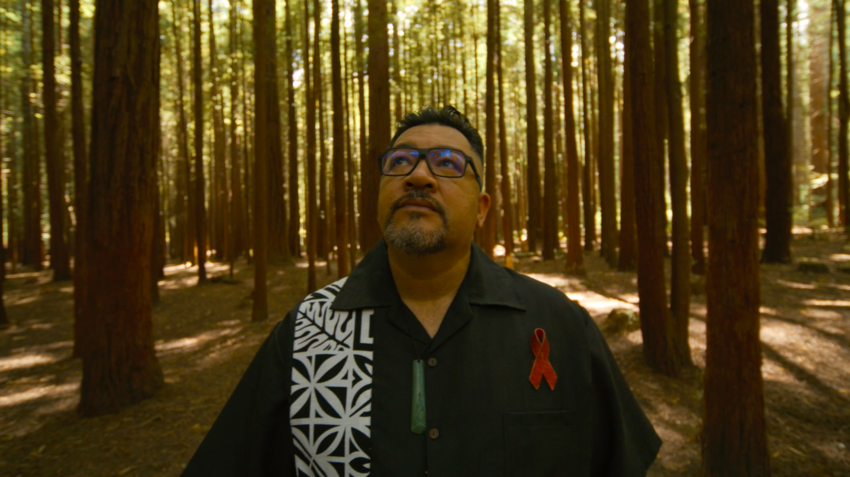 Podcast
(Disclaimer: This episode may not be appropriate for younger audiences. Contains explicit topics)
In this episode of Akanuanua our host Doran sits down today with the longtime Queer advocate Geoff Ruaine. They talk about living with HIV, sex work, grinder and much more!
-
This podcast touches on HIV and the misconceptions around it. It is important to be well informed with the right infomation to understand HIV and AIDS. Information like the following;
HIV and AIDS are not the same thing. HIV is the virus that when left untreated, can lead to AIDS. However, in 2022, treatment for HIV has advanced to the point where people living with HIV can live happy, healthy lives without fear of passing on the virus to their partners.
Part of having healthy and enjoyable relationships is getting tested for HIV and STIs regularly. Knowing your status is important. You can stay informed and healthy by getting tested for HIV and STIs every six months.
You can now test from the privacy of your own home with an HIV self-test kit.…more
---
---
---
---
---
---
---
---
---