---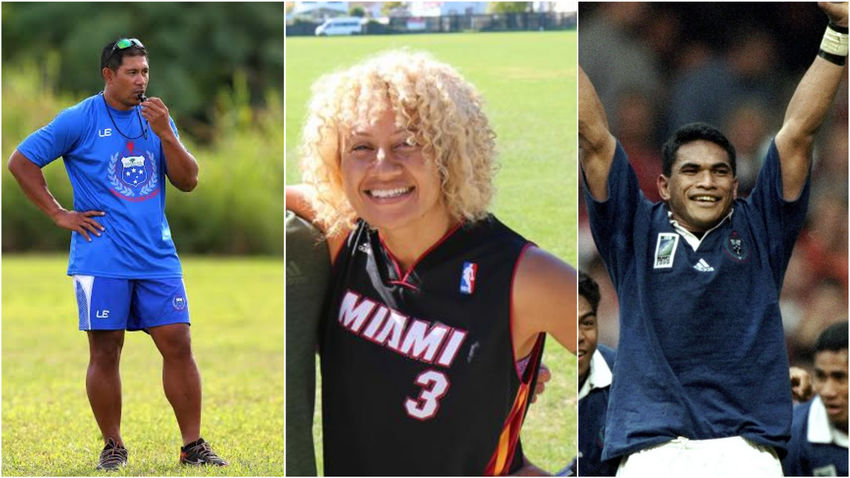 Whats New?
via Pasifika Sports Collective
A collective of Pacific sporting legends have united to play their part in the effort to increase the vaccination rate for Pacific peoples (12 - 34 years of age) by encouraging them to get their Covid-19 vaccination.
Stay in the game! Get your Shot! is the key message from the newly formed Pasifika Sports Collective, a group of sporting legends including former Manu Samoa captain Lemalu Semo Sititi, former All Black and Manu Samoa international Namulauulu Alama Ieremia, former Kiwi Fern and Manusina representative Cynthia Ta'ala-Timaloa, former Kiwis and New Zealand Warrior Motu Tony, and ex-Silver Fern Linda Vagana, who all represented Samoa and/or New Zealand.
"Stay in the game! Get your Shot! is our way of encouraging Pasifika young people to get a Covid-19 vaccination to keep them and their families safe. Also, it ensures they can continue to pursue their sporting aspirations," says Lemalu Semo Sititi, convenor of the Pasifika Sports Collective.
"We encourage young people to stay in the game and get their shots so they can continue to enjoy playing sport.…more
---
---
---
---
---
---
---
---