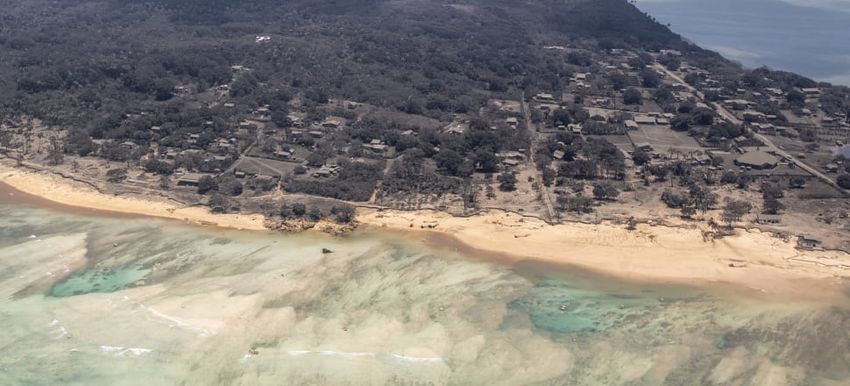 Whats New?
by Mariner Fagaiava-Muller
It was 15 January when Hunga Tonga-Hunga Ha'apai erupted, but only now has it been found as the biggest explosion ever recorded by modern instrumentation.
According to academic journal Science, the Tonga eruption produced a larger amplitude than nuclear bombs conducted after World War II.
Hunga Tonga-Hunga Ha'apai generated what are known as lamb waves.
These lamb waves circled the earth at least four times, which has never been done before. At their tallest, they exceeded beyond Earth's surface.
A disaster of similar scale is the 1883 Krakatoa eruption, in which 70% of the Indonesian island was destroyed - killing 30,000 people.
"Tonga was a truly global event, just as Krakatau was, but we've now got all these geophysical observation systems and they recorded something that was really unprecedented in the modern data," The University of California's Dr Robin Matoza told BBC News.
Here's what you need to know:
Those as far north as Alaska reported hearing repeated booms.
Tonga's volcano blast was so colossal it was picked by nuclear activity monitors.…more
---
---
---
---
---
---
---
---
---